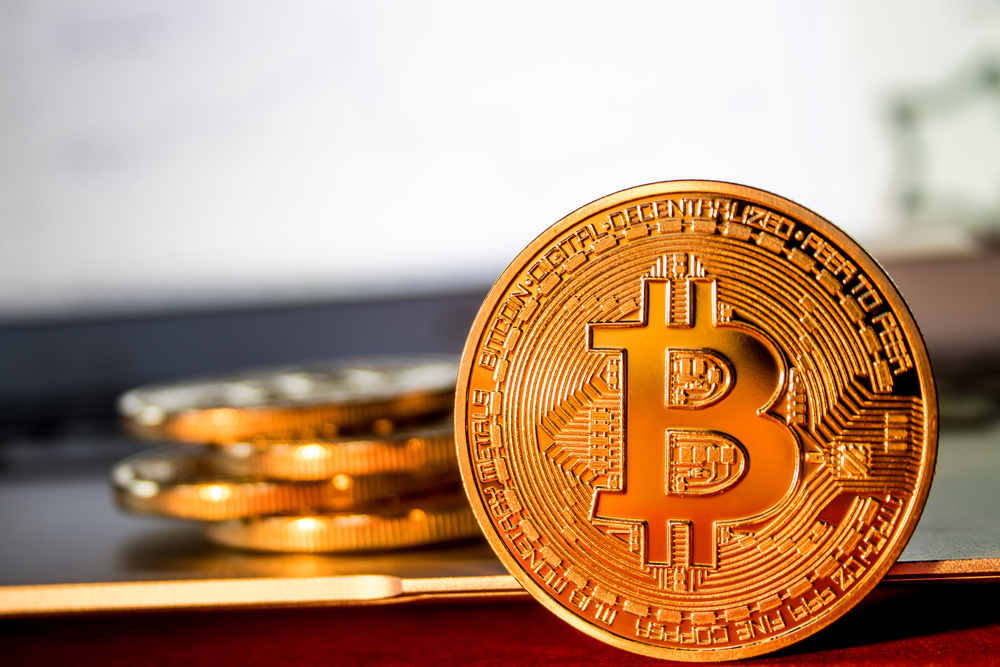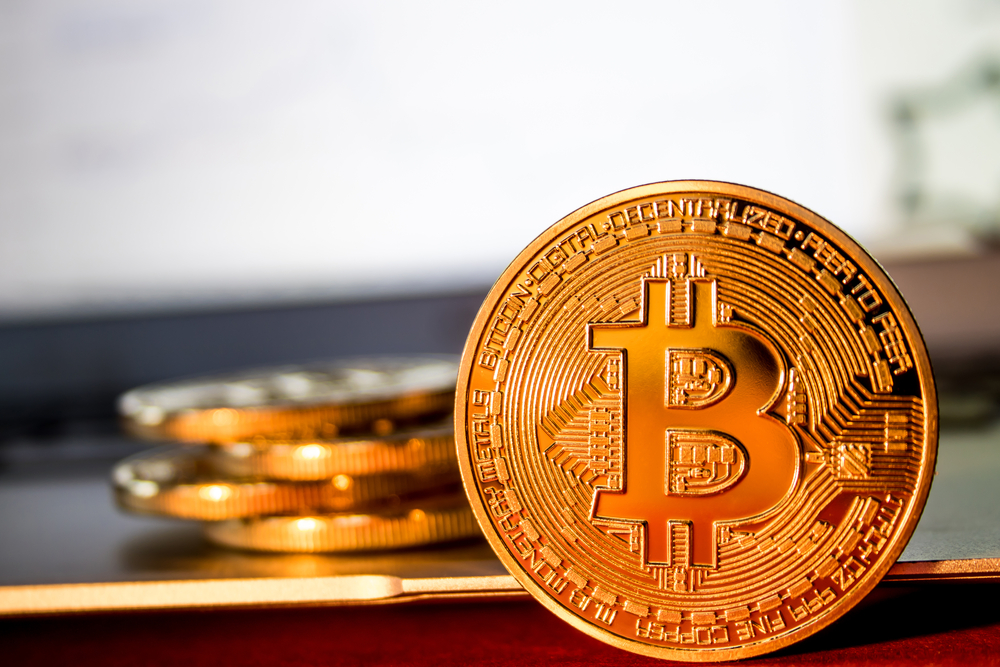 Egypt's Grand Mufti Shawki Allam said in an official Fatwa on Monday that trading with Bitcoin is 'unlawful'.
He further explained that using the virtual currency is not allowed as it is not legalized by the government.
Earlier on Advisor to the Grand Mufti of the Republic Magdy Ashour said that Bitcoin exchanges are 'Haram' or forbidden.
He further added that it is forbidden to conduct transactions or any financial exchanges as it carries too many risks, according to local media reports.
Ashour said that the bitcoin "is a direct tool of financing of terrorism" adding that Central Bank of Egypt (CBE) never issued a legislation regulating Bitcoin dealings; therefore it offers no guarantees to any party.
The bitcoin is a cryptocurrency used as part of a digital currency. The Bitcoin Egypt was launched on 31 August, 2017 and co-founded by Amr Khalil and Omar AbdelRasoul.
CBE has announced, in August, that it has no intention of issuing legislation or passing a law that allows the trading of the digital currency. CBE further stated that any dealings rely on "the responsibility of its users" which has nothing to do with the banking sector.
The bitcoin is not regulated by the government; however, it is not considered illegal to engage in transactions in Egypt.
---
Subscribe to our newsletter
---