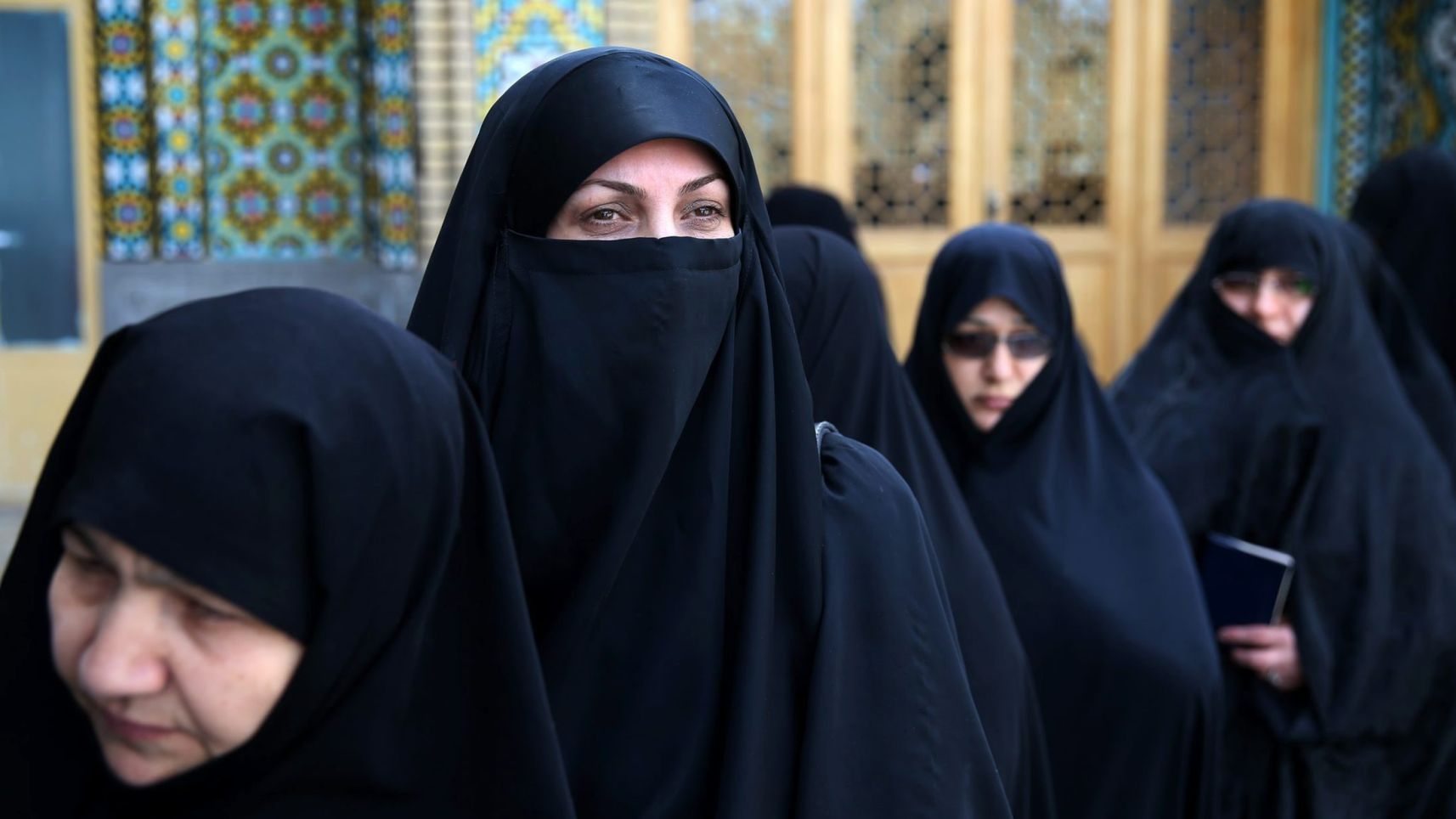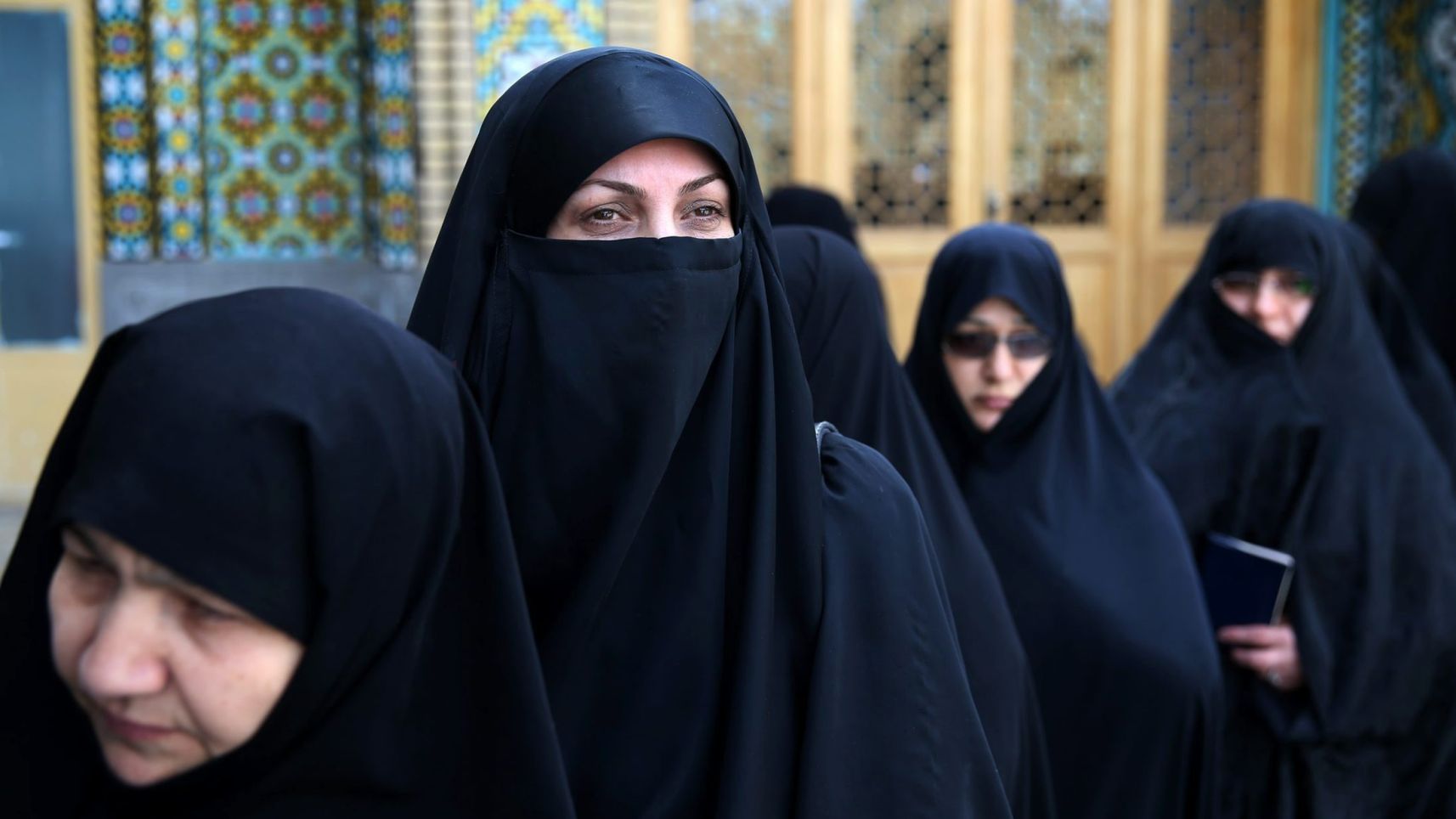 Women will no longer get arrested for dress code violations in Iran, announced Tehran police on Thursday.
"Those who do not observe the Islamic dress code will no longer be taken to detention centers, nor will judicial cases be filed against them," said General Hossein Rahimi according to media reports.
Iran's Islamic Sharia law, imposed after the 1979 revolution, obliges women to follow a strict dress code covering their hair and wearing loose gowns.
Violators of the above-mentioned dress code can receive lashes, fines or imprisonment.
Men have also been subject to these laws as they can be punished by the country's moral police if they were seen wearing shorts or going shirtless.
"Last year, police in Tehran announced plans to deploy 7,000 male and female officers for a new plainclothes division — the largest such undercover assignment in memory – to monitor public morality and enforce the dress code," reports AP.
---
Subscribe to our newsletter
---