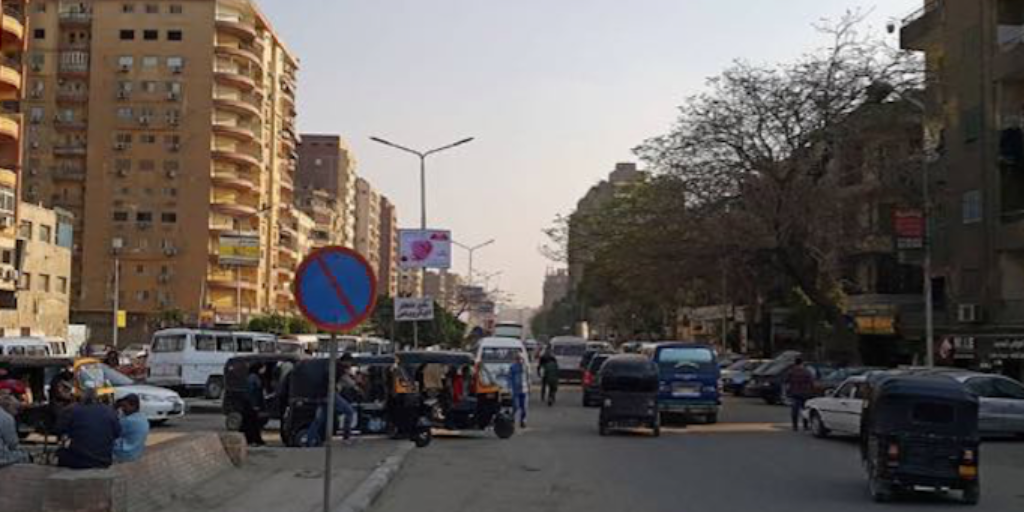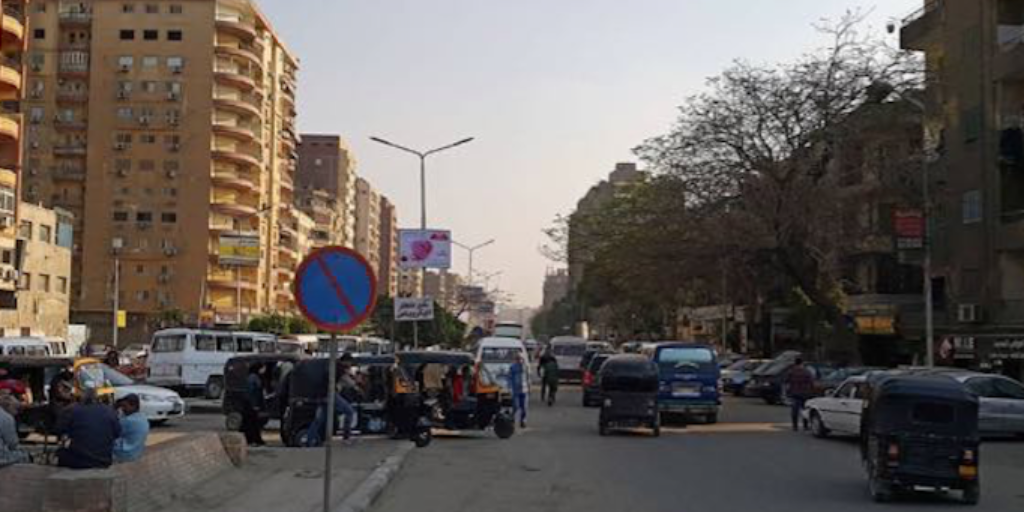 An armed attack targeting a liquor store in al-Omraniyah, Giza killed two and injured one according to security sources' reports to a number of local news organizations. Ashraf Bolis and his brother Adel Bolis, the owners of a car spare parts shop next to the liquor store, have been identified as the two dead, reported Youm7.
According to security sources, a man riding a tuk-tuk, a three-wheel vehicle, started shooting towards the liquor store at 1 am on Monday using a machine gun in an attack that lasted for 8 minutes. Security sources reserved security cameras in attempts to reach the suspect amid further investigations.
This incident comes three days after two armed terrorists attacked Mar Mina Church in Helwan shortly before Friday prayers. Egypt's Ministry of Health announced that nine people have been killed, including two police officers, and another 10 were wounded in the attack.
The story is still developing,
---
Subscribe to our newsletter
---