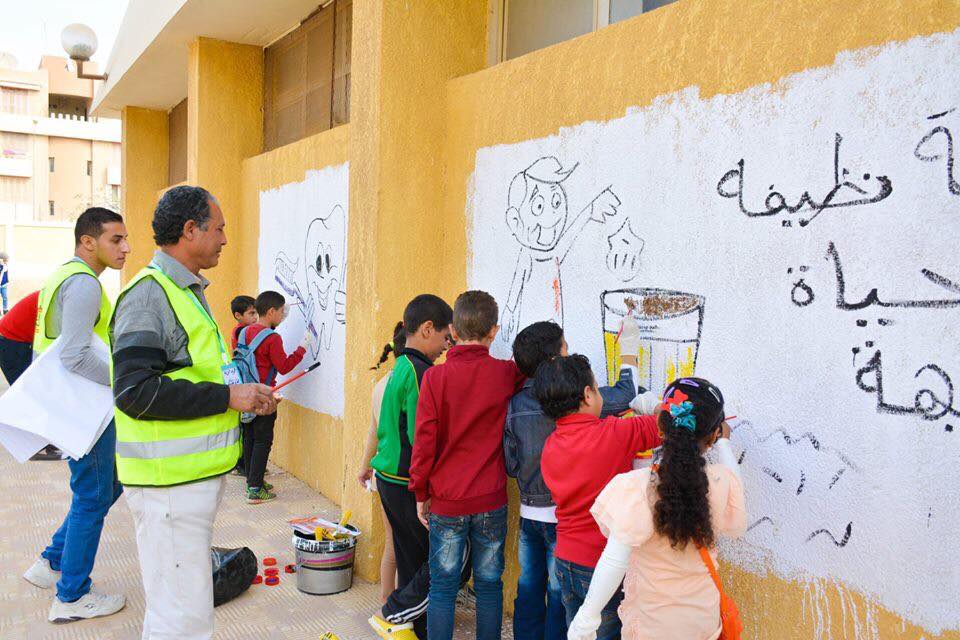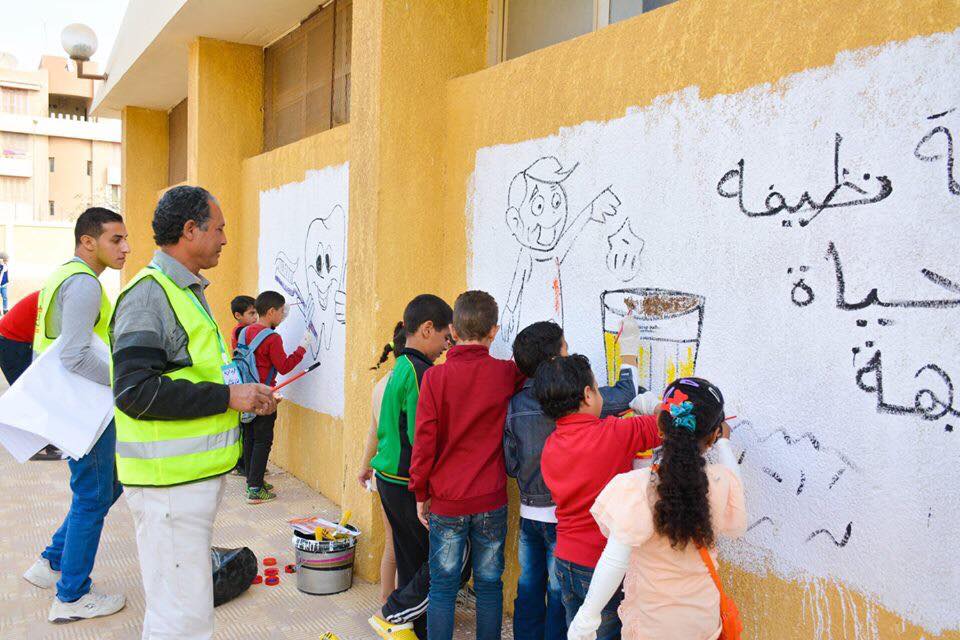 Plan International Egypt – a humanitarian and development organization involved in promoting children's rigtht– organized four training camps in the Upper Egyptian governorate of Sohag aimed at combatting discrimination and violence against women, according to privately-owned newspaper al-Masry al-Youm.
The training camps targeted about 400 adolescents – both boys and girls – between 14 and 18 years old. The children participated in a range of activities, including sports, acting, and drawing workshops. Arts shows during the camps were also showcased that  dealt with themes condemning all forms of violence against women including Female Genital Mutilation (FGM) and early marriage.
The activities aimed at raising awareness about violence against women and girls in order to eliminate discrimination, communications official of Plan said. She went on to remark that the workshops promoted the acceptance of differences, teamwork, and equality between genders.
FGM and other forms of discrimination against women are extremely common in Egypt.
According to UNICEF, Egypt is among the top six countries in the world where the practice occurs. Additionally, a study conducted by the International Population Council, the National Council for Population and Development and Assiut University on rates of early marriage in Upper Egypt revealed that about 600,000 women married before reaching the age of 18 in 2015-2016.
Plan International has organized numerous events in Egypt in order to promote children's rights and protection, including campaigns against FGM and helping Syrian children integrating into their new Egyptian communities.
---
Subscribe to our newsletter
---