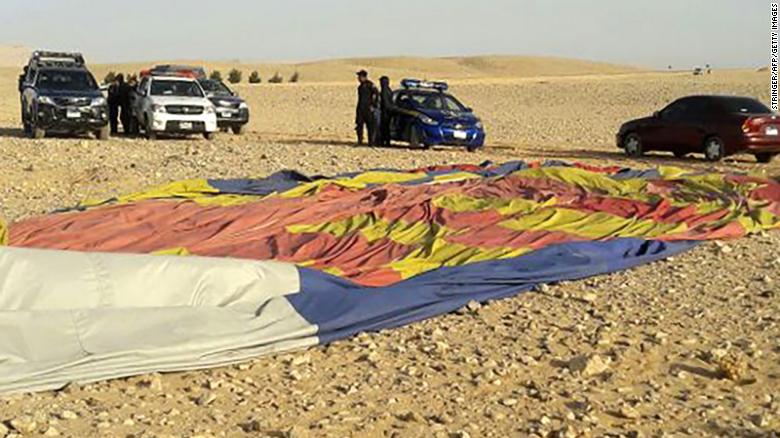 At least one tourist was killed and several others were injured after a hot air balloon carrying about 20 tourists crashed near the southern Egyptian city of Luxor, according to state news agency MENA.
The balloon was carrying both Egyptians and foreign tourists, with the nationality of the latter not yet having been disclosed. However, the one who lost her life in the incident was from South Africa.
Luxor governor Mahmoud Badr confirmed the incident, adding that he visited the injured tourists who are currently being treated at hospital, according to the BBC, citing AFP.
The unstable weather and strong winds were behind the disturbance of the hot air balloon that led to the accident, several media reported.
In February 2013, a similar incident occurred in Luxor, when a hot air balloon crashed and more than 19 tourists were killed. The accident led to the temporary halting of the balloon flights in the city at the time.
In May, Luxor was named the capital of international tourism for 2016 by the United Nation's World Tourism Organization (UNWTO).
---
Subscribe to our newsletter
---