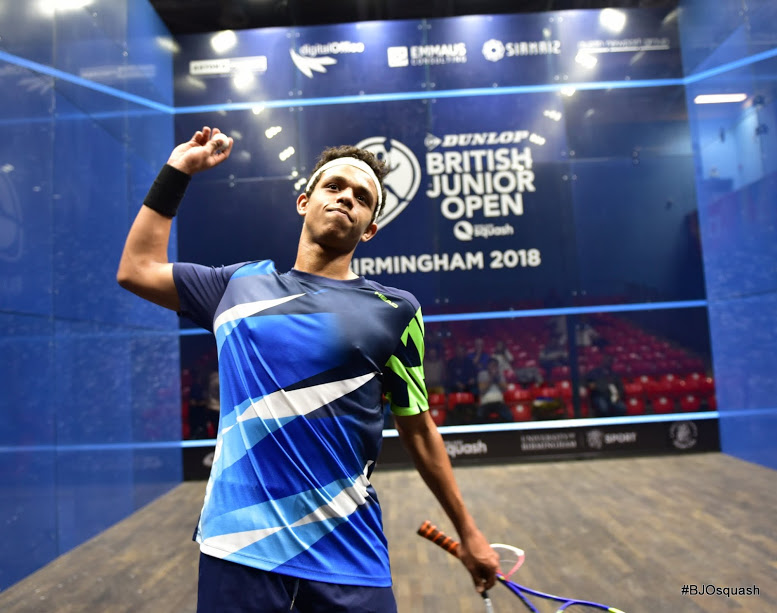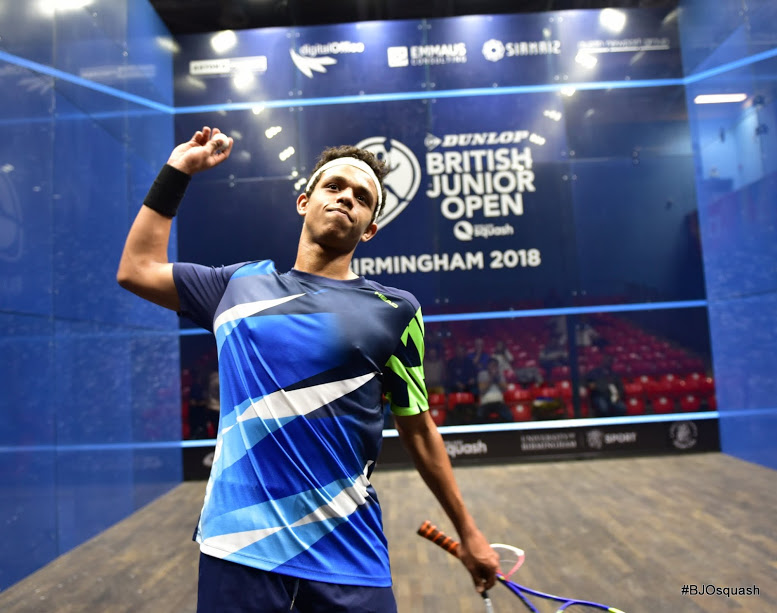 Egyptian squash kicked off with promising results in 2018 after four Egyptian champions won first place at the British Junior Open which took place from 3 to 7 January in England.
Amina Orfi won the 11-year-old girls' competition (G11) and Ahmed Rashed won the 11-year-old boys' competition (B11).
Final matches in both competitions were an all-Egyptian final as Orfi competed against Jana Galal at the girls' final, while Rashed met Mohamed Zakaria at the boys' final.
At the 17-year-old boys' competition (B17), the final also took place between Egyptians Mostafa Assal and Omar el-Torkey. Assal was the champion after he beat el-Torkey by a score of 3-0.
Moving to the 19-year-old boys' final (B19), Egypt's Marwan Tarek defeated France's Victor Crouin by 3-0.
---
Subscribe to our newsletter
---