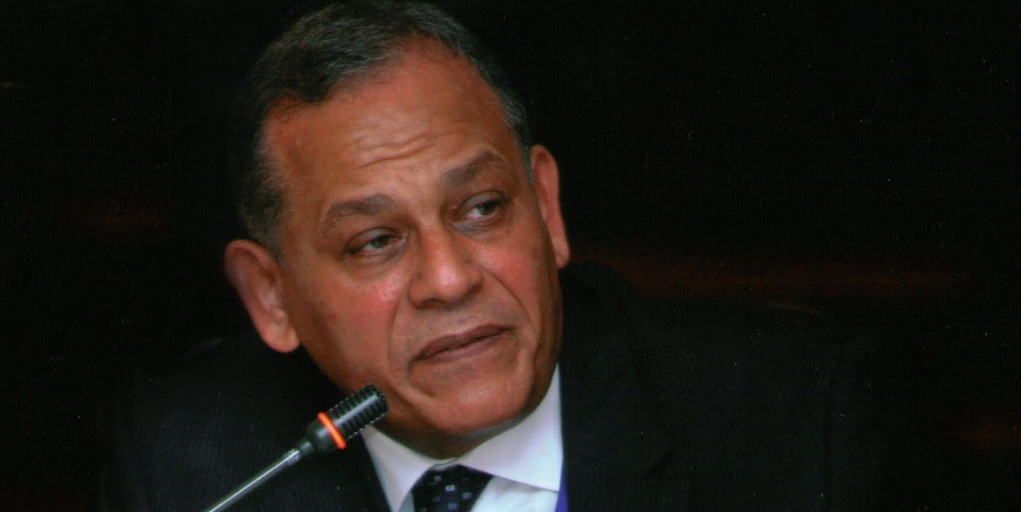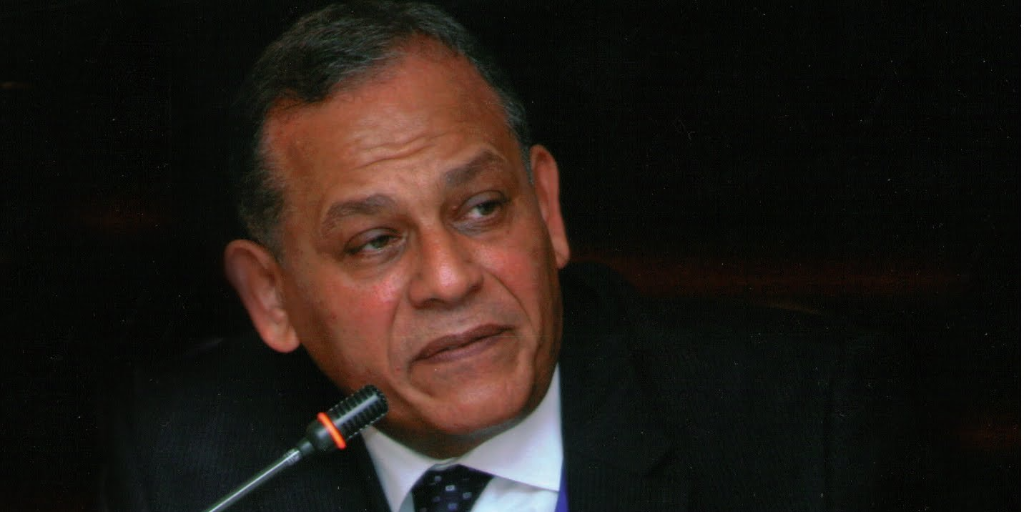 The Leader of the Reform and Development Party Mohamed Anwar al-Sadat announced on Monday that he will not run for the upcoming 2018 presidential elections for the absence of a clear guarantee for the integrity and impartiality of the competition.
"It seems that all of this was not enough and would not be effective without faith and conviction in democracy and the idea of peaceful transition of power and that a president will not stay in power forever," according to the party.
The statement added the attacks, by various media outlets, on serious candidates who announced intentions to run for president.
"Other campaigns led by government officials started collecting signatures from government employees in ministries and other government institutions, asking President Sisi to run for another term before opening the door for the nomination process, which is a big violation," the statement added.
"The general atmosphere become non-conductive of the possibility of honest competition. Furthermore, it became evident that some members of the campaign could pay the price if elections are held under the emergency law and restriction of the right to demonstrate & peaceful assembly."
Egypt's President Abdel Fattah al-Sisi hasn't officially announced his intentions to run for coming presidential elections. However, he is expected to run for the second term.
Three presidential hopefuls are running for the upcoming presidential elections while two are no longer running for alleged violations among other reasons.
Human rights lawyer and defender Khaled Ali is running for the 2018 presidential elections. According to media reports, Former Chief of Staff Sami Anan announced his intentions via Facebook page claiming his name. Also, Egyptian Member of Parliament Mortada Mansour declared on Saturday his intention to run for president in the upcoming elections.
On the other hand, Former Prime Minister Ahmed Shafiq announced that he no longer intends to run in Egypt's upcoming presidential elections that are scheduled to be held in April. Colonel Ahmed Konswa announced earlier in November that he is running for the 2018 presidential elections; however, he was, later, sentenced to six years in prison and charged with violating rules of the military and expressing political opinions.
---
Subscribe to our newsletter
---