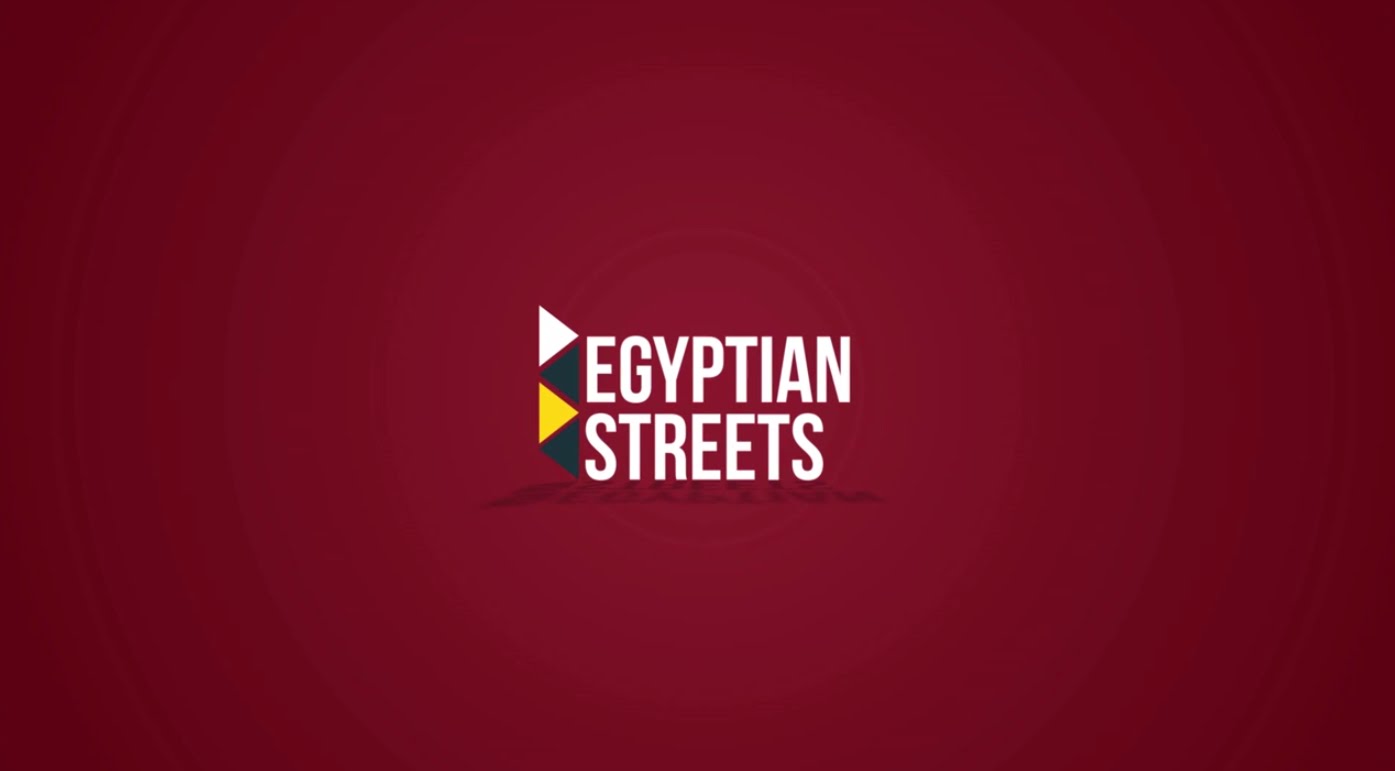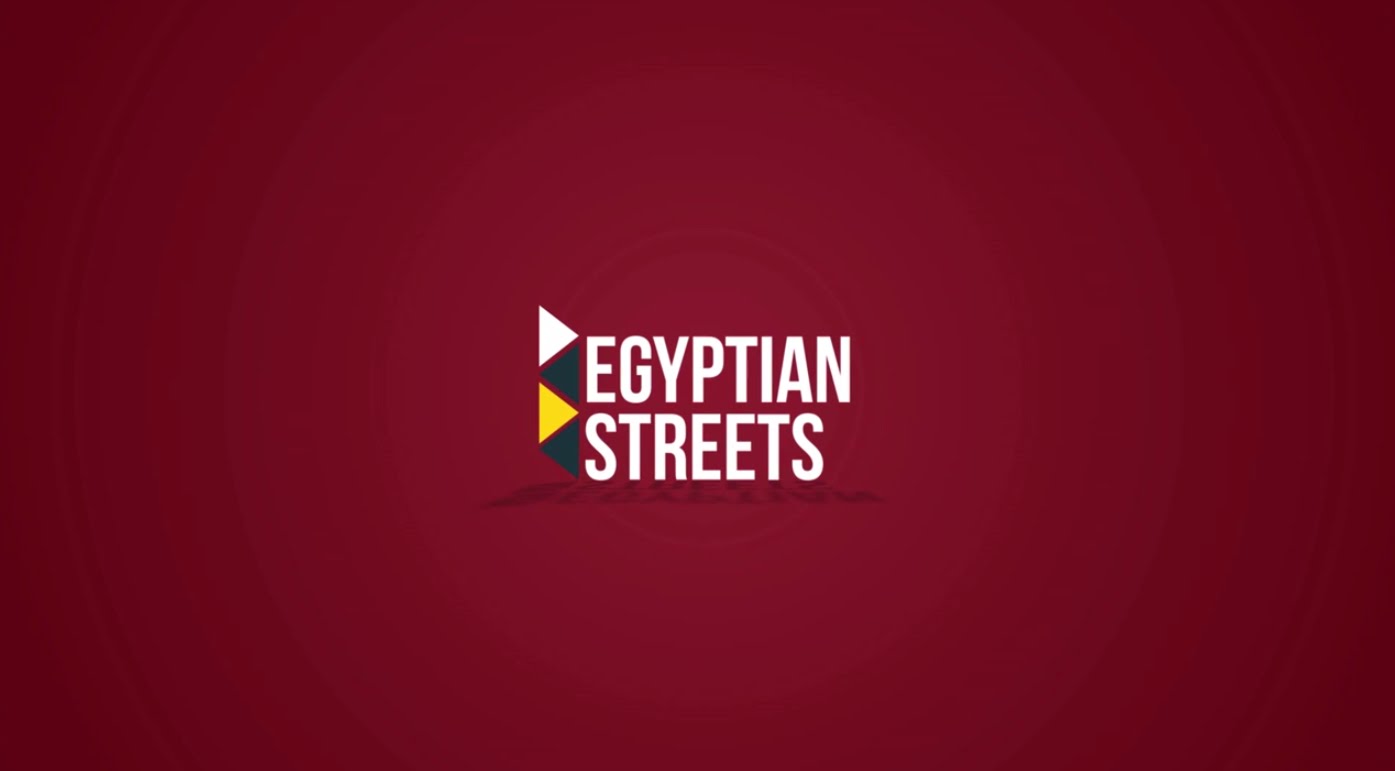 Since the announcement that Egyptian Streets founders Mohamed Khairat and Mostafa Amin were named in Forbes' 30 Under 30 in Europe for 2018, there have been a number of articles in Egyptian media published with false and fabricated statements.
Articles containing false and fabricated statements have appeared in both state-owned and private Egyptian media outlets. Egyptian Streets is working to contact those responsible at different media organisations to ensure the articles are removed or corrected and that an apology is issued.
Egyptian Streets wishes to clarify that it is an independent media organisation that has no links to any government body or any body with ties to the government. No one at Egyptian Streets is working with any government body in any official or unofficial basis. However, Egyptian Streets' founders and editorial team greatly appreciate the words of support and congratulations issued by the Ministry of Emigration and Egyptian Expatriate Affairs.
Unfortunately, some Egyptian media outlets, in addition to other false statements attributed to Egyptian Streets' founders, have interpreted the Ministry's words of congratulations as a form of sponsorship of Egyptian Streets. The Ministry of Emigration and Expatriate Affairs has been notified of false statements as they arise.
There have also been articles in late 2017 also attributed to the Ministry. These articles contain false information and misrepresent Egyptian Streets and its founders. We have also notified the Ministry of these misrepresentations.
We urge Egyptian media to exercise greater caution in its reporting and note that recent articles published containing false information show that there is a lack of adherence to basic principles of media ethics.
We also urge anyone seeking information about Egyptian Streets or its founders to first get in touch with Egyptian Streets by contacting [email protected] prior to relying on any statements published in writing by Egyptian media or stated verbatim on television or radio.
Statement published on 01/2018
---
Subscribe to our newsletter
---