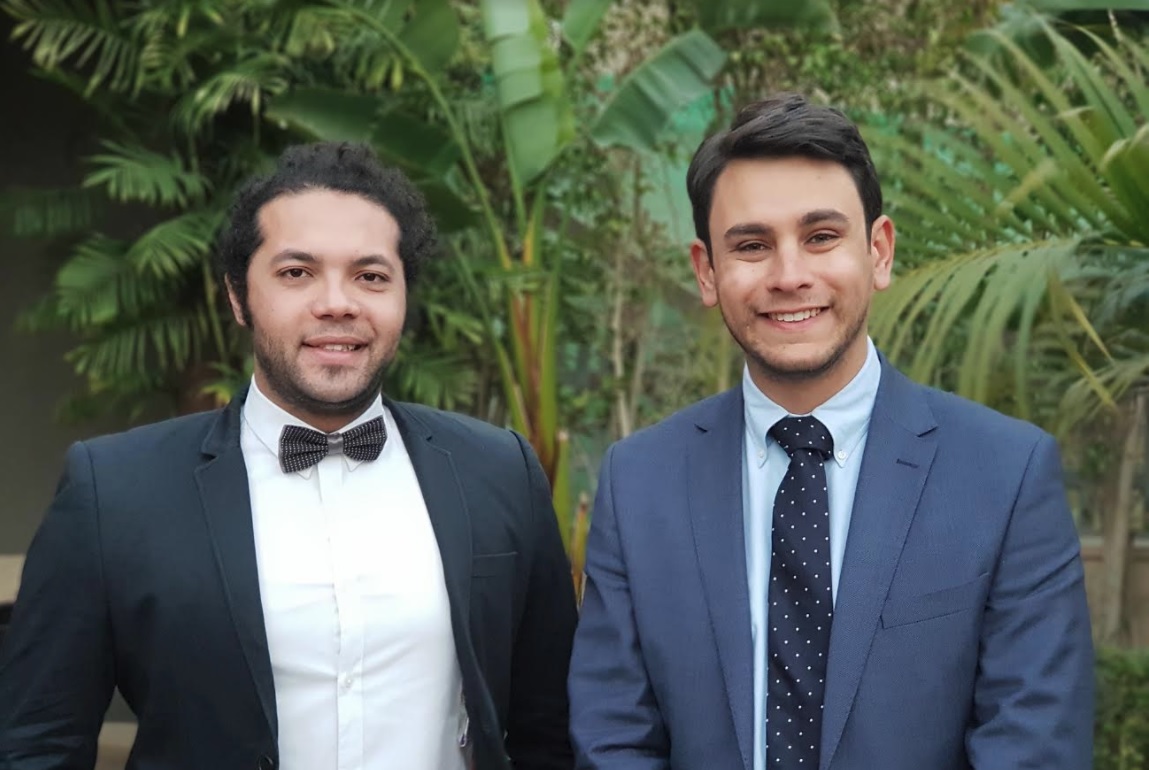 Founders of Egyptian Streets Mohamed Khairat and Mostafa Amin have been named in Forbes' annual 30 Under 30 Europe list in the 'Media and Marketing' category.
Khairat, 25, and Amin, 29, are the first Egyptians to land a spot in the 30 Under 30 Media and Marketing category. The 30 under 30 in the Media and Marketing category  was judged by industry experts Arianna Huffington, founder of the Huffington Post and Thrive Global, Charlotte Moore, the Director of Content at the BBC, and Emilie Tabor and Maddie Raedts, the co-founders of marketing firm IMA.
According to Forbes, the ability for Egyptian Streets to address challenging social issues from local perspectives by engaging the community is "[the] kind of ingenuity and success…that landed Amin and Khairat a spot on 2018's 30 Under 30 Europe Media and Marketing list".
Commenting on the award, Khairat said he had always hoped Egyptian Streets would make a change in society and in the media sphere.
"It is an incredible honour to be selected among 300 young and influential change-makers, including 30 people with diverse backgrounds from the Media and Marketing category," said Khairat, who is now working as a lawyer in Australia after graduating from Melbourne Law School, in a statement to Egyptian Streets.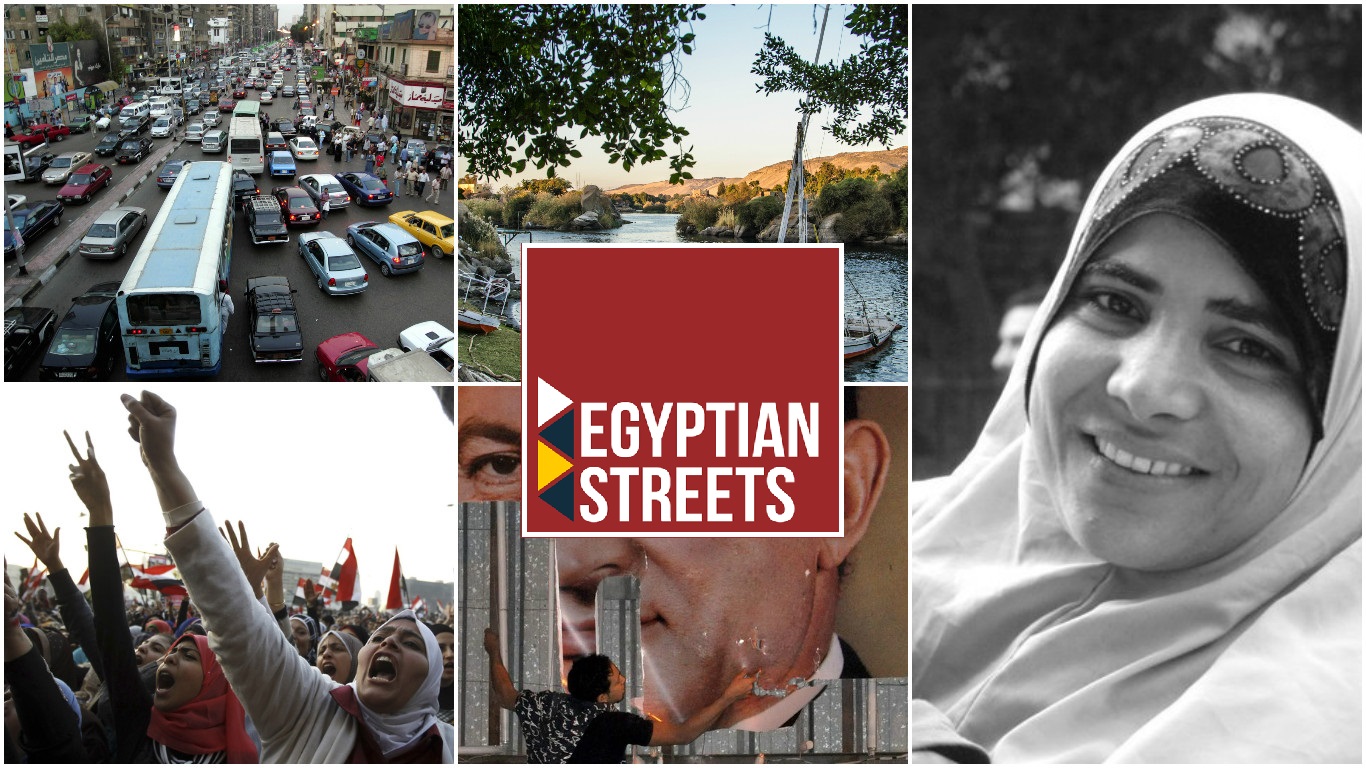 "Modern Egyptian media has largely failed to engage with the people on the streets of Egypt with stories that matter the most to them. Egyptian Streets, along with other digital publications, have been playing an important role in shaping a media sphere that is for everyone. I am proud that Egyptian Streets has managed to engage with so many people across so many countries and believe it will continue to do so for a long time."
Meanwhile, Amin said that the road being named on the 30 Under 30 list was long and challenging.
"It has been very challenging to found an English media organisation in Egypt, a largely Arab-speaking country of more than 95 million people. Post revolution, finding a way to create a voice for Egyptians has been one of the most difficult things to achieve, particularly given the politically charged atmosphere," said Amin, who has also founded a number of other startups such as Breadfast and is a singer with two released albums and more than seven million listeners on SoundCloud, in a statement to Egyptian Streets.
"Despite all of this, Egyptian Streets has succeeded in creating one of the most engaged and passionate community of followers in Egypt and the Middle East. Words cannot describe how happy I am of where we are today."
In further statements, Khairat said that Egyptian Streets would not be where it is today had it not been for the support of its community and writers.
"The community is why we are here today and why Egyptian Streets continues to operate," said Khairat.
"Thank you to all the writers from around the world who contributed to building Egyptian Streets since it was founded in 2012. I am forever grateful to you all for believing in Egyptian Streets."
Egyptian Streets was first founded as a blog by Khairat, then a 20-year-old politics, media and communications university student, in July 2012. It was later founded as a media organisation in March 2014 by Khairat, Amin, and Assem Emam.
Egyptian Streets was founded with the intention of establishing an engaging social platform for readers to discover and discuss the various issues and stories that impact Egypt. Today, Egyptian Streets has more than 260,000 followers on Facebook, all of which are organically reached, and its website is visited by more than 500,000 per month.
---
Subscribe to our newsletter
---