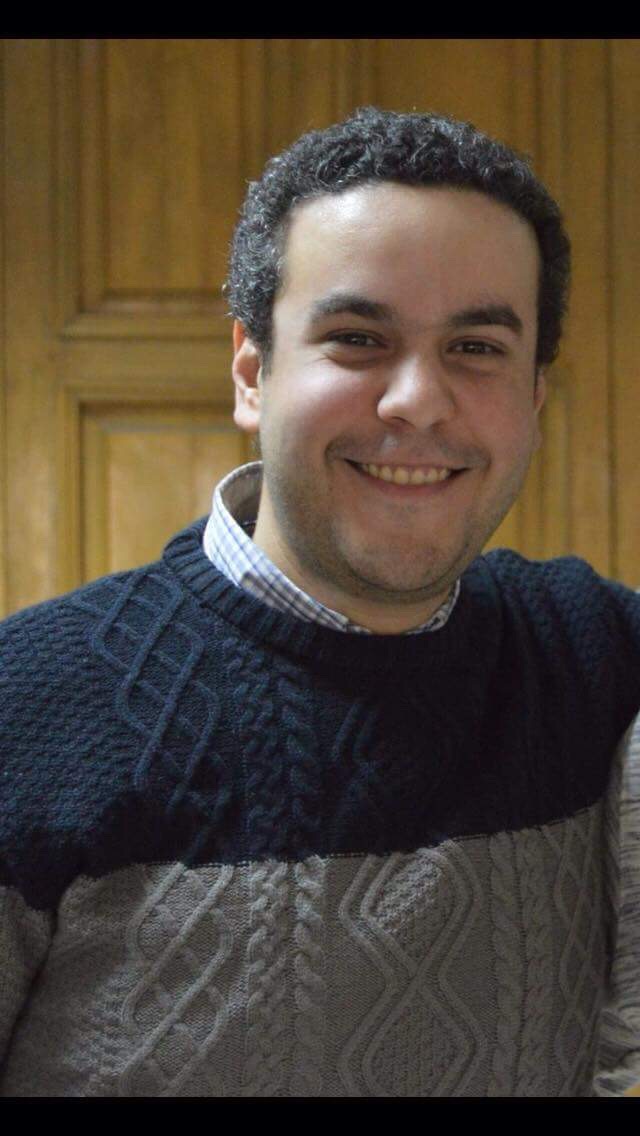 Being a fresh university graduate facing the harsh reality of the job market can be daunting. Spending your days browsing through websites in search of jobs or trying to improve your CV can be both a lonely and depressing experience. In Egypt, a well-known fact is that many people end up with jobs that are completely different from what they had intended during their studies. Everyone has heard about the taxi-driving engineer or microbus-driving doctor. Although these examples might be a spiced up a bit, they are nevertheless not a very motivating thought when you're studying for your finals or even when choosing university programs at the end of high school.
In order to better prepare young people for the job market while also making it easier for employers to find what they're looking for, three Egyptian startups are re-imagining how the changing structure of the job market can be better understood and accommodated.
"Companies will not ask for your certificate anymore, but you have to show your skills and get noticed. They call it headhunting which means if you are good at something we will search for you," said Paula Samir, founder of FreshnersHub, a search engine for job seekers.
The 25-year-old founder established the business in order to find a solution for matching fresh-grads with employers looking for young talent.
Samir is not the only entrepreneur who thought out of the box; startups such as Fast Forward and HireHunt are using innovative methods to solve the problems of Egypt's recruitment scene.
Due to a growing population and because Egypt is not investing enough in creating jobs, a considerable gap has emerged between available employment opportunities and the number of job seekers entering the employment market every year. And a large part of the recruitment market is today composed of young people fresh out of college.
Eslam Samir, 22, Marketing Executive at Fast Forward, said that his startup offers graduates and high school and university students a chance to work in high-profile businesses in different fields for one day. This is called career simulation. You choose a company in a field you're interested in and work there for a day.
He explained that using a simple phone app, job seekers can try working in different companies for a day, which helps them get familiar with the field while developing their skills.
"You choose a company in a field you're interested in, you go to their office, and you try out working there for a day, all facilitated through an easy-to-use mobile application," he said.
 A Real Problem on the Recruitment Scene 
For Paula of FreshersHub, the problem lies in the lack of awareness of the future of the job market. There are a few qualified candidates who prepare themselves enough for how the market will look like in the coming years.
"Our vision is to educate the market and to prepare qualified candidates for the jobs of the future by learning digital skills," said Paula.
However, the problem does not only lie in the job seeker, but also in employers or recruiters themselves.
HireHunt founder Basil Fateen explains that one of the main problems is that education does not prepare graduates for the reality of the job market.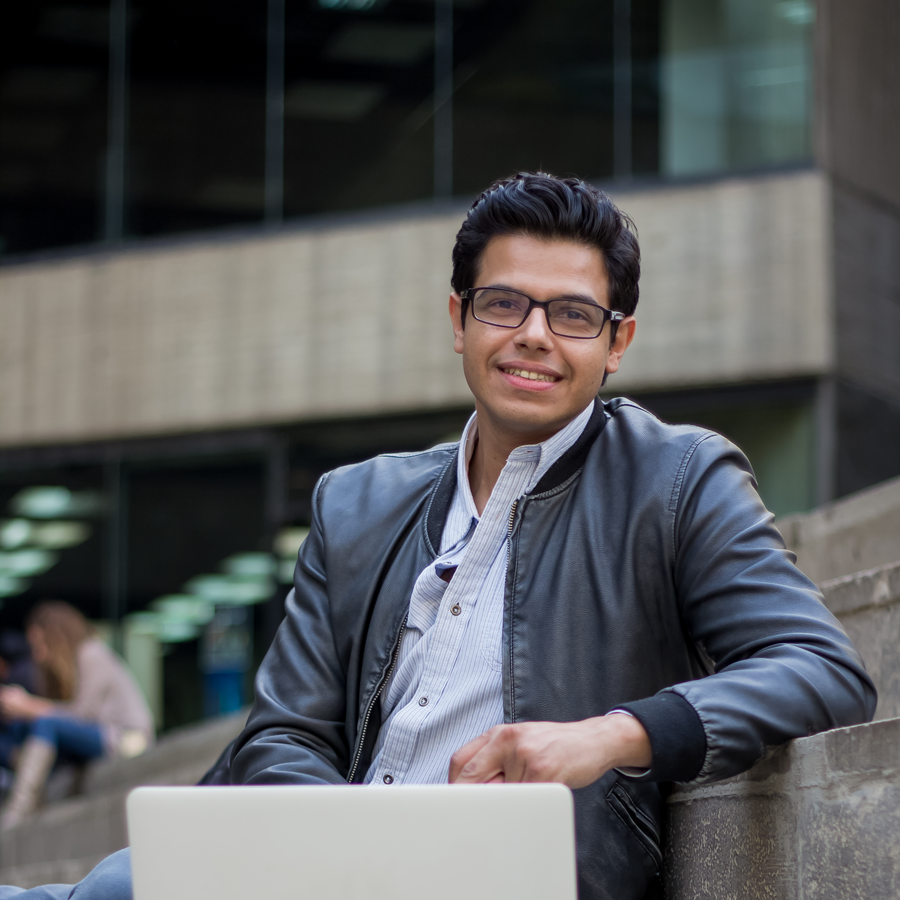 "Hiring bias is another main issue as many recruiters are limiting their selection to certain universities, age, or years of experiences, making it harder for them to find what they want and leave many unemployed," said Fateen.
The HireHunt online platform is unique in terms of showing the real skills, true personality, and communications features in each applicant. "Applicants do explore themselves through playing games, answering questions, solving missions; this helps them know their point of weakness and strength and what really they can do," he added.
"The CV cannot show your real talents, but HireHunt helps job seekers find interaction methods that help both recruiters to get the info they seek," according to Fateen.
Digging deeper on the recruitment scene in Egypt, Eslam Samir of FastForward, founded by Mahmoud Annie and Mohamed El Sheraay, said that "the main problem is that a lot of people choose their faculties based on which career they think is best for them, but after studying and seeing the reality of the field, things are different."
"Instead of possibly spending a few years studying something or working in something that you're not passionate about, you can see the reality of it first before you commit to pursuing it," he went on to say.
Solving Problems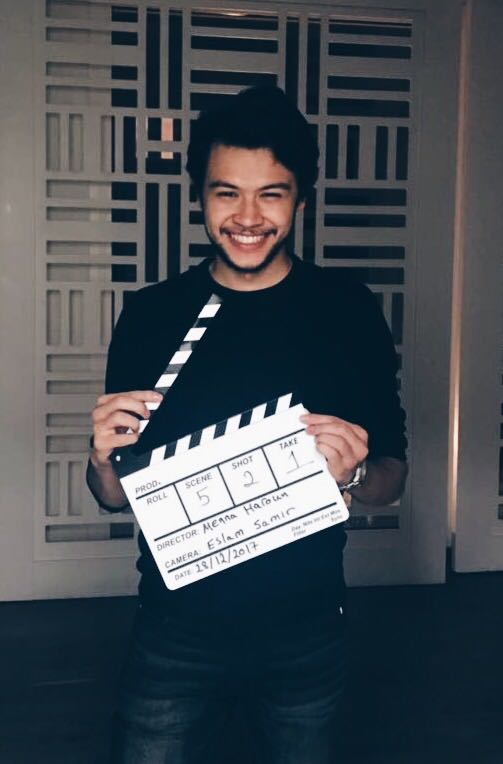 In addition to helping job seekers and employers connect, Fast Forward also organizes workshops that help job seekers develop their skills.
"We also offer inspirational workshops in different fields like Chatbot developing, WordPress developing, social media and digital marketing, emotional intelligence, freelance copywriting, radio presenting and Gamified small business workshop to help youth to start their own business while they are in the college."
In a very short time, Fast Forward has been able to attract many young job hunters. "Since our mobile application's release just a couple of months back, there have been over 1,400 completed simulations," Eslam of Fast Forward said.
On its part, HireHunt has reached 50,000 clients, and deals with as many as 100 companies, and hopes to grow even more.
Overall, today's recruitment scene in Egypt can be seen as very agile. The rise in popularity of online recruitment websites not only helps job seekers connect with employers more easily but also allows for creative ways of developing skills and expanding one's contact network.
So if you're just out of college or perhaps in your final year, don't worry, because Egypt's online recruitment scene is on the rise and can help you find what you're looking for.