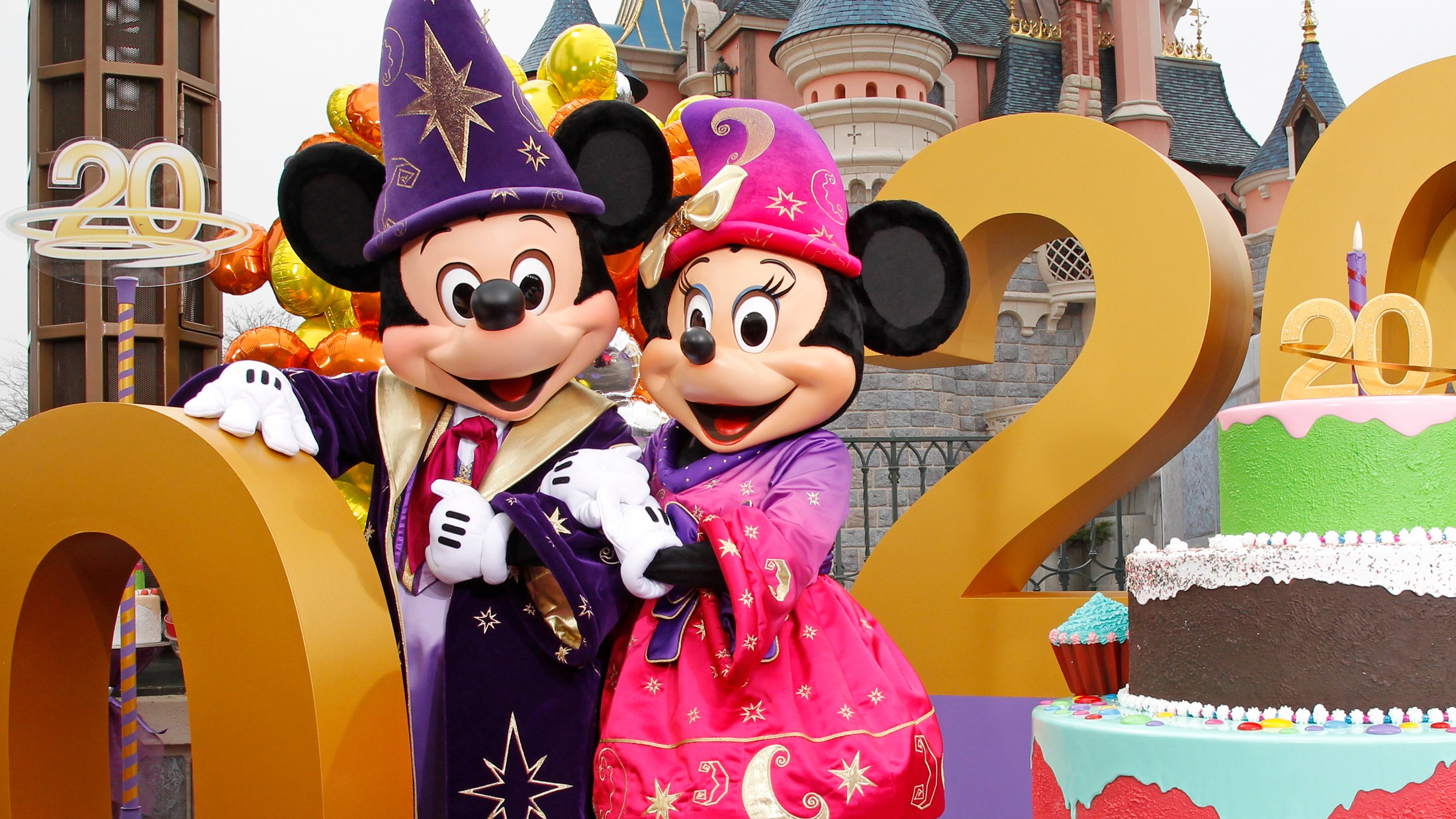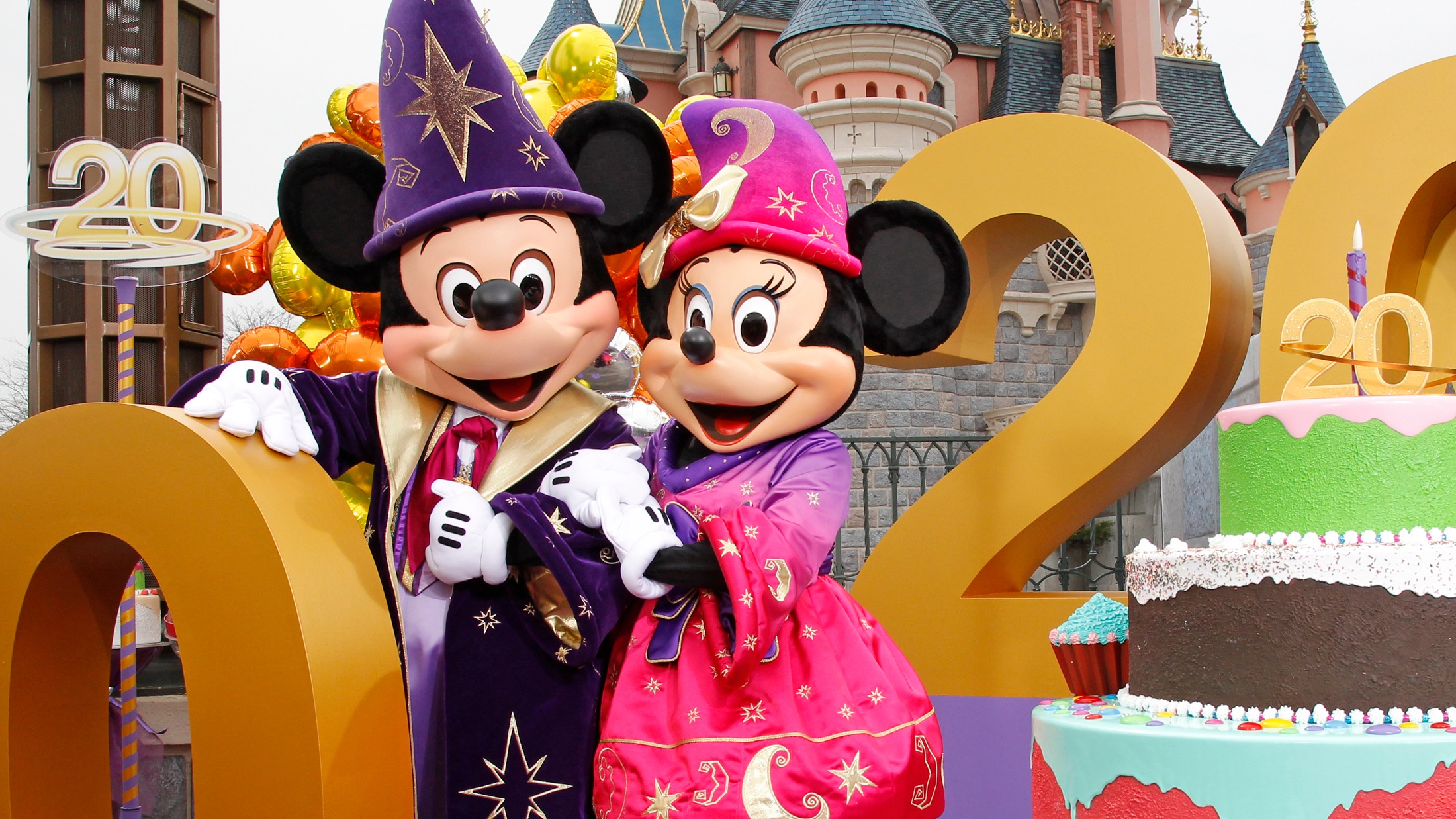 Egypt's governor of Marsa Matrouh Alaa Abou Zaid signed a new contract to build what is set to be Egypt's biggest amusement park in al-Alamein, with $3.3 billion US-Saudi investments.
The Ministry of Investments and International Cooperation said in a statement that the new Disneyland-style amusement park will be built on an area of 5080 acres in the coastal city of Marsa Matrouh. The contract was signed with the managing director of "Entertainment World" Company, in charge of providing entertainment facilities in the Middle East.
However, the ministry didn't mention, in the press release, the start date of construction work or the project completion date. The Managing director of the Entertainment World company said that the project will be executed in a time span of nine to 10 years.
The signing ceremony was attended by the Minister of Investment and International Cooperation Sahar Nasr, and Minister of Local Development Abou Bakr al-Gendy.
Nasr said that the theme park will be the biggest Egyptian entertainment project following the approval of the new investment law. The new law facilitates the procedures for foreign investors who want to establish investment projects in Egypt.
Nasr also added that the ministry encourages Egyptian investments, besides the foreign investments, to create better job opportunities.
Additionally, governor Abou Zaid signed two other agreements with the Emirati Company "Orouba" to construct a touristic project on an area of 172 acres with investments worth EGP 3.2 million.
---
Subscribe to our newsletter
---