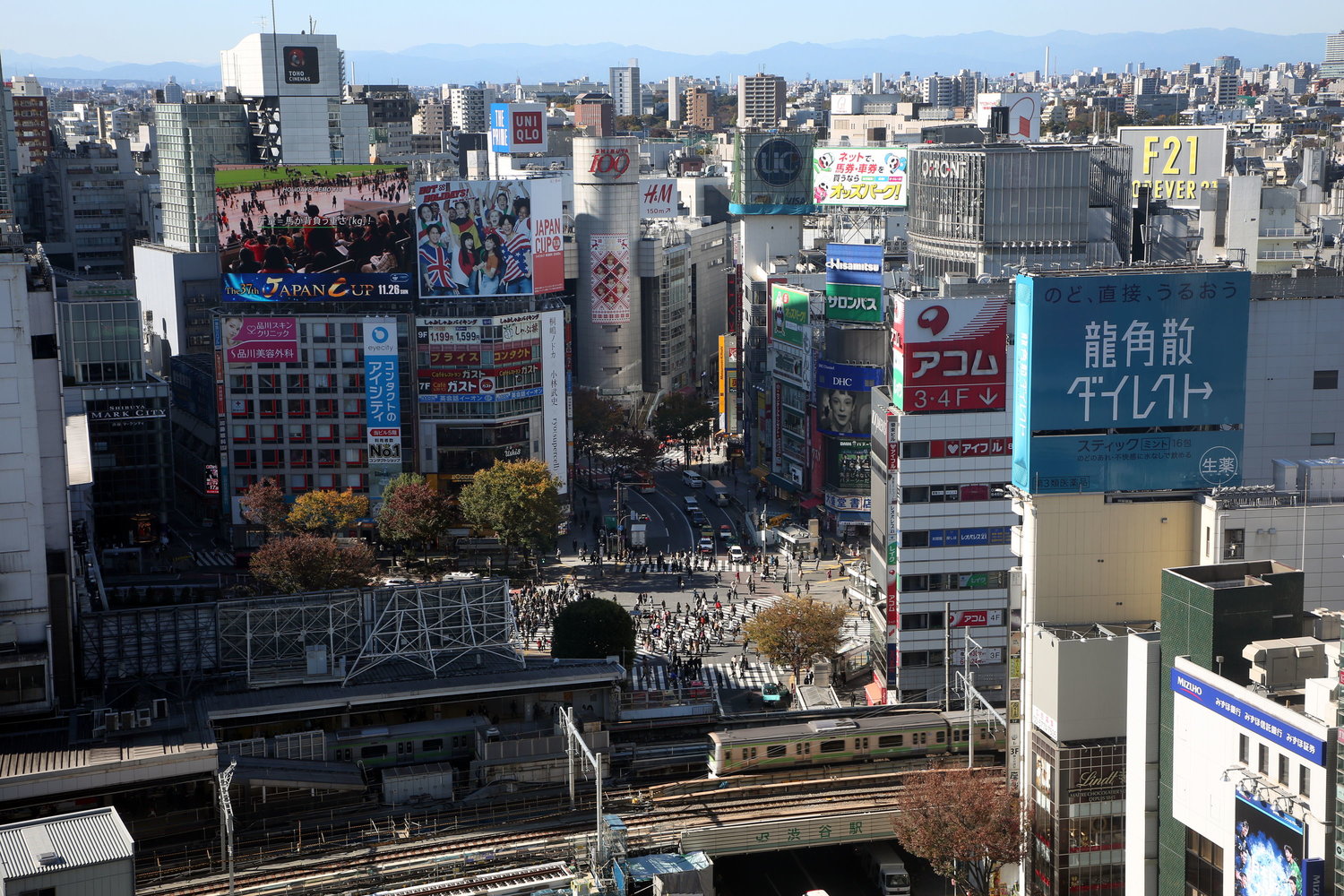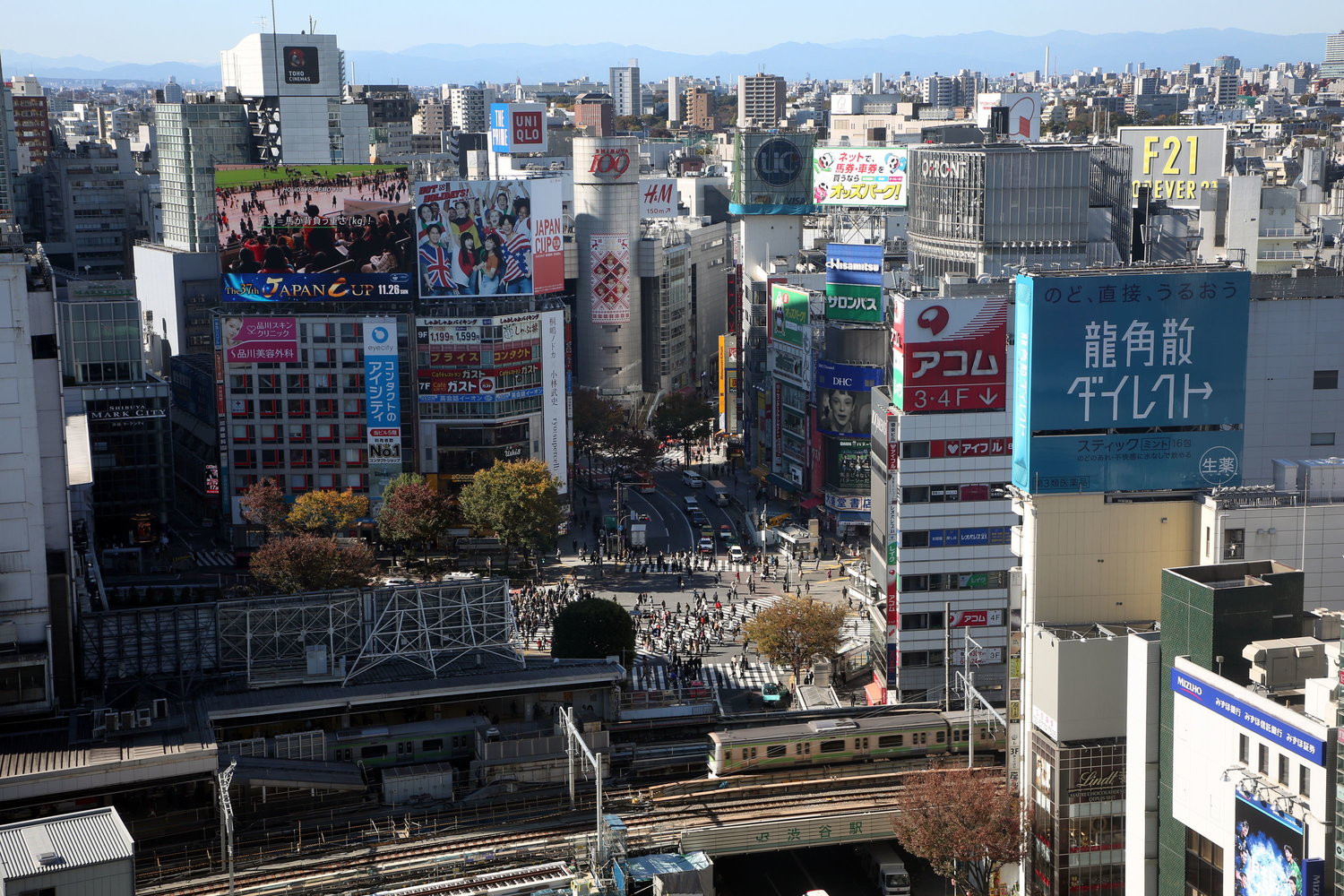 In attempts to nurture the culture of Tokyo's public transportation system, international designers from around the world headed to Tokyo, Japan to work on developing its iconic public transportation system – Yamanote Line.
Yamanote line is one of the most important lines in Tokyo connecting urban cities and people together and it is the best way to get around Tokyo to discover its major spots. The circular line includes 29 stations including major stations.
Designers from Egypt, United States, Argentina, Indonesia, Australia, United Kingdom, Japan and Singapore have taken part in TOKYO SEEDS project where they reimagine the circle line of Tokyo. Over the span of their trip, designers have explored the city through various means of transportation; they have traveled by train, bicycle and planned walking visits to explore the nature of all neighborhood surrounding Yamanote Line.
Stretching far beyond its function as a transportation system, TOKYO SEEDS project designers presented proposals reimaging the power of design in the way it can contribute to connecting communities together.
Egyptian Streets spoke to Akinori Hattori, from East Japan Railway Company (JR East) Yamanote Line Project,  to walk us through more details.
How did the international experiences of designers help re-innovate the JR East – Yamanote line?
We think that designers were able to propose the value of Tokyo with wide perspectives, as they were from internationally active designers,
Also, because of the fact that they stayed together at the same place and shred opinions through their experiences, each designer proposal had unique ideas with international depth -not only a view from one country.
In addition, we invited designers not only from Asia, but also from the South American continent and the African continent that are geographically far apart, so that their focus was not limited to convenience value as close and easy; their focus was more the cultural value of Tokyo as traditional, uniqueness and stimulating.
In the proposal, there was no such word like "intercity competition", designers focused on "coexistence with local people" and on the importance of locality and originality. Because of that, we thought of them not only "international" but also a "modern" excellent sense designers. I think that this is a suggestion of a new direction in the Yamanote line branding.
What are key experiences you want locals, and others, to be exposed to in Yamanote line?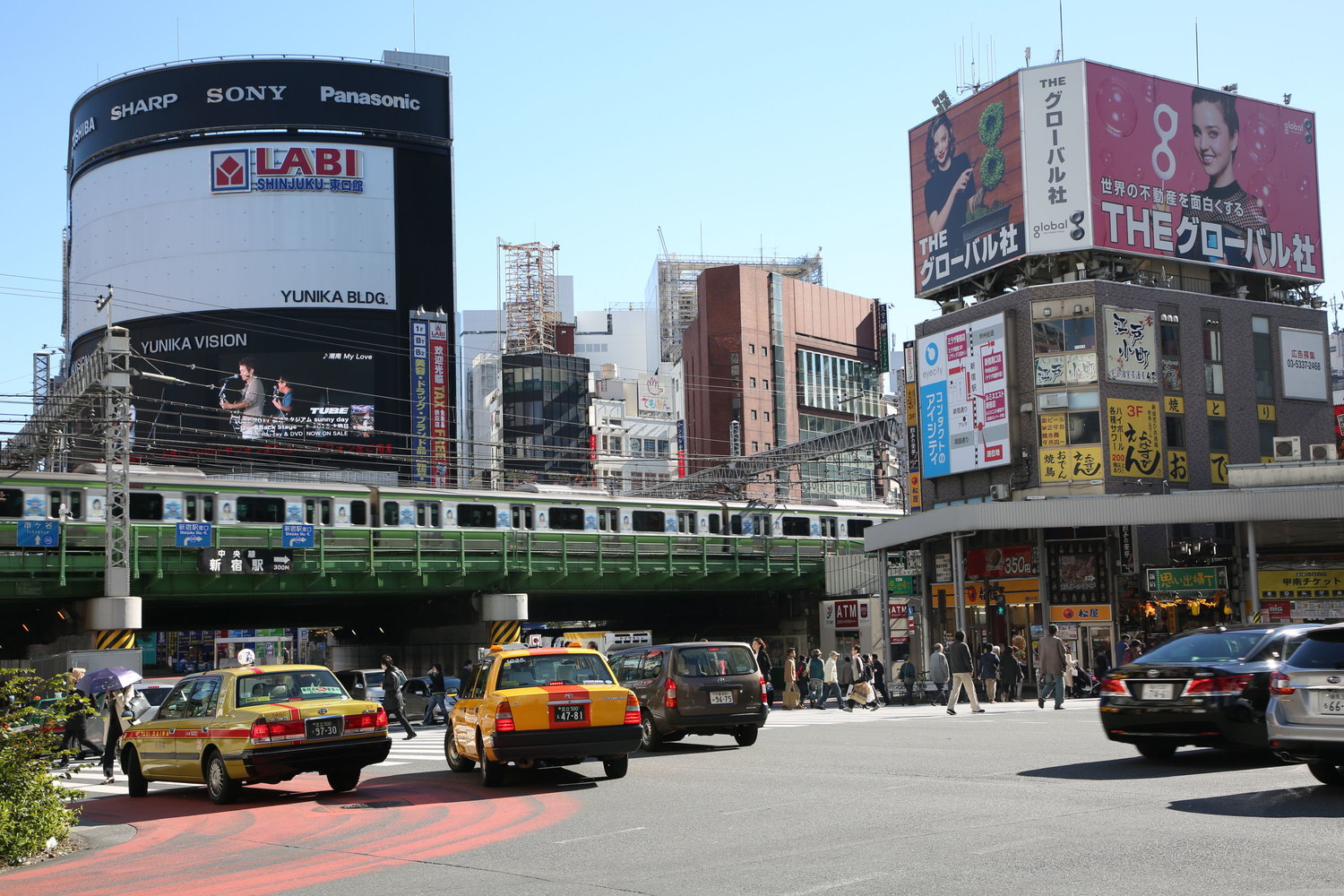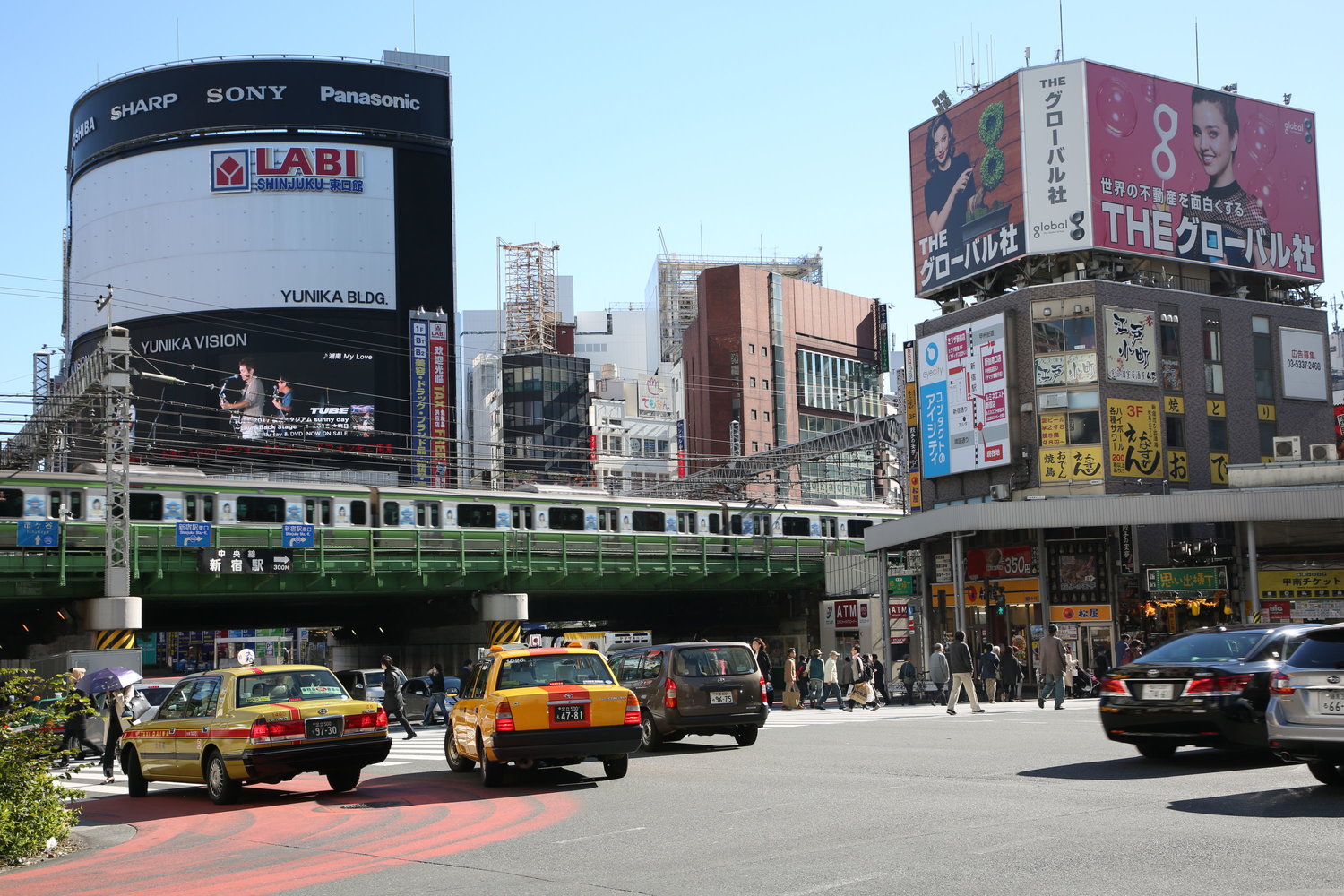 Now, Yamanote line seems to have a strong presence as a means of transportation, but, in the future, we would like Yamanote line to raise the emotional value to provide a rich life to local people. Also, in Tokyo, where the Yamanote line runs, there are diverse individualities in each area, there are also advanced and traditional ones, that you can have rich experience of green and nature despite the central Tokyo.
The things that designers who came from all around the world were excited and enjoyed and some designers who have visited Japan many times also discovered new value.
Tell us about your designs in TOKYO SEEDS project?
The major object of each design was directed towards culture in Tokyo.
There is a need for ourselves to indulge in diverse culture instead of reinforcing superiority or inferiority. Even though the approaches were all different, the proposals that we received from designers this time were how we should face our "culture".
There are also some suggestions on how to tell it to the next generation or archive it. In the proposal of the Egyptian Designer Sabah Khaled, we were impressed that she used her hands, carved the woods, gathered information on foot and presented it. That is a perfect example of what we will have to practice through the project. Rather than just gathering information on the web, we have to walk around the Yamanote line ourselves to experience the day-to-day lives of local people, touch the culture so that we embody the culture of Tokyo.
What do you aim to achieve by the completion of the project?
I believe that this is a growing project; it is important to carry on continuously. This project was still experimental and we had tried to realizing as much as we could control in the company.
In the future, I would like to think about a scheme that will allow a lot of people to be involved -not just JR East- but still maintain a certain quality. Even for each idea that we received from designers, I would like to make it real with a support from inside and outside the company, by continuing to spread out each idea and our project as an ongoing project.
What aspect of design did you give the highest priority to?
Being emotional or cultural approached rather than functional.
Moving on to Egyptian Designer Sabah Khaled. She graduated from the Germany University in Cairo (GUC) as a graphic designer from the faculty of applied arts in 2017 with a focus on scientific research, visualizing information and illustrating.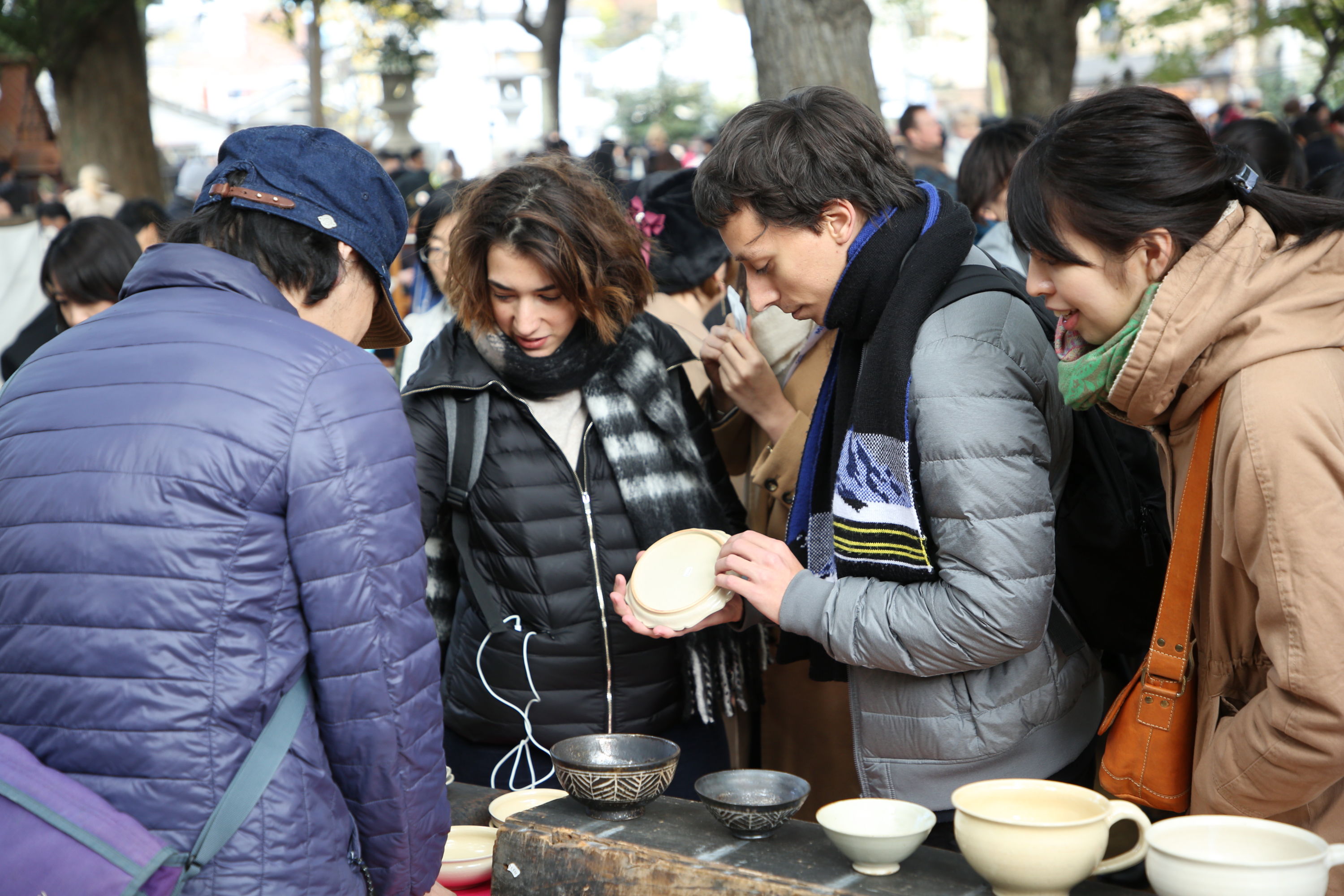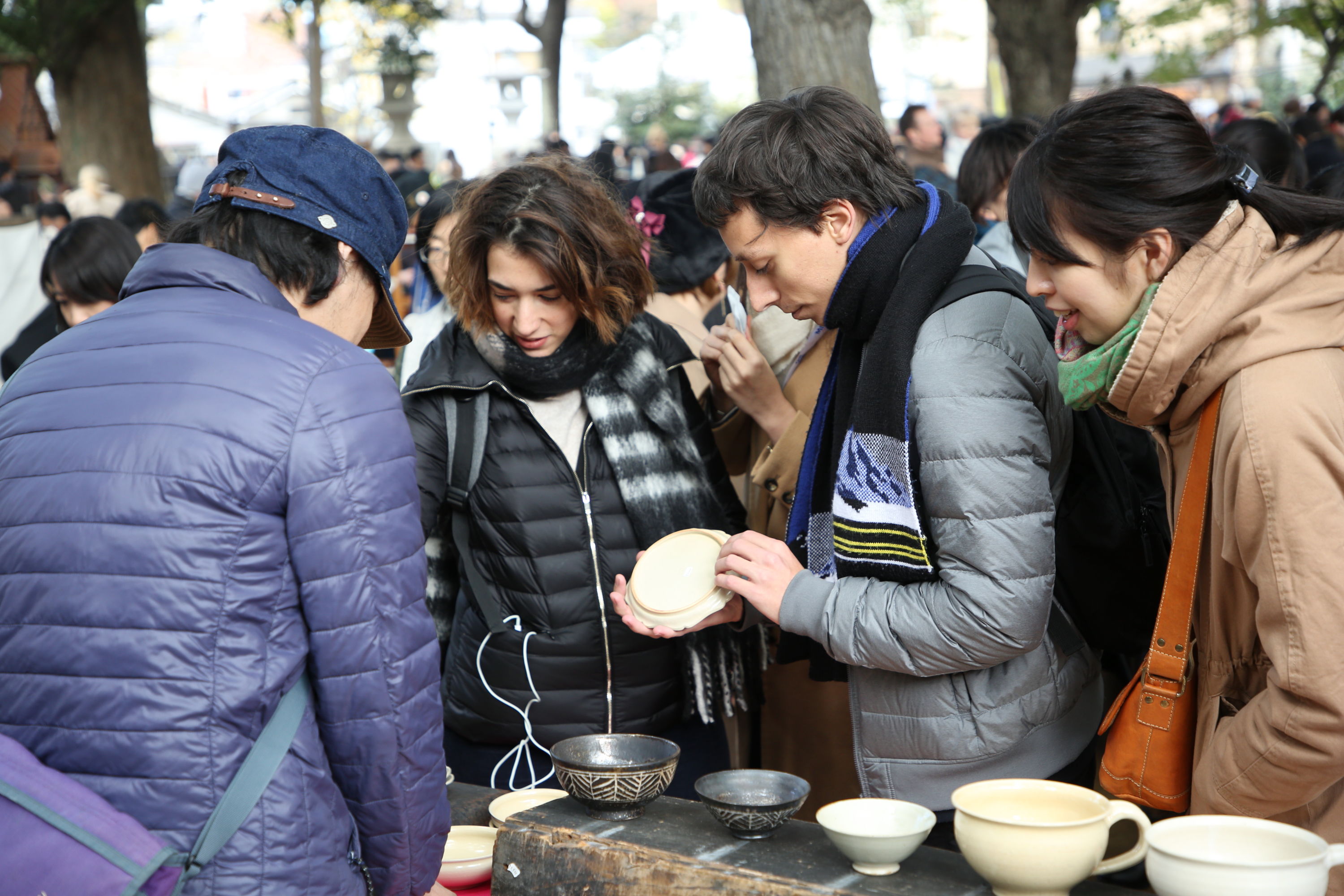 What perspective/ new approach you incorporated in your proposed designs to Yamanote line?
What is unique about Yamanote line is not only its placement but also its construction. It takes the shape of a circle in the heart of Tokyo. Each station is like an entrance into a different world. We wanted to use the diversity of each station and come up with an interactive approach -something humanlike- that connects people together by guiding individuals into experiencing the different layers of Japan.
What are your suggested designs? Please elaborate on your concept idea.
ZIROKIRO is a project, inspired by 2K450, one that is to invigorate Japan's culture, arts and lifestyle by utilizing the space under railroad of the eastern area of Yamanote Line. ZIROKIRO has four main programs. The first one is popup library which provides an easy access to information and education with a more segmented and focused reading material. Second is a co-working space which provides an affordable space for designers, artists, musicians writers and creating networks as facilities as shared space and meeting rooms. Third is a workshop space which gives access to exploring other 'lifestyle' workshops focused on traditional Japanese culture. Fourthly is exhibition space where work is exhibited.
What are the main challenges you faced with your suggested designs?
The whole challenge was strained upon how we are going to motivate people into actually getting involved in these programs. So we proposed the strategy of ZIROKIRO Kit which contains a stamped passport, a map and a magazine.
The Stamp Passport is a check in points to all ZIROKIRO programs as each program will have its own stamp. Stamping is also a way to state that you're present. The urge of wanting to collect as much will motivate people into interacting. The reward will be that an individual will receive a special IC card from the community of JR East Yamanote line after collecting a certain amount of stamps.
Map functions as a tool to revive neighborhood stories and culture. Each Station has its own distinctive stamp depending on what is historically valuable in that area, so we thought of collecting each stamp of the eastern area of Yamanote line and use it as a way of telling stories about the station and relating to the station as a visual rather than it's 'name'. Also, the map will show which kind of programs are going to be available and what can be found.
The magazine is a collectible magazine that contains information on ZIROKIRO programs and how to get the stamps. Each issue will cover a specific Japanese culture.
Tell us about what makes you most proud?
Collaborating together as a team was definitely a great and valuable experience as each of us had a different perspective towards the matter and this fact added to the project positively.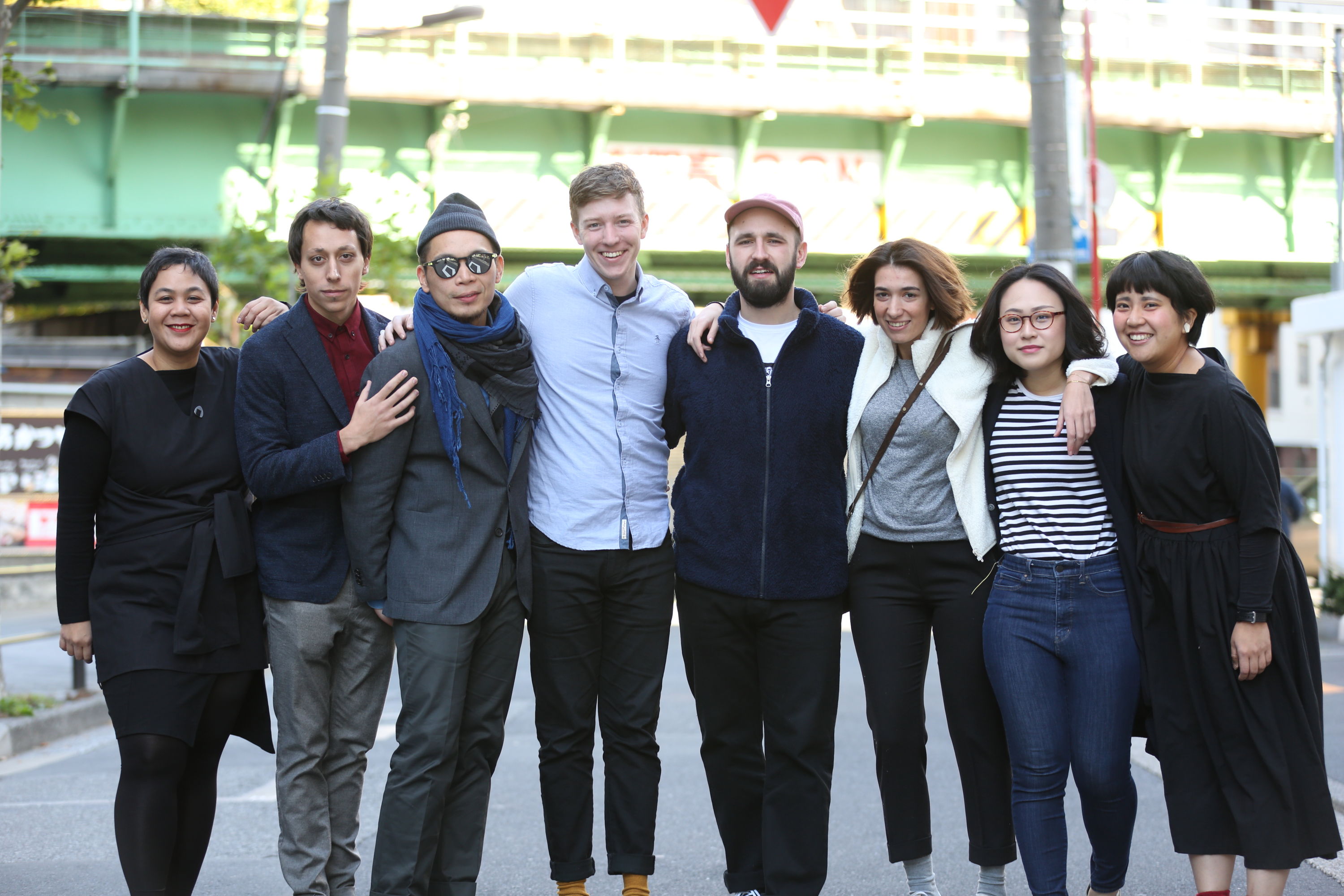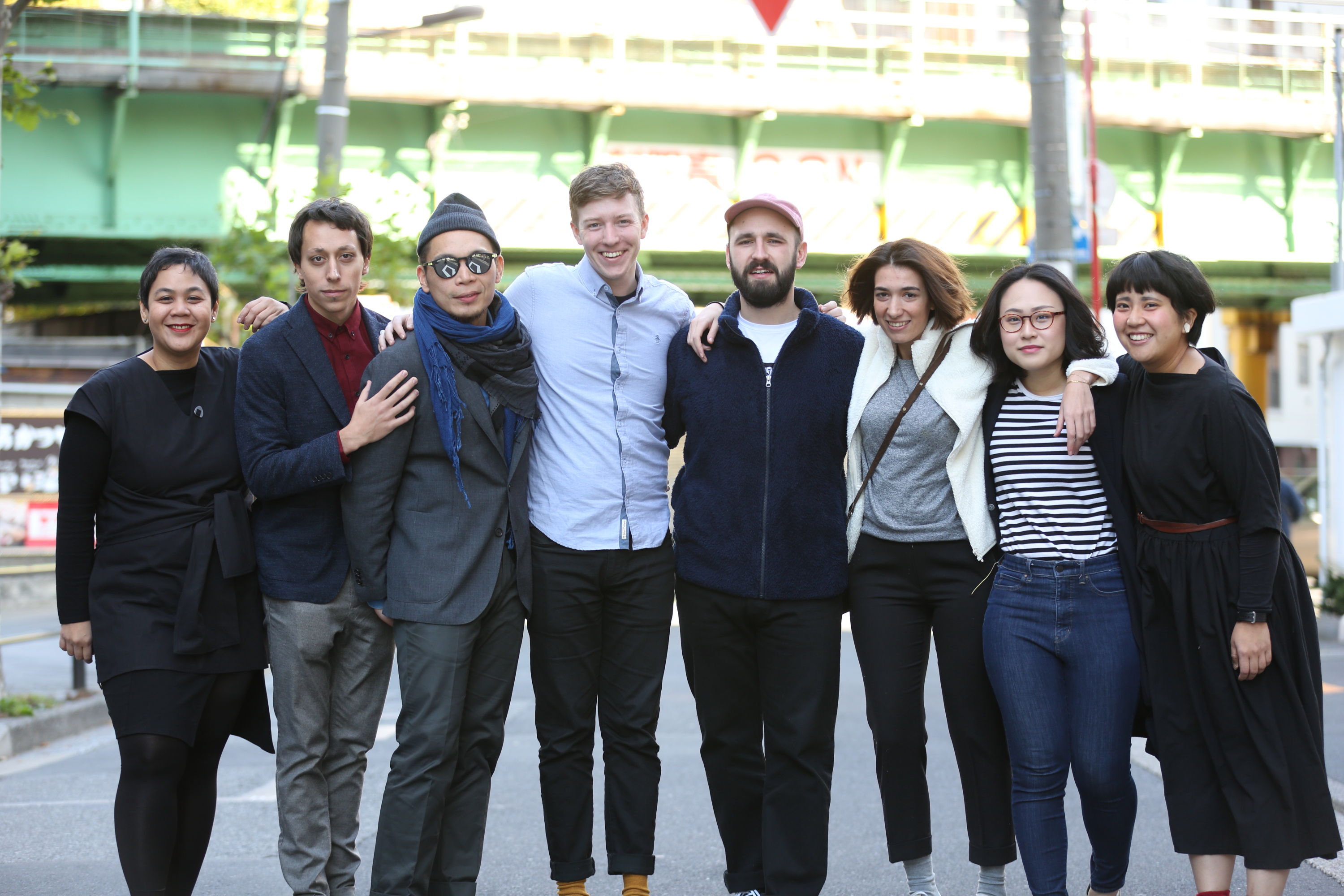 ---
Subscribe to our newsletter
---