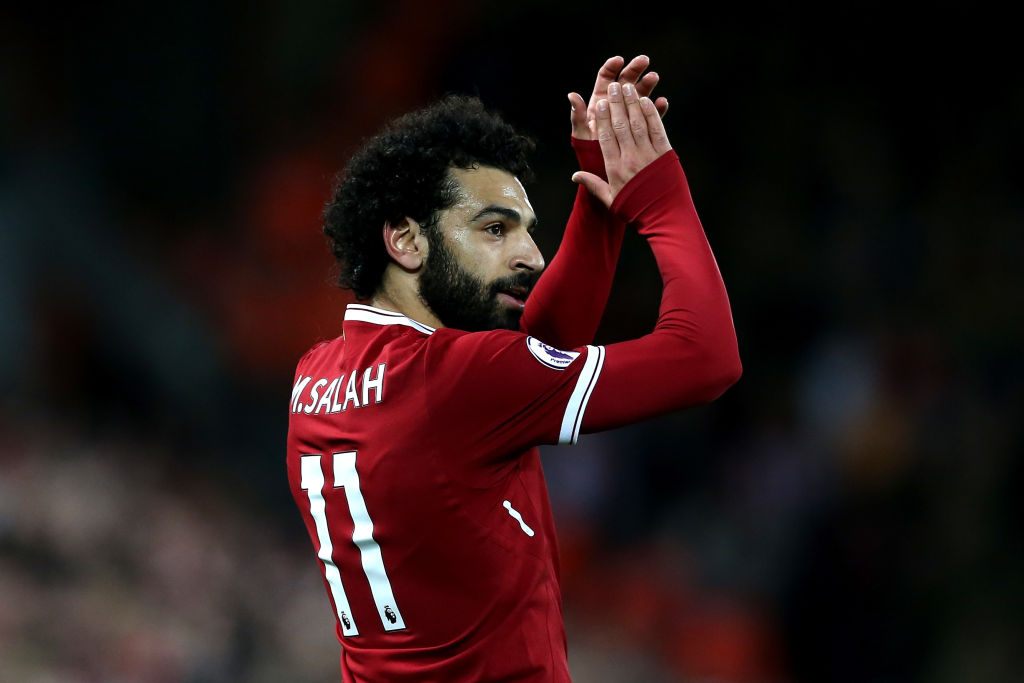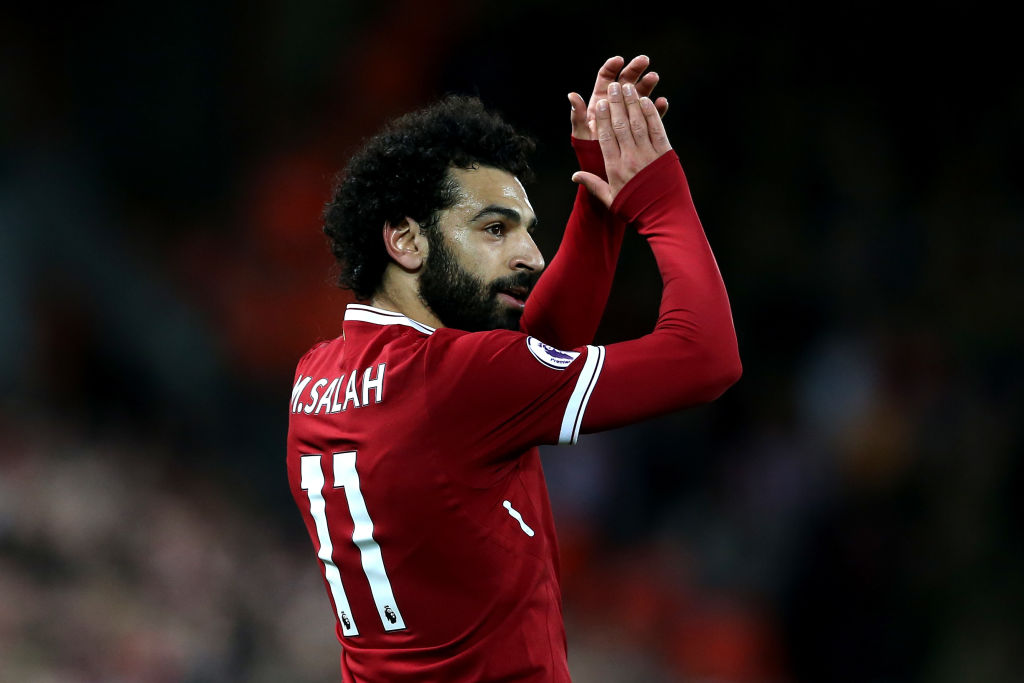 Egyptian football star and Liverpool winger Mohamed Salah has been crowned best left-foot in premier league history. With 19 goals of an already extraordinary season at Liverpool, Mohamed Salah jumped to the top of an elite list of goal-scorers.
Salah scored his 19th left-foot goal out of 22 goals in the Premier League this season.
Salah matched Robbie Fowler's record of 19 left foot goals in 1994/1995. according to The Premier League official website. Salah has scored a total of 29 goals since he joined Liverpool last summer.
Mo Salah has been awarded the African Player of the Year price after achieving success after success during 2017 with Egypt's national team and the Reds.
"I want to thank my family and all my teammates who supported me. I want to dedicate this award to all the kids in Africa and Egypt and tell them never stop dreaming and never stop believing," Salah said on the occasion of winning the award.
Also, Salah has been voted BBC African Footballer of the Year for 2017. This was the first time for Salah to be nominated for BBC African Footballer of the Year. In 2008, the legendary Mohamed Aboutrika won the title, according to BBC.
---
Subscribe to our newsletter
---