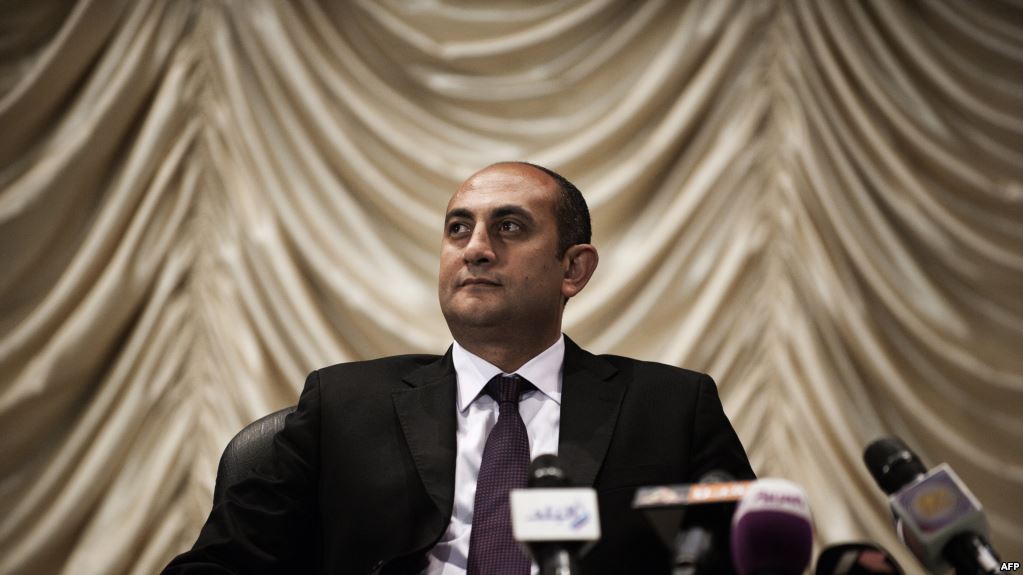 Egypt's political party "Bread and Liberty" responded to the accusations against the party members denying the involvement of rights lawyer Khaled Ali –the party's founder– in any sexual assault practices yet confirming that a party member is found guilty of rape in 2014.
In a press release, the party said they have been informed that an Egyptian woman has accused their former presidential candidate Ali of sexual harassment in 2015, and more dangerous accusations of rape from another member of the party in 2014.
"These allegations haven't reached [the party] directly from the woman, and an investigative committee has been formed in cooperation with the presidential campaign of Ali," the statement read.
The committee acquitted Ali of all charges that have been directed at him. However, the member accused of raping immediately quitted his job after the committee had proved him guilty.
A former female officer at Egyptian Center for Economic & Social Rights accused Ali and another member of sexual assault. The statement of the "Bread and Liberty" political party has sparked a severe backlash from feminist activists for releasing groundless conclusions that didn't include any testimonies from the defendants.
On 5 February, members of the feminist group "The Girls' Revolution" issued a statement saying that they attended a group discussion held by the Women Issues Committee at "Bread and Liberty" party.
The plaintiff –who preferred to stay anonymous and hasn't joined the investigations– sent an email to one of her friends, asking her to pass it to other women, to warn them. She clearly stated that this email is meant as a part of her recovery from the trauma, as she already left Egypt.
---
Subscribe to our newsletter
---