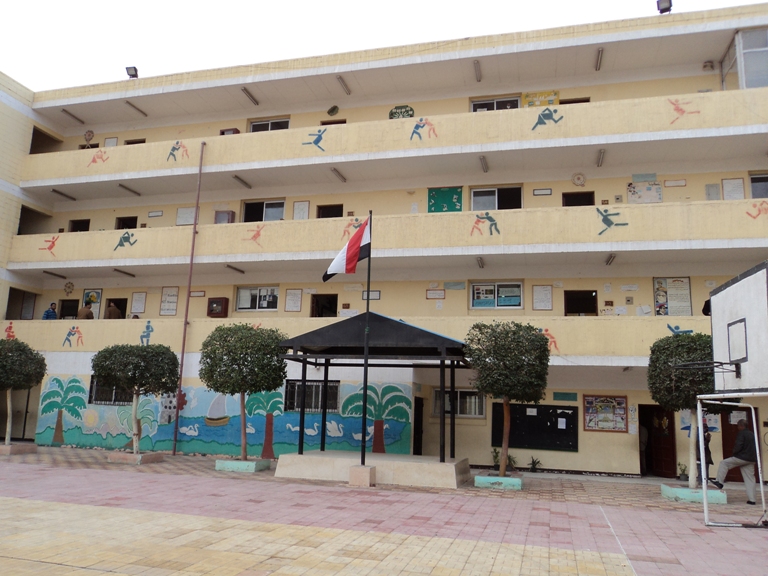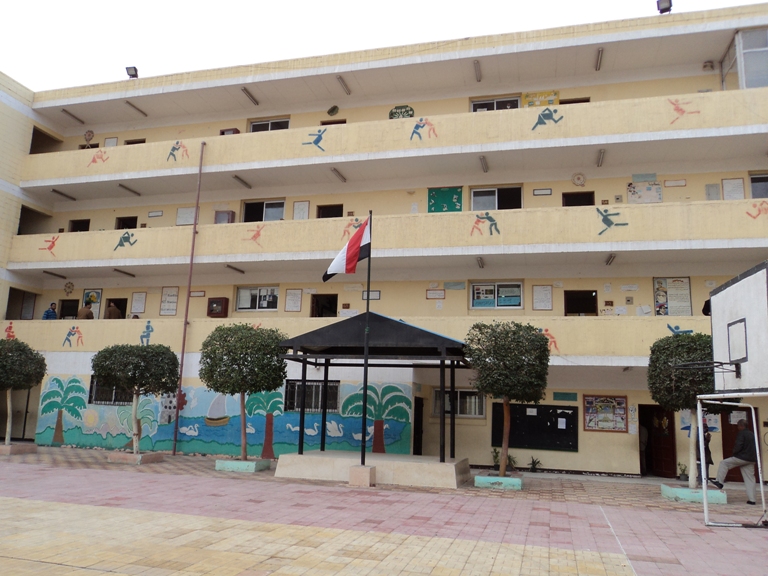 An Egyptian school sets real fire to some of the waste inside the school, in attempts to carry a fire drill, causing suffocation to nine students due to smoke inhalation in Kom Obmo village in Aswan.
All nine students have been hospitalized at Kom Ombo Central hospital; only one of them will stay for 24 hours for further medical examinations, according to Aswan Security Director Fathallah Hosni.
According to local media reports, Social Worker Amal Saleh said that Salwa secondary school followed the instructions of the educational administration by setting fire to some of the waste inside the school. She added that the fire was intensified by the wind, but workers at the school were able to put out the fire.
Another incident shows the same procedure carried out by school staff at al-Nile school. The following video shows a fire drill that lasted for 18 minutes, according to the video. Egyptian Streets tried to reach out to the school to know if the fire has been set on purpose or not, with no response.
Although all schools, offices and buildings should have a fire drill to prepare for a successful evacuation in case of emergencies, no entity should set real as it is a violation of safety standards and procedures.
In regular cases, a fire alarm is activated and people should be prepared to leave the building calmly and head towards the nearest fire exit to gather in an assembly point, following instructions.
---
Subscribe to our newsletter
---