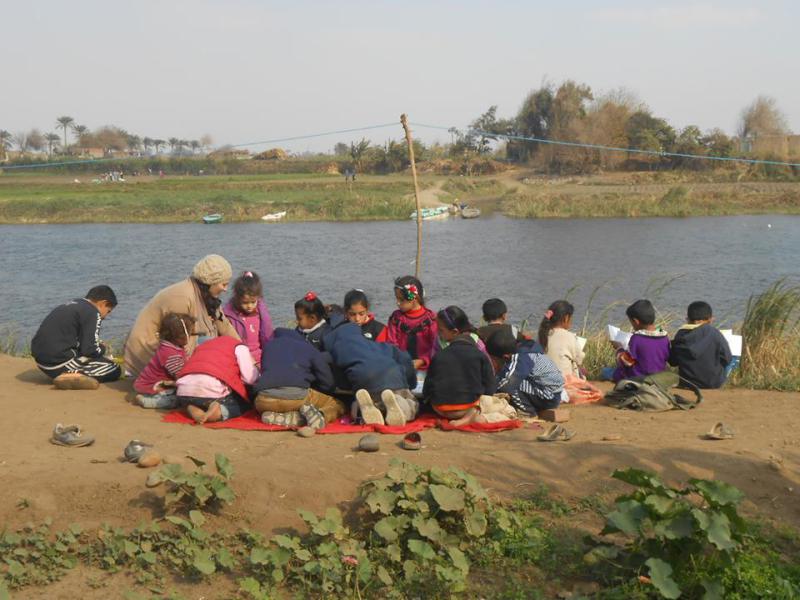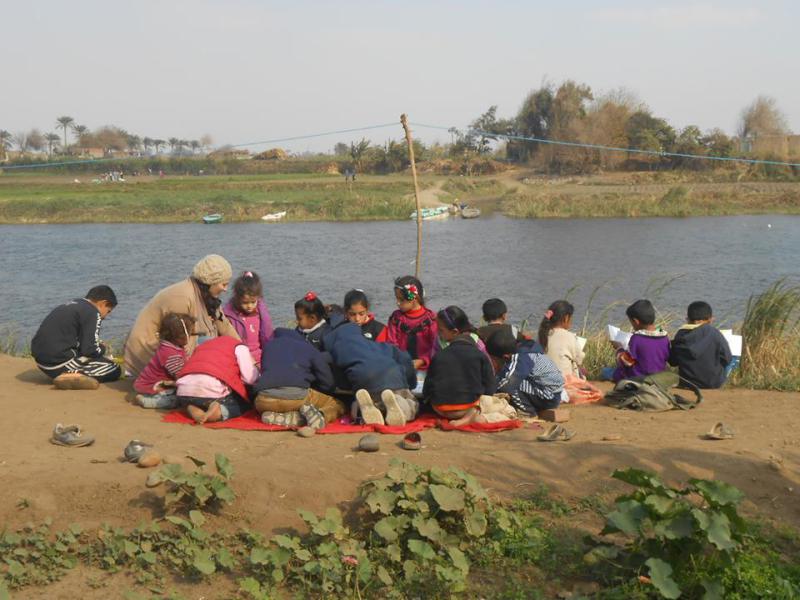 Egypt has successfully managed to decrease the birth rate in the past three years with a rate of about 62 percent, Egypt's National Population Council (NPC) of the Health Ministry said in a release.
Deputy Health Minister Tarek Tawfeek stated that the new birth rate mounted to 6.68 million in 2015, and it fell in 2016 to 2.6 million and reached its lowest in 2017 with only 2.55 million new births. He stressed that the state is on the right track to decrease the birth rate. He further went on to say that the population strategy aims to reach 112 million in Egypt by 2030 instead of 128 million.
The governorates with the highest birth rate are Assiut, Souhag, Qena, Luxor, and Aswan. Tawfeek said that awareness campaigns for family planning programs will be held in these governorates.
In October 2017, the Egyptian population hit 104.2 million; 94.98 million live within Egypt while 9.4 million live abroad, according to  Egypt's Statistics Body Central Agency for Public Mobilization and Statistics (CAPMAS).
Egypt is deemed to be the most populous Arab nation, and this has had negative repercussions that include representing a direct economic threat and high unemployment rates.
Egypt also suffers from water shortage problem due to the increased rate of population, according to the Minister of Irrigation.
Euromonitor International announced last year that Cairo and Alexandria are on the list that includes 20 cities that are forecast to grow in 2017 in terms of population, with Cairo being the fastest growing city across the world and  Alexandria ranking in the 19th spot.
---
Subscribe to our newsletter
---