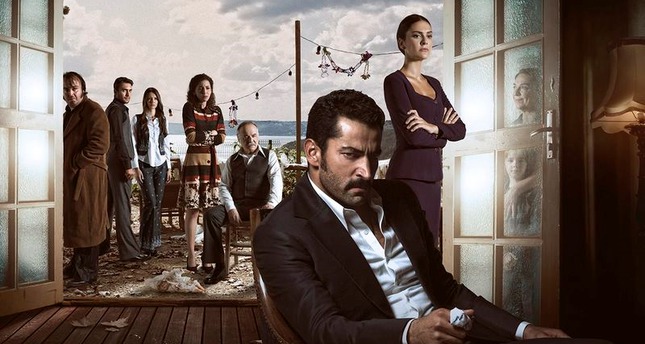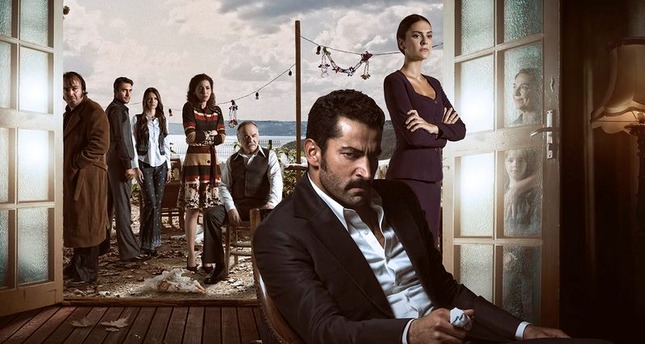 The Saudi-owned private broadcaster "MBC group" – one of the largest broadcasters in the Arab world and the Middle East– has banned the airing of all Turkish dramas and soap operas as of 1 March.
MBC spokesman Mazen Hayek told The Associated Press (AP) that he cannot confirm who took the decision; hence, it remains unclear whether the decision was taken BY the management or an outside party.
MBC will replace the Turkish soap operas with series from Latin America and Arabic TV series.
Saudi Arabia and the United Arab of Emirates (UAE) have strained political bilateral relations with Turkey as the former countries believe that Turkey supports the Muslim Brotherhood. Additionally, Turkey supported Qatar after several Arab countries had cut ties with it citing the support of terrorist groups.
Neither Saudi Arabia nor the UAE announced the reasons for suspending the Turkish drama. However, it is believed to be a political decision.
Turkey's culture minister said that the banning decision is a clear censorship and described it as a "political move".
Similarly, Egyptian TV host Amr Adeeb seconded the banning decision of all Turkish dramas and soap operas. He further called on all the Egyptian TV channel to follow the footsteps of MBC group and ban the airing of all Turkish series.
"[Turkey] is using [the Arab world], and it makes massive amounts of money from this trade," Adeeb said.
Turkish soap operas have gained wide popularity over the past few years across the Middle East, with millions of Arab viewers for Turkish dramas.
---
Subscribe to our newsletter
---