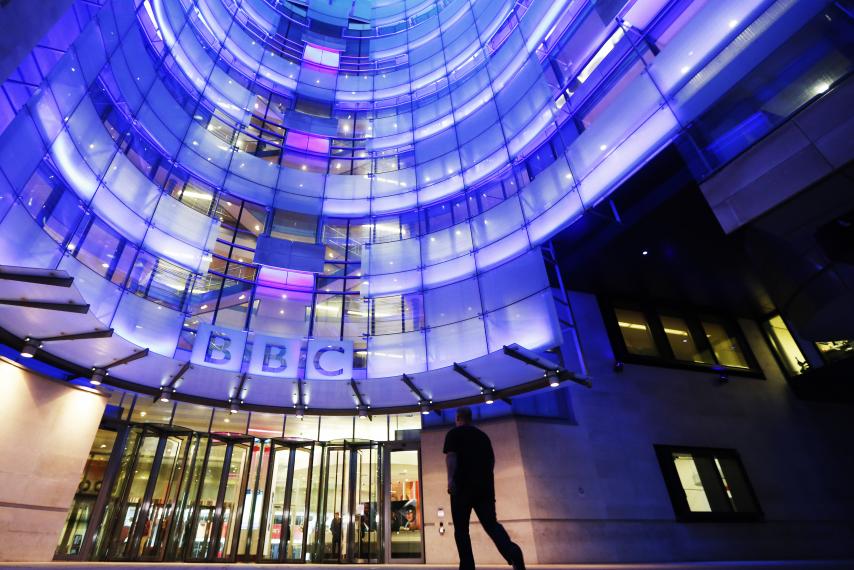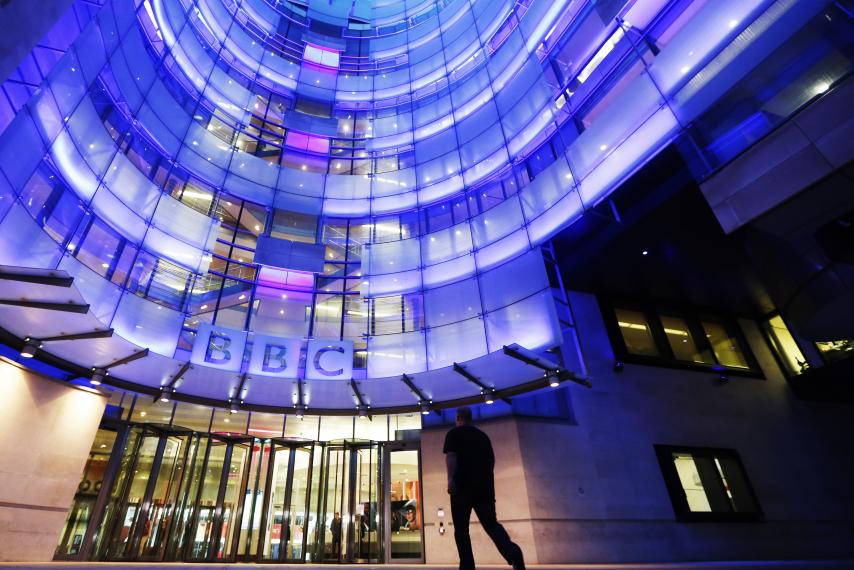 Cairo court has set April 10 for the hearing on a lawsuit calling for the closure of the British Broadcast Corporation (BBC) office in Cairo and withdrawal of its license to operate in Egypt, Ahram Online reported.
Lawyer Mohamed Hamed Salman filed the lawsuit in response to a report by the BBC titled, "The Shadow Over Egypt" that was published in February.
The report highlighted cases of alleged forced disappearance, torture, imprisonment among many others.
Among the cases is a report on a young woman called Zubeida Ibrahim who has been reported by the BBC to have been forcibly disappeared and her whereabouts have been unknown.
Zubeida's mother had appeared in an interview with the BBC saying that her daughter has been forcibly disappeared.
A few days later, Zubeida appears in an episode with TV Host Amr Adib denying her disappearance and saying that she has been married and living with her husband. She also claimed that she has no idea about the BBC.
Following the BBC report, Egypt's Public Prosecutor Nabil Sadek released an order that legal actions be taken against media outlets that publish 'false news and rumors'.
Chairman of the State Information Service (SIS) Diaa Rashwan  handed an official protest to head of the BBC's Cairo Bureau, Safaa Faisal, over the report on Tuesday, and reaffirmed "its position demanding an appropriate apology from the BBC due to the false allegations included in the report," according to a statement by the SIS.
Egyptian authorities deny any cases of forced disappearances or tortures in prisons amid efforts by international and local rights groups to fight against claims of human rights violations.
---
Subscribe to our newsletter
---