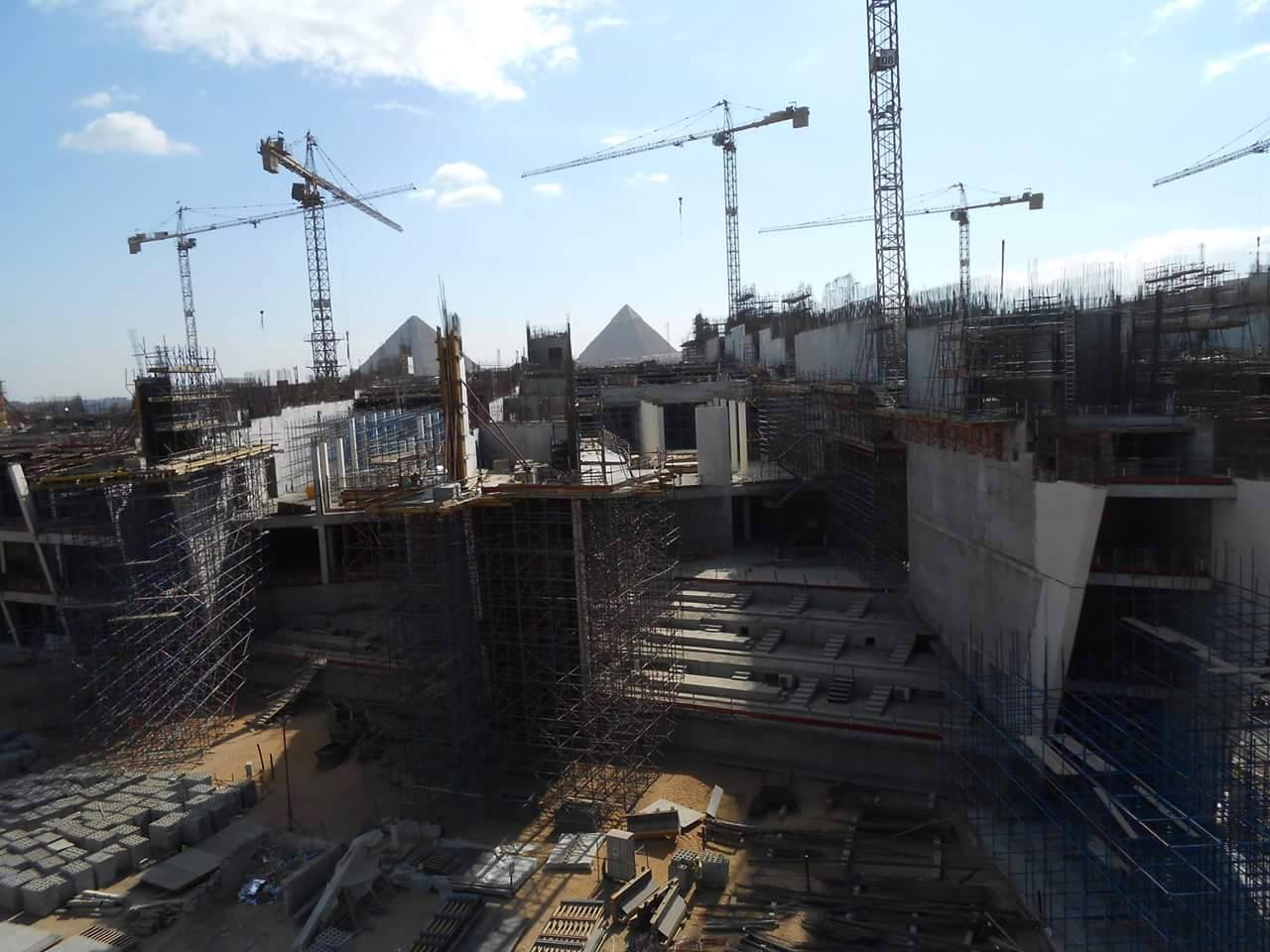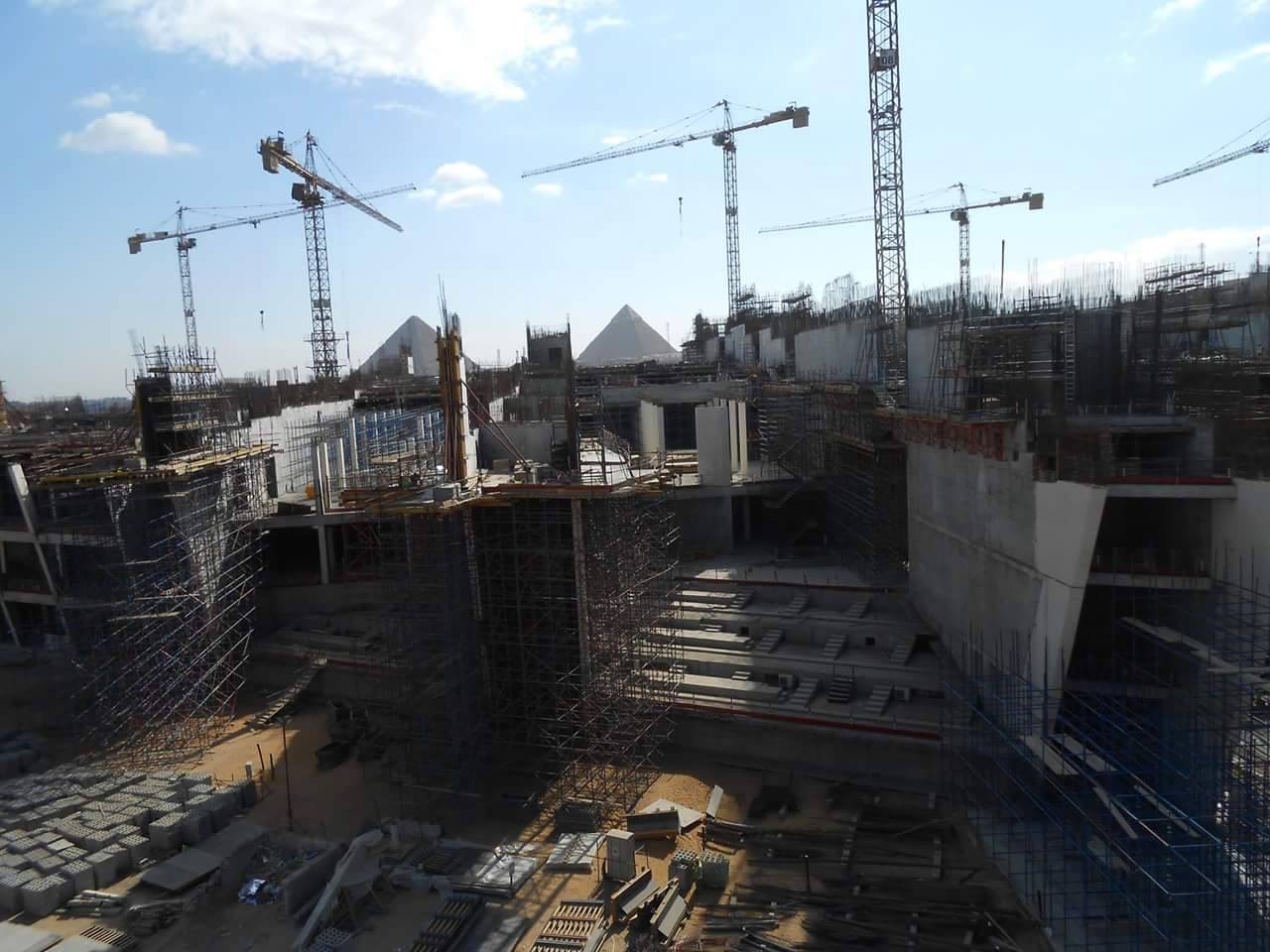 Partial opening of the Grand Egyptian Museum (GEM) is expected to take place later this year announced the Ministry of Foreign Affairs on Tuesday.
The museum is set to be the largest museum to display monuments of the ancient Egyptian civilization in the world, and it has faced several delays ever since construction started in 2012 due to a shortage of funds.
Thousands of artifacts have been moved to the museum including the statue of Ramses II. The museum will contain rare monuments, including treasures of Pharaonic king Tutankhamun that will be displayed for the first time.
About 42,000 artifacts have been moved to the museum, including 30,000 pieces for permanent display, and the full opening of the museum is will take place in 2022, Director-General Grand Egyptian Museum Project Tarek Tawfik said in an interview.
Tourism in Egypt is one of the most important sectors to provide foreign currency which is vital to strengthen Egypt's economy. Egypt has risen up the ranks to be one of the world's fastest-growing destinations for international tourists in 2017, reported the United Nations World Tourism Organization (UNWTO).
---
Subscribe to our newsletter
---