Today is the International Day of Happiness of the year 2018, a day designated for being happy by the United Nations (UN) and to recognise the importance of happiness in people's lives around the world. Considering this year's theme of 'Share Happiness' – focussing on the importance of relationships, kindness, and helping each other – Egyptian Streets brings you some of the happy news from the Land of the Pharaohs this year.
This year, Egypt has dropped 18 spots from last years rankings earning the 122nd 'happiest country' spot. It's no secret that life in Egypt hasn't been all rainbows and smiles of late, but it seems pretty much a worldwide phenomenon that the news is, quite simply, miserable. With the news often being the first thing people read in the morning, it is no surprise that our lives are pervaded with an undercurrent of anxiety as we are bombarded with negative information, predictions of doom, and death and destruction at every corner.
Because we are constantly being told we have reason to be afraid, we feel there is little time – or point – in taking the time to appreciate what is 'right' with the world. But the good news is that there really are things that are right – and all we need to do is shift our attention.
Environment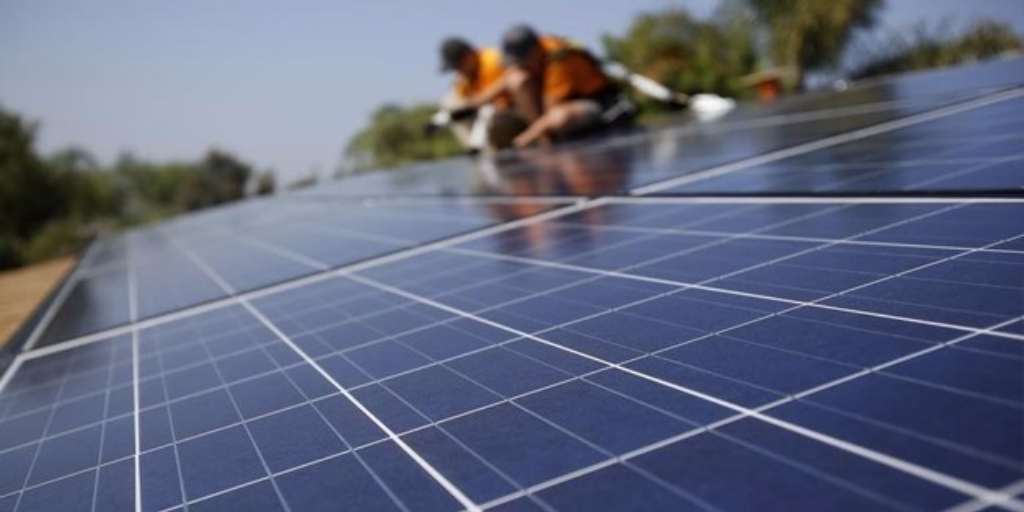 In terms of renewable energy sources, Egypt is in a most fortunate position. Constant sun as well as an abundance of wind, space, and (providing the situation with Ethiopia remains calm) water place it in a spectacular position for generating renewable energy.
The Ministry of Electricity and Renewable Energy has initiated a EGP 5 billion project to build the Middle East's largest wind farm in the Suez Bay, and the newly announced Benben SolarPark project near Aswan will be the world's largest solar park, with Egyptian officials expecting it to produce 20 percent of Egypt's power by 2020.
In addition, a LE 400 million project has been approved to modernize the infrastructure around the pyramids, and includes plans for electric cars to transport visitors from the entrance of the archaeological complex to the pyramids. The project will no doubt provide a more stress-free experience for tourists, and will clean up the debris surrounding the ancient monuments.
Women's Equality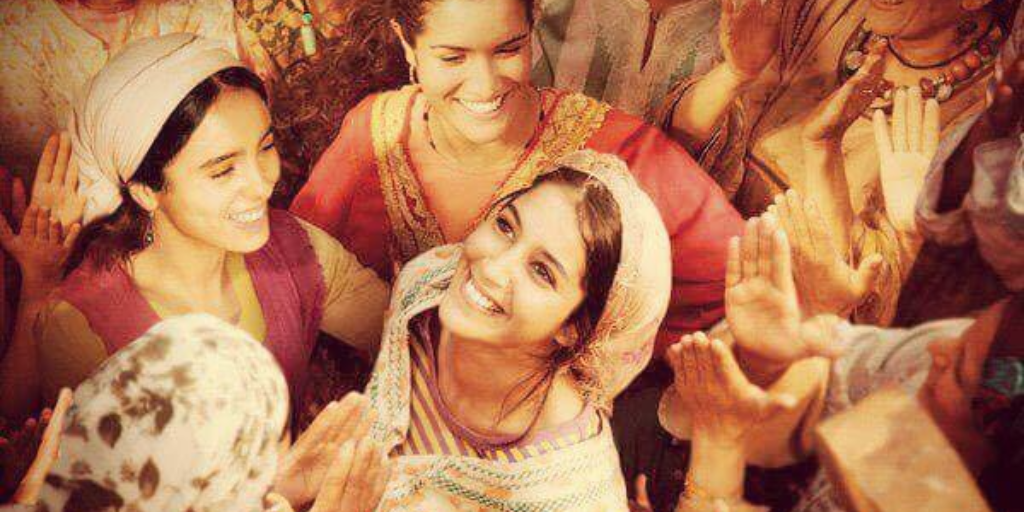 In terms of female equality, a draft law is due to face the legislative body of parliament which calls for jailing husbands who remarry without informing their first wives for six months. In addition, it is for the first time that the Egyptian cabinet contains six female ministers. It seems as if in-roads are being made not just in politics, but in society more generally.
The Central Agency for Public Mobilization and Statistics published, on International Women's Day, that 3.3 million Egyptian women are now the family breadwinners, which represents 14 percent of the total population, and 76.5 percent of Egyptian women hold permanent jobs. BBC News recently covered the story of Om Abdullah, Egypt's first female minibus driver.
Children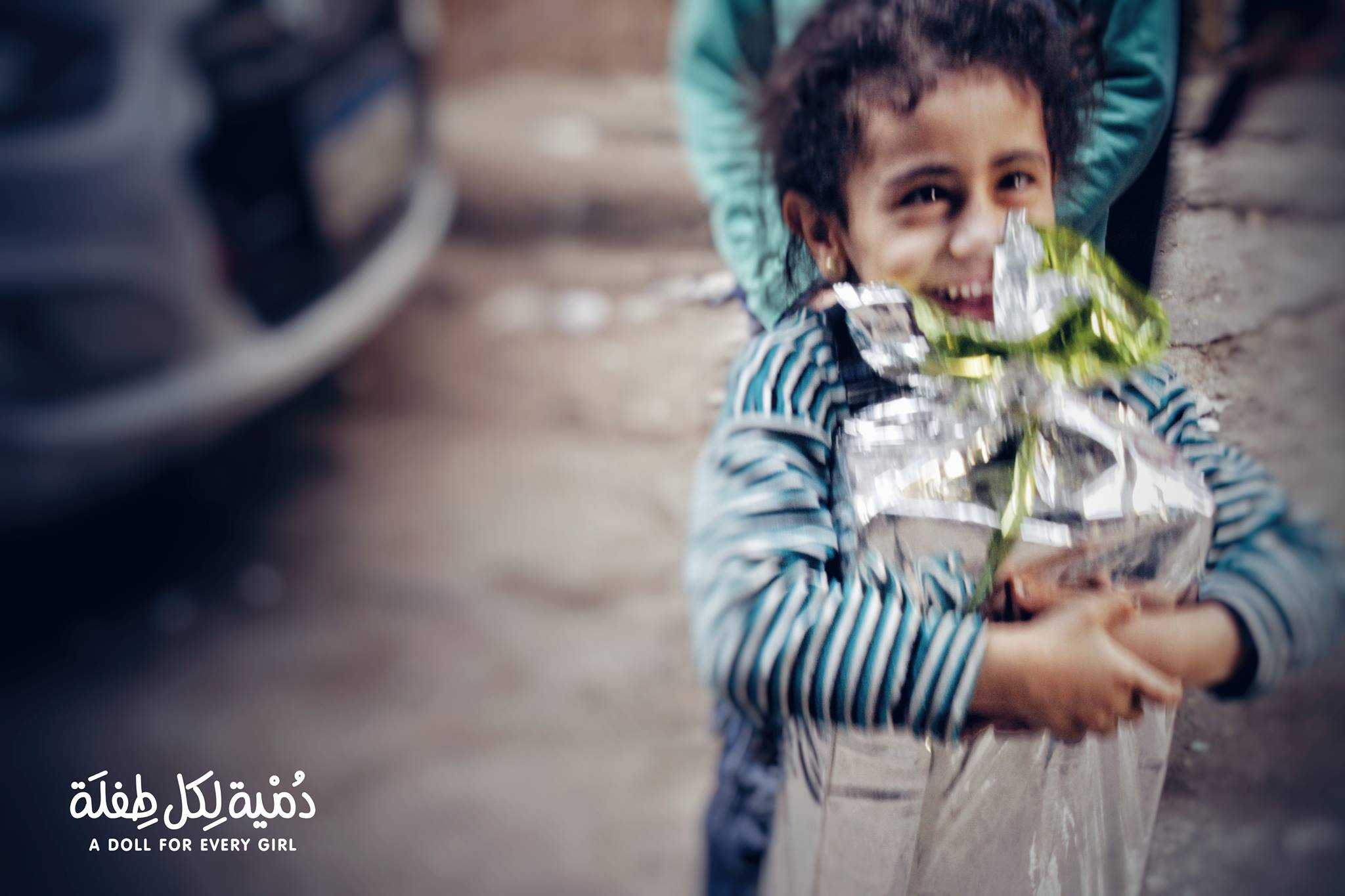 March 9th saw the second distribution campaign in Rawd Al Faraj of 'A Doll for Every Girl', an initiative launched to realise a young girl's dreams. Haima Fansa, a 12-year-old girl who died in 2016, recognised that many underprivileged girls do not have the opportunity to own their own doll.
This initiative has taken on the task of providing dolls to Egypt's less fortunate girls and providing happiness to underprivileged communities, accepting only wrapped dolls and no money. So far the campaign is gaining much attention from the media, and it hopes to achieve the production and distribution of 10000 dolls by 2018. Haima's own words on the topic can be found on the campaign page.
An Act of Heroism
The story of an Egyptian policeman who saved a baby in Assyut governorate who fell three floors made international news headlines in February. The five-year-old was unharmed, and the Egyptian Minister of Internal Affairs released the footage in his praise.
National Pride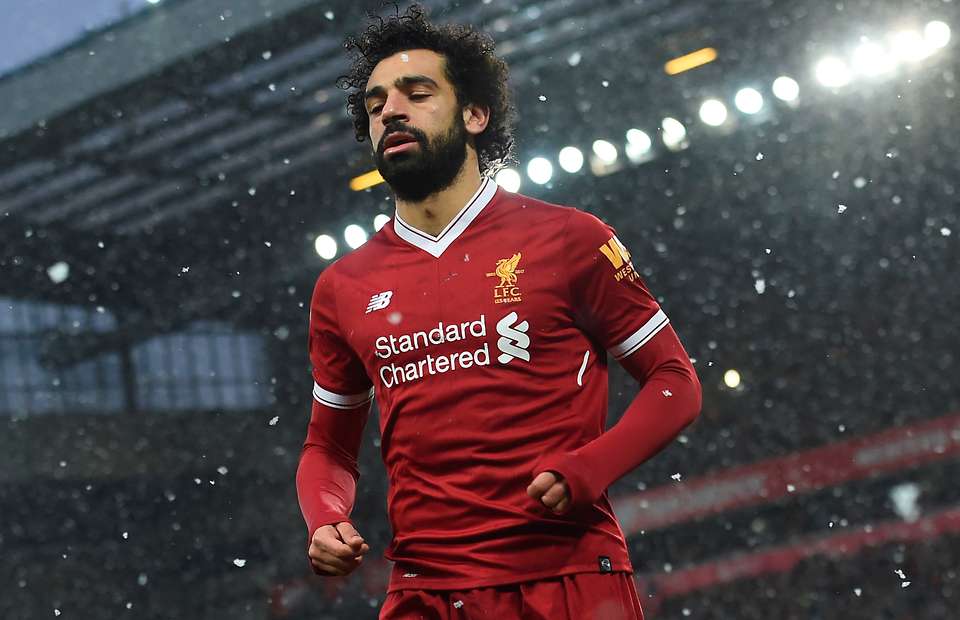 Mo Salah, Egypt's football legend who just became the first Egyptian to score a Super Hat-Trick in the Premier League, is acting as a force for happiness among the Egyptian people, showcasing Egyptian talent on the worldwide stage.
Looking to eras past, 2018 has so far been an exciting period for archaeology, with tombs being discovered in Minya province, containing a necklace bearing a 'message from the afterlife', as well as a 4400-year-old tomb thought to belong to Hetpet, a priestess for the goddess Hathor. In addition, it seems that an ancient beer-making facility has been uncovered in Tell Edfu.