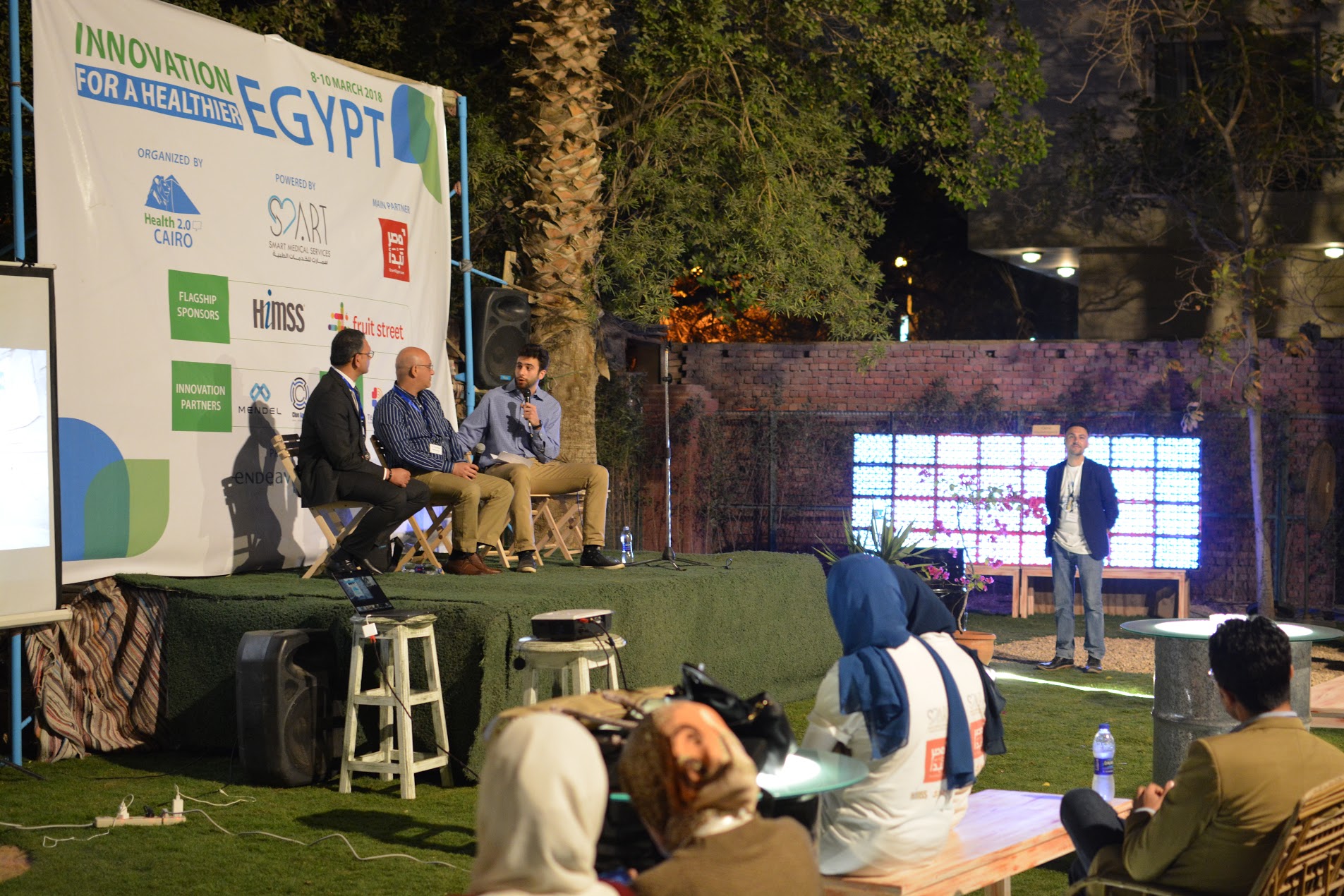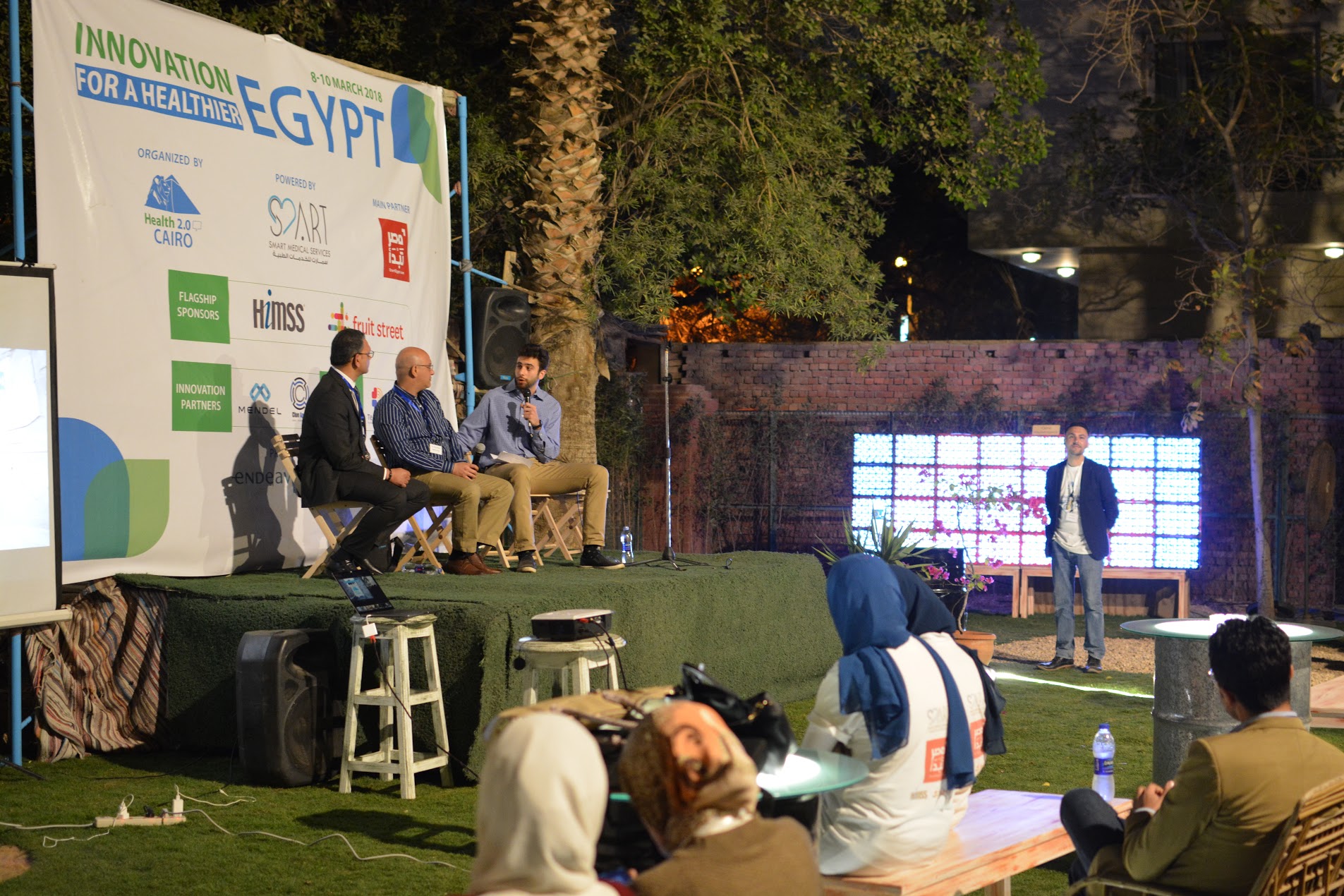 Egypt's first healthcare hackathon kicked off earlier this month, with over 100 attendees participating in the event inclusive of panel discussions, presentations, brand new technology showcases and a 3-day intensive hackathon for the EGP 40,000 cash prizes. Seven teams won in the competition introducing seven new startups in healthcare for Egyptians.
The hackathon was dedicated to creating digital and software solutions for Egypt's most pressing healthcare needs. The latest technologies and APIs from Silicon Valley were showcased and utilized by developers and participants in the competition.
Local and global brands showed their support for this new competition, sponsored by Start Egypt, Smart Medical Services, Sanofi Egypt, Fruit Street (US-based diabetes telehealth company) and HIMSS (The world's largest Healthcare Information Technology Conference).
HEALTHACK is a sprint-like competition in which computer developers collaborate with professionals to build a winning software project, in just 72 hours.
"The Health 2.0 | Cairo Hackathon was effective in highlighting the benefits of bringing talented entrepreneurs together to tackle some of the real challenges in healthcare today. We were very proud to be part of this initiative that supports great entrepreneurial minds working on developing a better future for Egypt." Raguia Amr , Program Manager StartEgypt said.
The seven winning teams in the hackathon plan to further develop their concepts through mentorship and guidance from the Health 2.0 | Cairo event to ideation and proof of concept. The hackathon was the first step for the innovative teams.
"We are very excited to support this movement as Sanofi Egypt focuses on innovation for a healthier population in both Egypt and Africa. We are looking forward to a long-term collaboration with these budding innovators." Dr. Khaled Abdelshaheed from Sanofi Egypt
The first cash prize went to "Serious About Data", a statistical model to reduce inefficiencies, give a score for provider and services to a number of patients according to its level of suspiciousness. The second cash prize went to "Team In Control", software for hospitals that scans all medical reports, extracts and visualizes its data in one dashboard for accurate and ultra-fast decision making with video conferencing for remote medical consultation.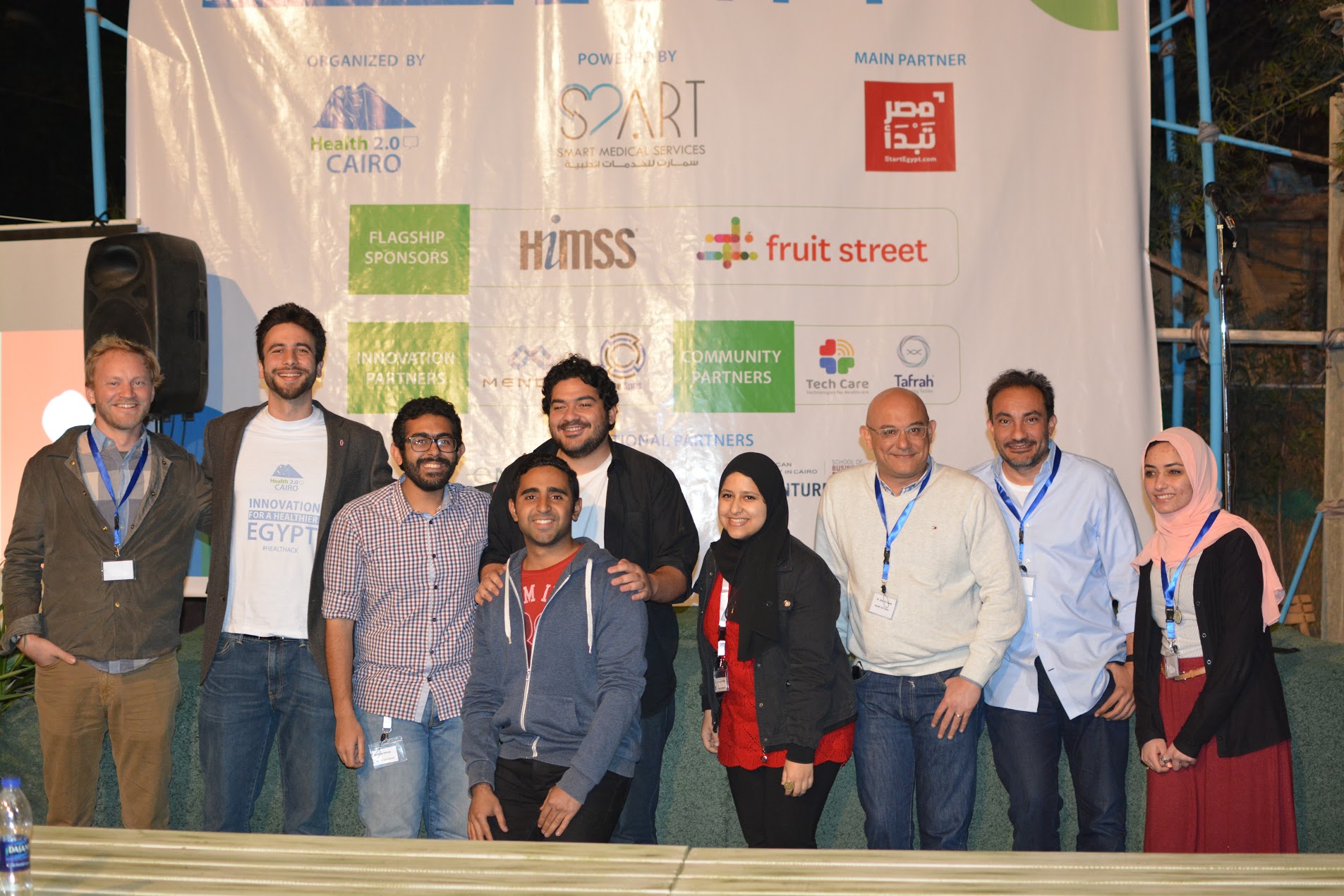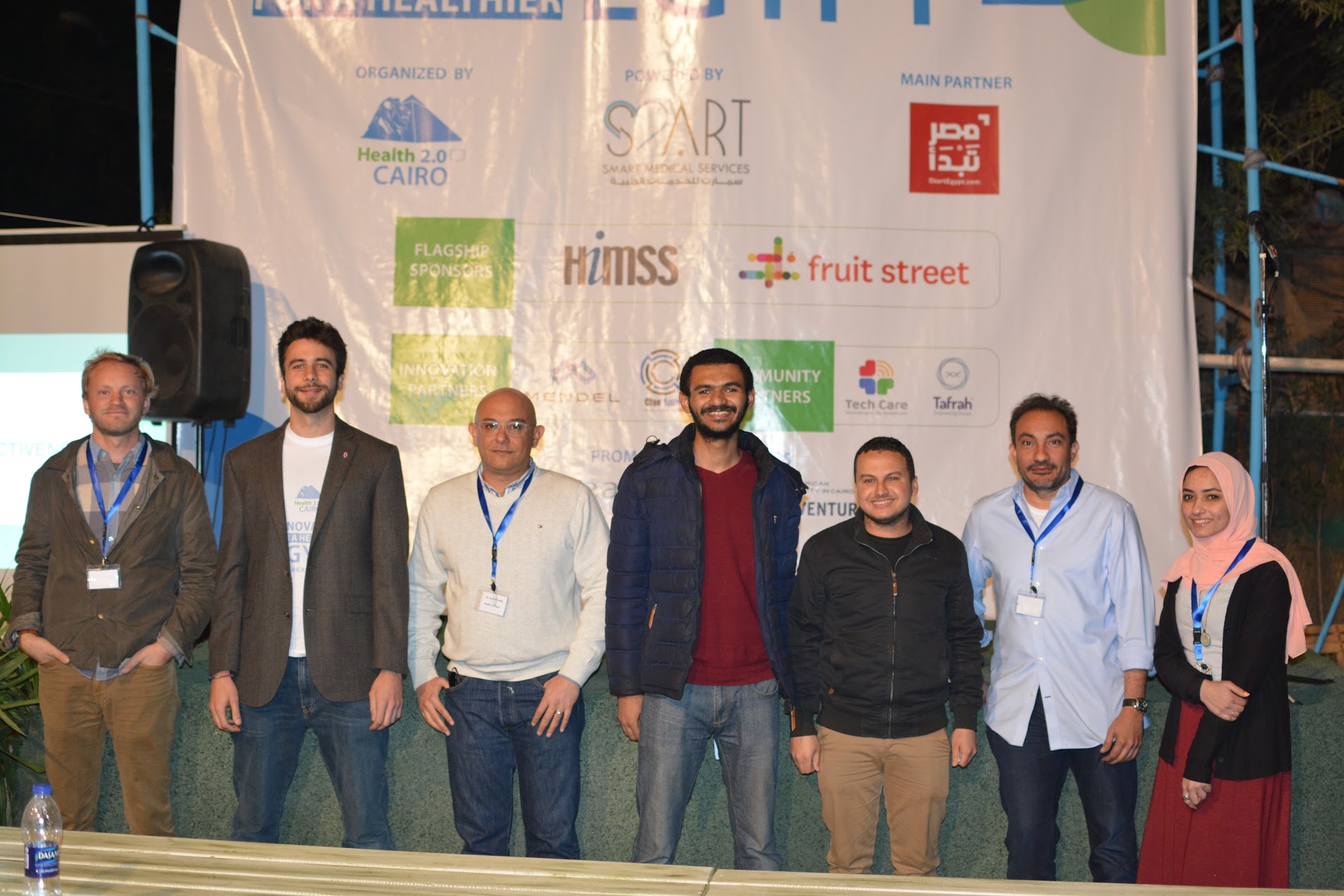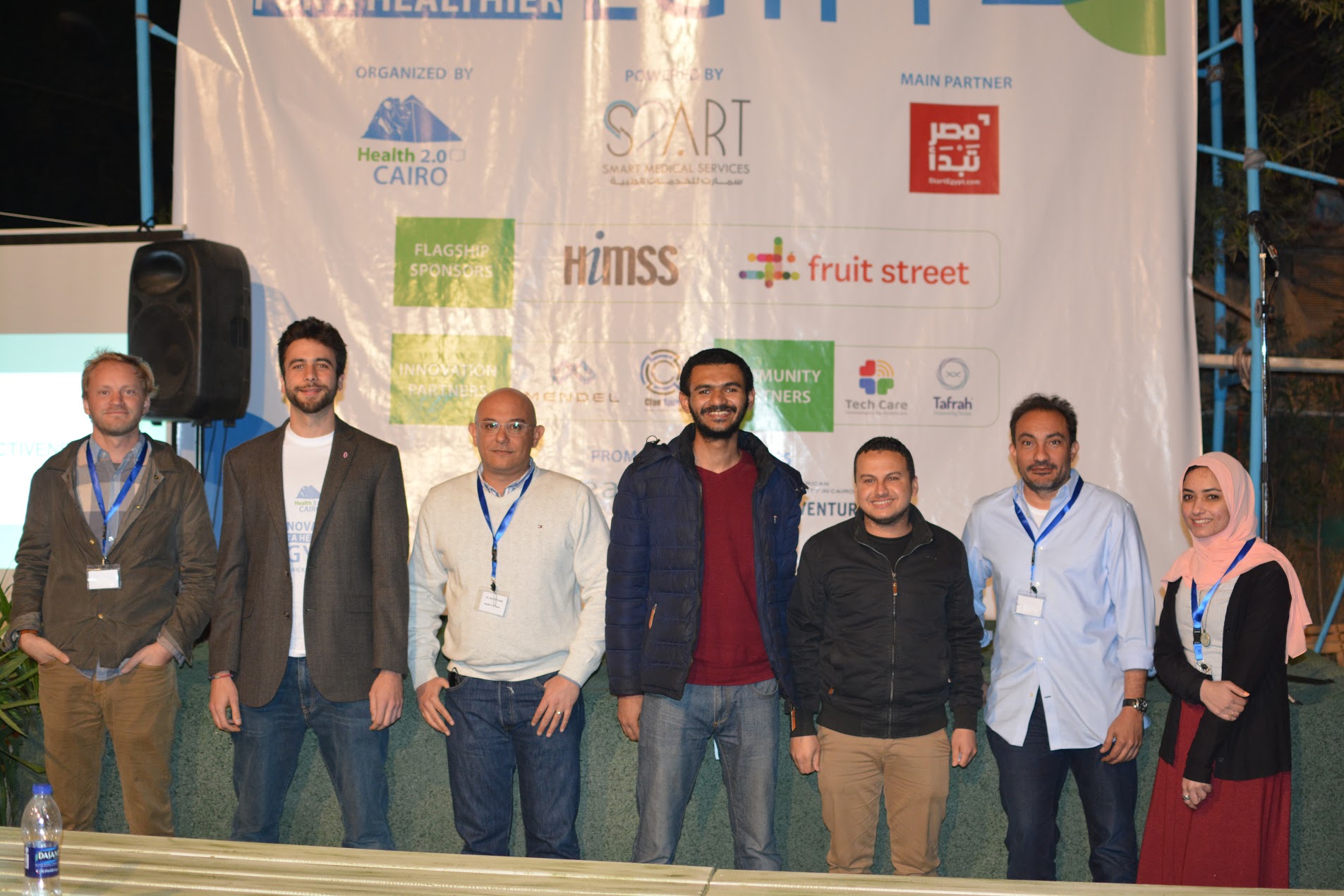 The third prize for team one went to "Fraud or Not" that uses data mining of CMS for Medicare & Medicaid services, providing insights, cleaning up datasets, performing feature extraction and applying unsupervised machine learning techniques to cluster the dataset to determine fraudulent insurance claims. Third Prize, team two, went to "Fraud Detector" which is an automated process for flagging wasteful/fraudulent medical insurance claims and identify the source whether from the provider or patient.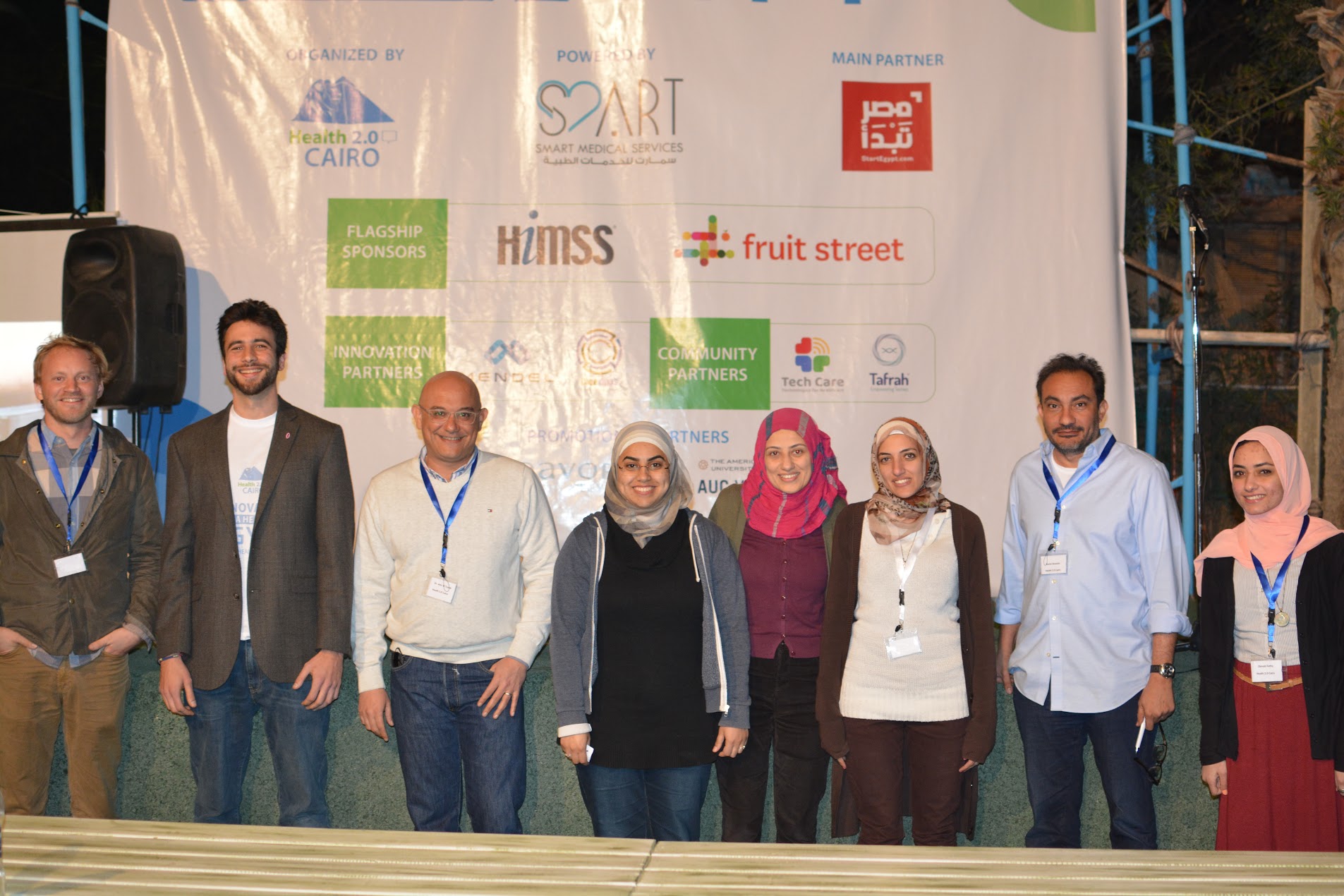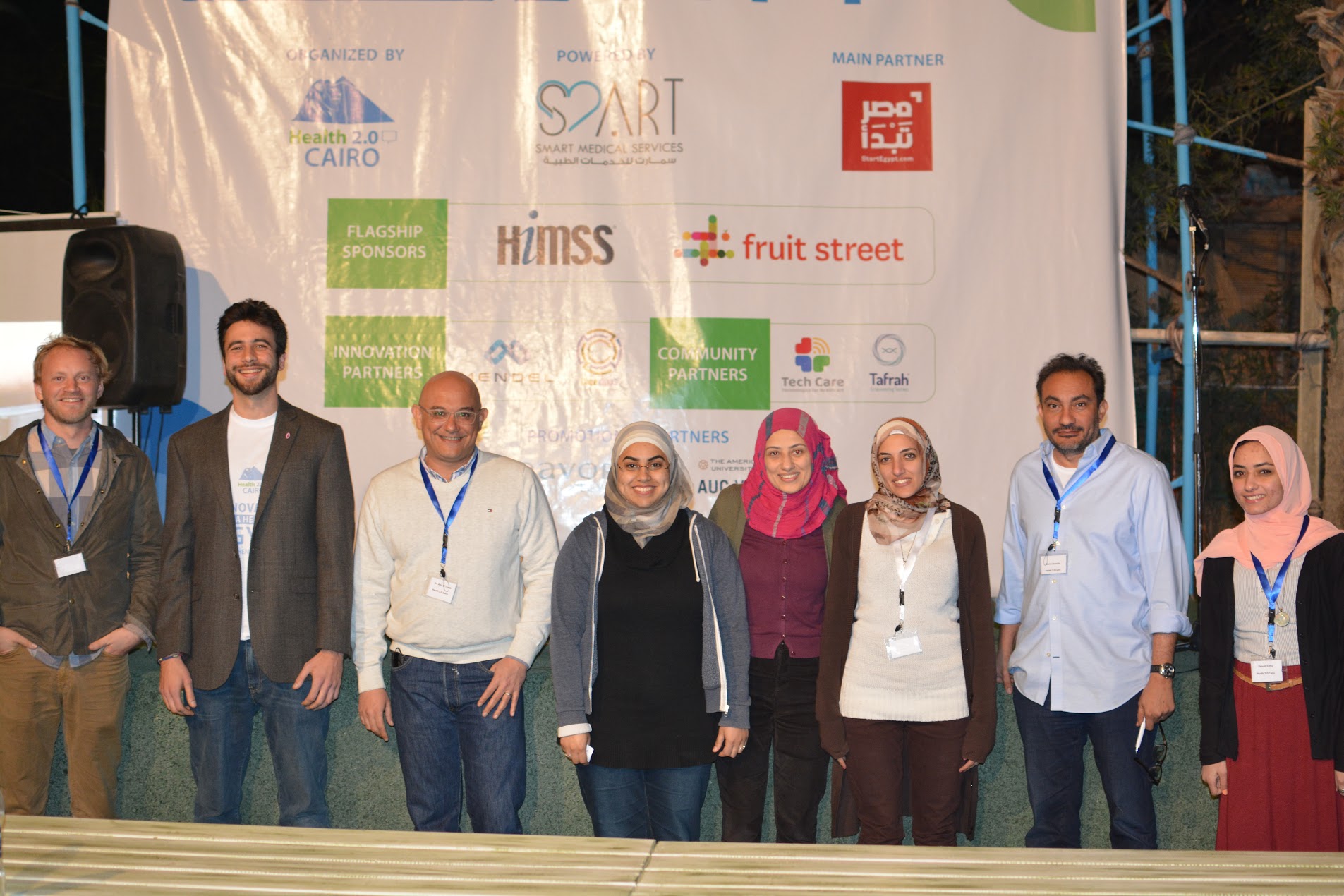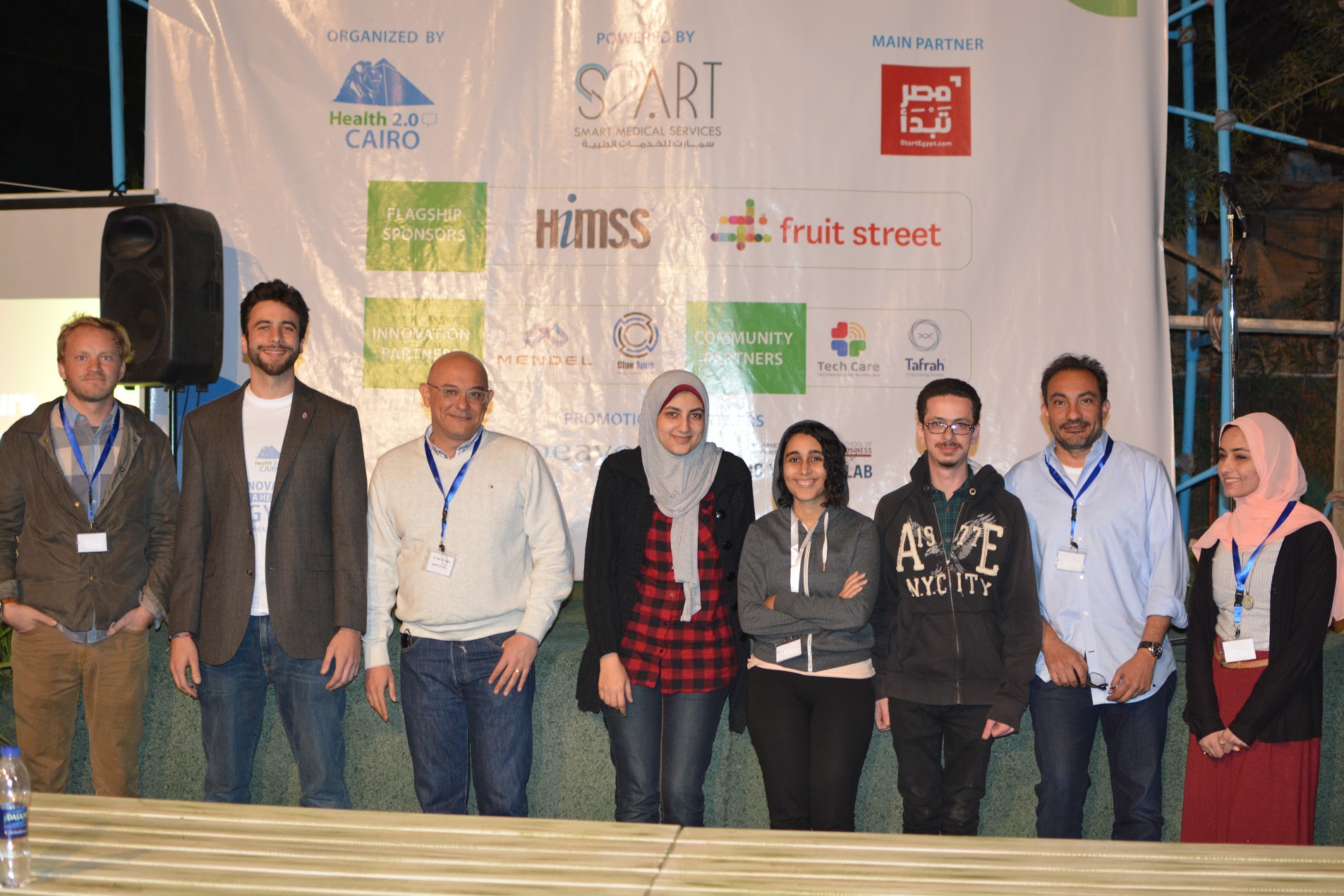 The rest of the winning teams are AUC Vlabs Incubator – or team "Alf Salama", a Facebook add-on that allows early detection of chronic diseases. Followed by AUC Vlabs Business Bootcamp producing a PKU, a device for real-time monitoring of Phenylketonuria (PKU) children patients non-invasively. The device is connected to a mobile app for the parents of the patients that collects measurement data continuously and recommends specialized diets based on these measurements.
The seventh place went to "Health on the Go", chronic heart disease followup-program with the patient through devices like iHealth. Doctors can analyze the results with risk assessment model and notify patients who are at risk and add recommendations.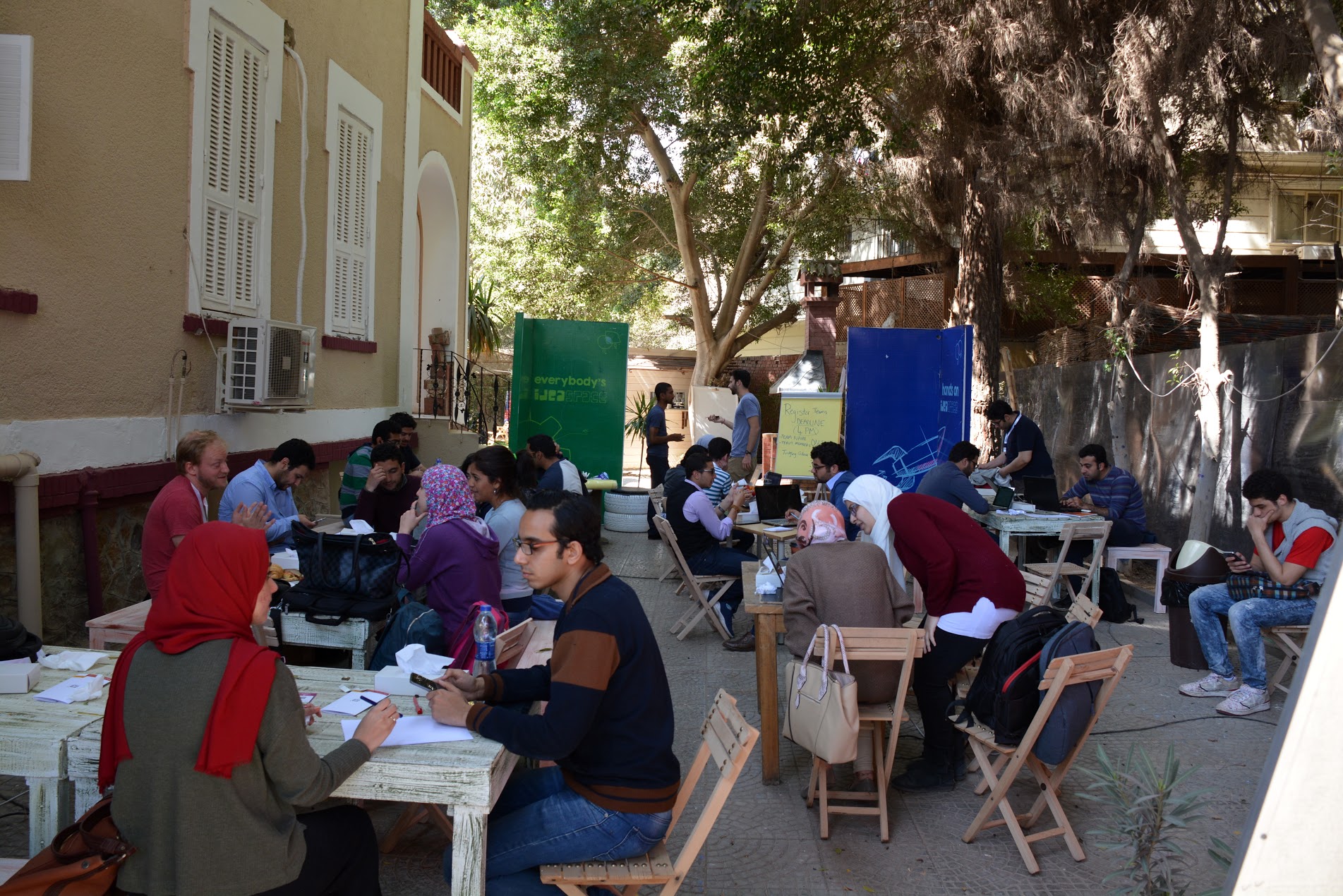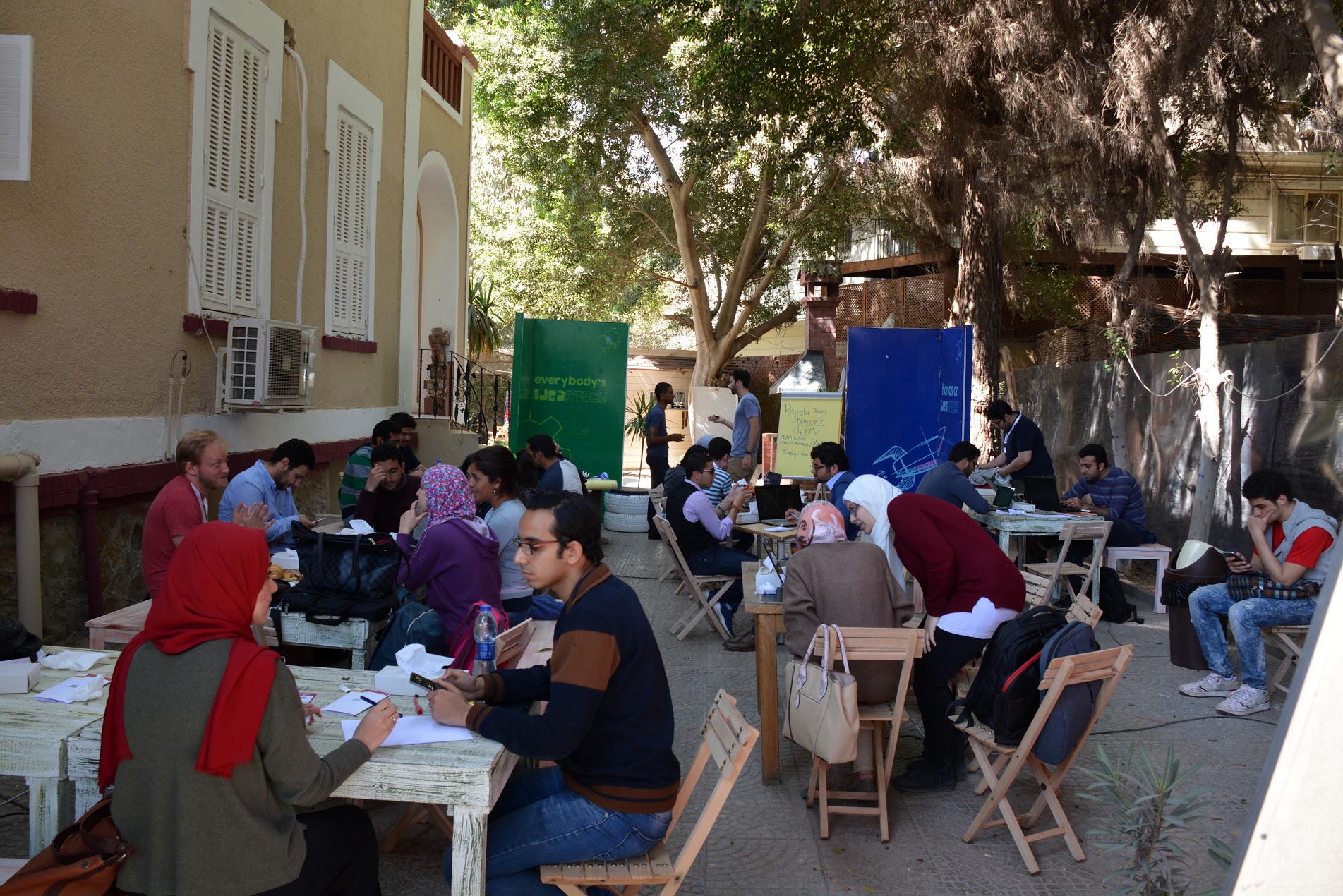 ---
Subscribe to our newsletter
---