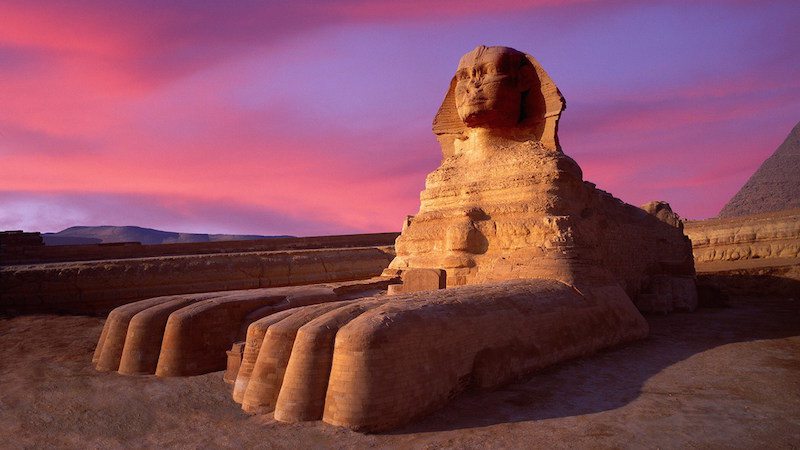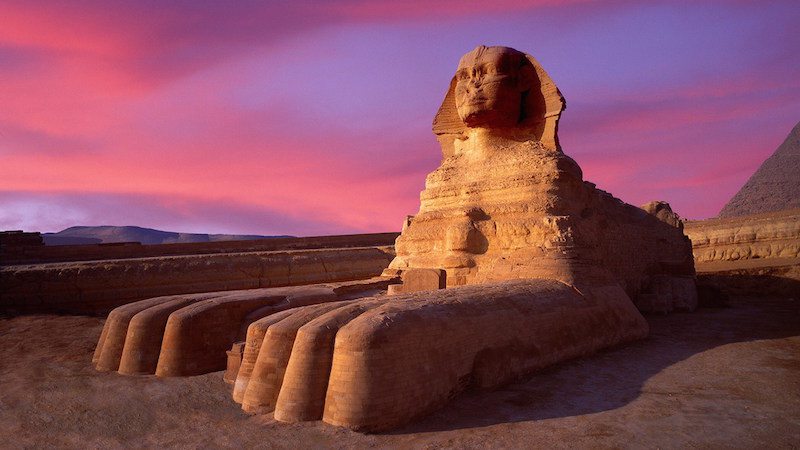 The Harvard Semitic Museum in Massachusetts, United States (US), is well on its way to producing an augmented reality app that will allow its visitors to experience the Great Sphinx at Giza.
The app will have visitors engaging with a physical reproduction of Thutmose IV's Dream Stele, an epigraphic stele that sits between the legs of the Sphinx at Giza. It was erected in 1401 BC – the first year of the pharaoh's reign – and states the divine legitimation of his pharoahship. Translations and explanations of the hieroglyphic texts will be provided, as well as virtual representations of the Sphinx through time.
Museum visitors will be able to experience the monument in 360 degrees, and to see how the Sphinx looked when it was first built, after the stele's construction some 1100 years later, and how it looks today. To view these features, visitors will point their phone cameras at the stele, lining up an outline with the artifact.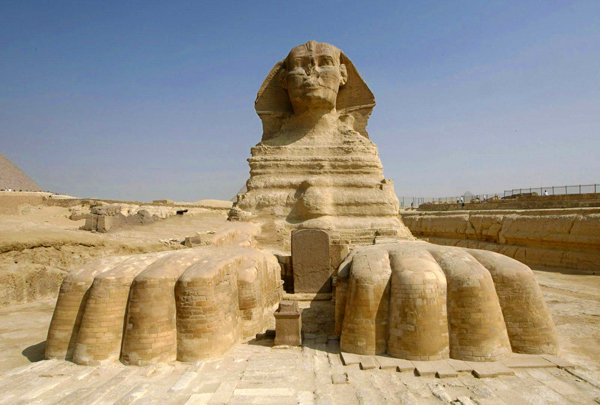 The Sphinx, which is made of limestone and measures 73 meters long, is the oldest known monumental sculpture in Egypt and is thought to have been built during the reign of the Old Kingdom's Pharaoh Khafre (c. 2558-2532 BC). Speaking to The Harvard Crimson, Teaching Fellow Lauren M. Santini stated of the stele, "[it] says that Thutmose IV had a dream that the Sphinx came to him and said, if you uncover me of sand you will be made Pharaoh. So he uncovered the Sphinx, he became pharaoh."
Egyptology Professor Peter Der Manuelian is leading the project, hailing it as a form of 'virtual tourism'. Though not ready to be released, he has had his students test the app, many of whom praise it for enhancing their understanding and providing a more personalised experience. If the app becomes successful, as everyone thus far involved hopes, it could usher in a new future for technology in historical tourism.
---
Subscribe to our newsletter
---