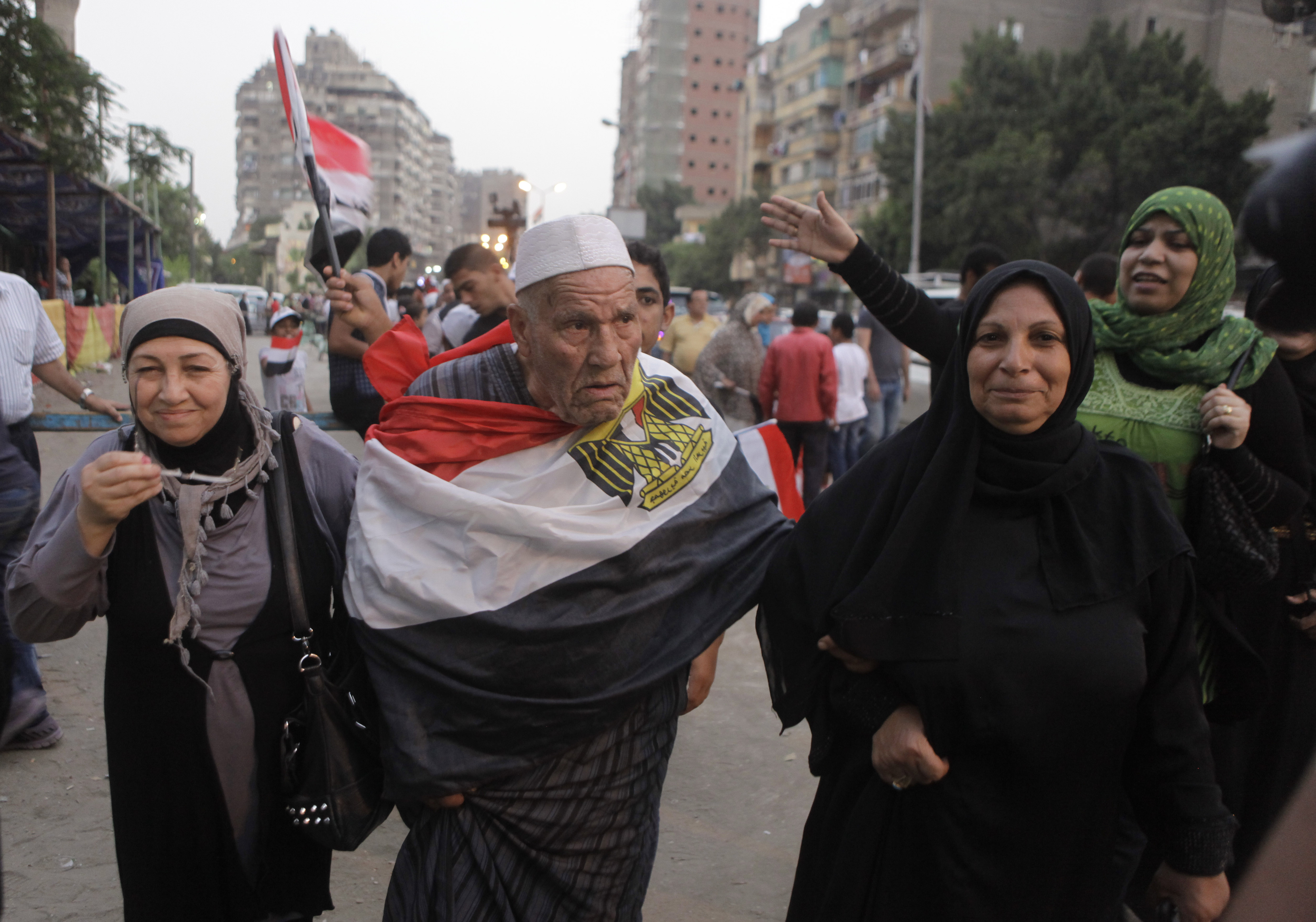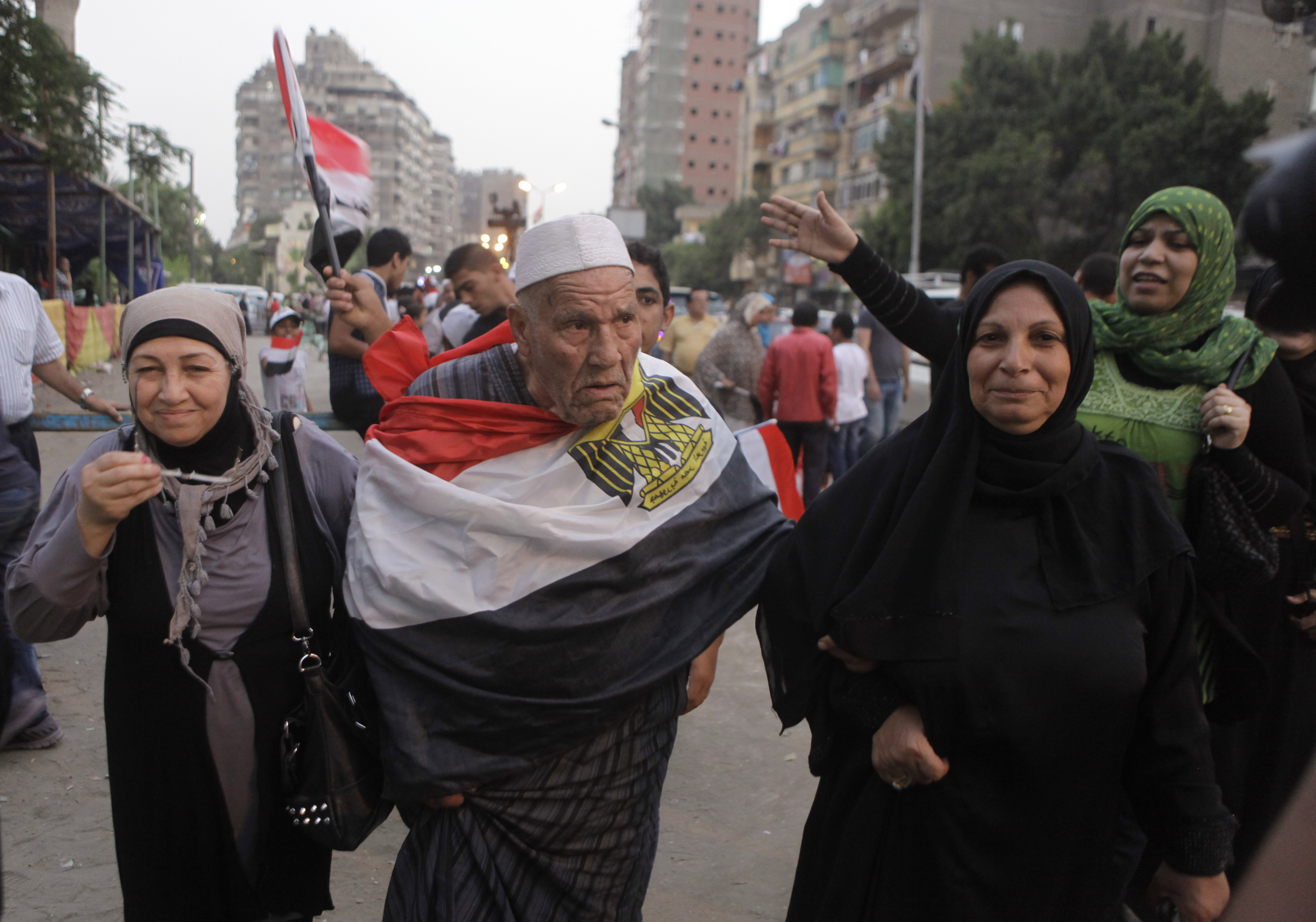 Egypt's local elections to be held next year for the first time in a decade, according to the state news agency, MENA.
Local politics has been in the hands of government-appointed officials since the 2011 revolution, after which local councils were abolished. The last local elections were held in 2008 where the now-dissolved National Democratic Party held a large majority.
Prime Minister Sherif Ismail told parliament in March 2016 that local elections had been scheduled for the first quarter of last year, but they never took place.
According to MENA, Salah Hassaballah, a parliamentary spokesman, told reporters that next year's elections will be held, "after the local administrative draft law is passed by parliament" and that, "the House of Representatives is keen to pass the draft law during the current legislative period."
This announcement comes after President Abdul Fattah Al-Sisi secured his second term in office, winning a massive 97 percent of the votes against his sole opponent, Moussa Mostafa Moussa. Though the President was elected with the same share of the votes as in the 2014 general election, turnout was significantly less, at 41 percent.
---
Subscribe to our newsletter
---