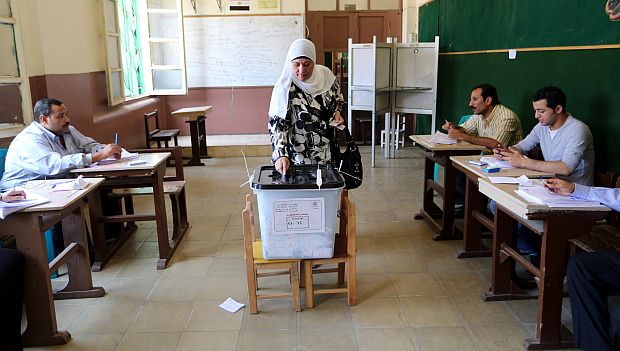 Egyptian Streets reported at the beginning of April that local elections will be scheduled in Egypt for next year, but it has now emerged that they will in fact be held before the year is out.
Local elections were last held in Egypt in 2008 under former President Hosni Mubarak, and following the 2011 revolution, local councils were dissolved. Government-appointed local officials have been managing local affairs since then, without oversight from elected councils.
Elections were scheduled for the first quarter of last year, but they never happened.
The country's official news agency quoted Parliament Speaker Ali Abdel-Al as telling a plenary session on Monday, "A new law has been prepared for the local polls, and the [parliament's] local administration committee has completed debating it…the law will be published soon and the local elections will be conducted before the end of this year."
Local officials, appointed by the government for four years, have been managing local affairs without any oversight from elected councils. The local council members have the tasks of monitoring and following up with services as well as governmental plans implemented in governorates.
---
Subscribe to our newsletter
---