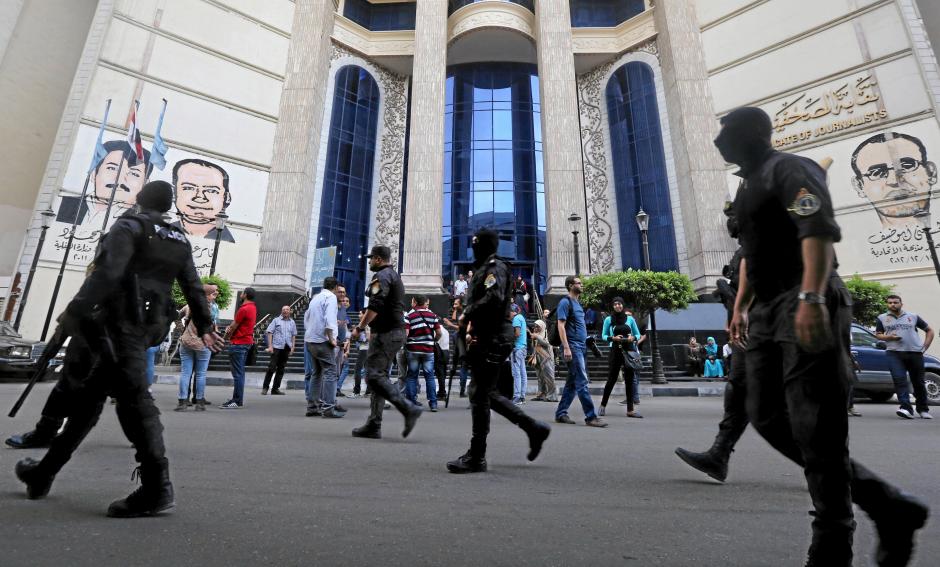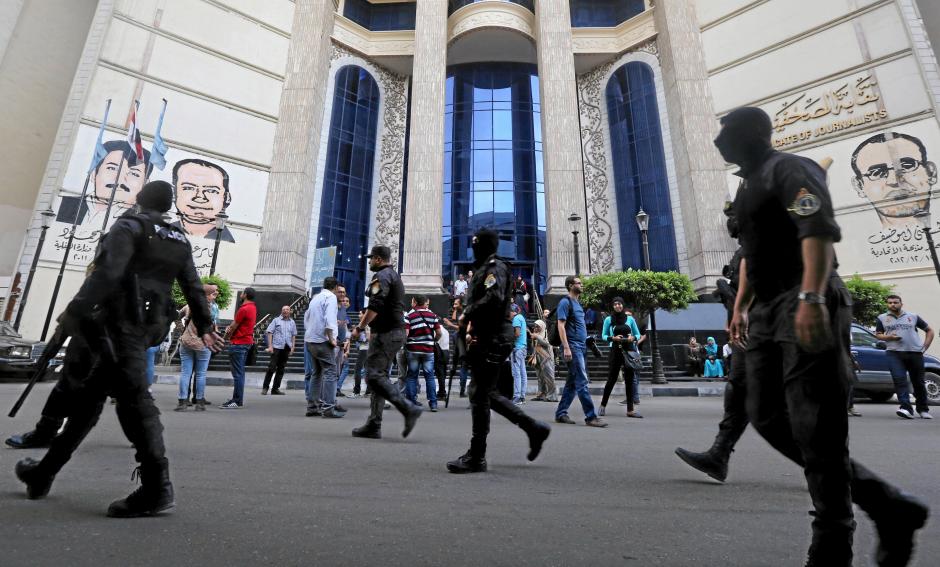 The office of Masr al-Arabia in Egypt has been raided on Tuesday and the Editor in Chief (EiC) Adel Sabri has been detained on charges of running a news website without a permit, reported the privately-owned newspaper al-Youm al-Sabee.
Sabri was brought before Dokki prosecution pending investigations.
The Ministry of Interior (MoI) has released a statement stating that the office has been raided because it didn't have permission to operate. Journalists at Masr al-Arabia, on the other hand, said that the office was raided following re-publishing an article in the New York Times.
The article, in reference, spoke about voters receiving payments in order to go vote in the 2018 presidential elections.
Masr al-Arabia is one of many websites that have been blocked in Egypt. On 21 May, several websites that are licensed to work in Egypt have been blocked, on claims of supporting terrorism, increasing the total number of blocked websites to 500 including VPN sites.
The blockade measure is considered by rights groups unconstitutional, as it violates Article 57 stipulating the freedom of media and public's right to know and to access information.
---
Subscribe to our newsletter
---