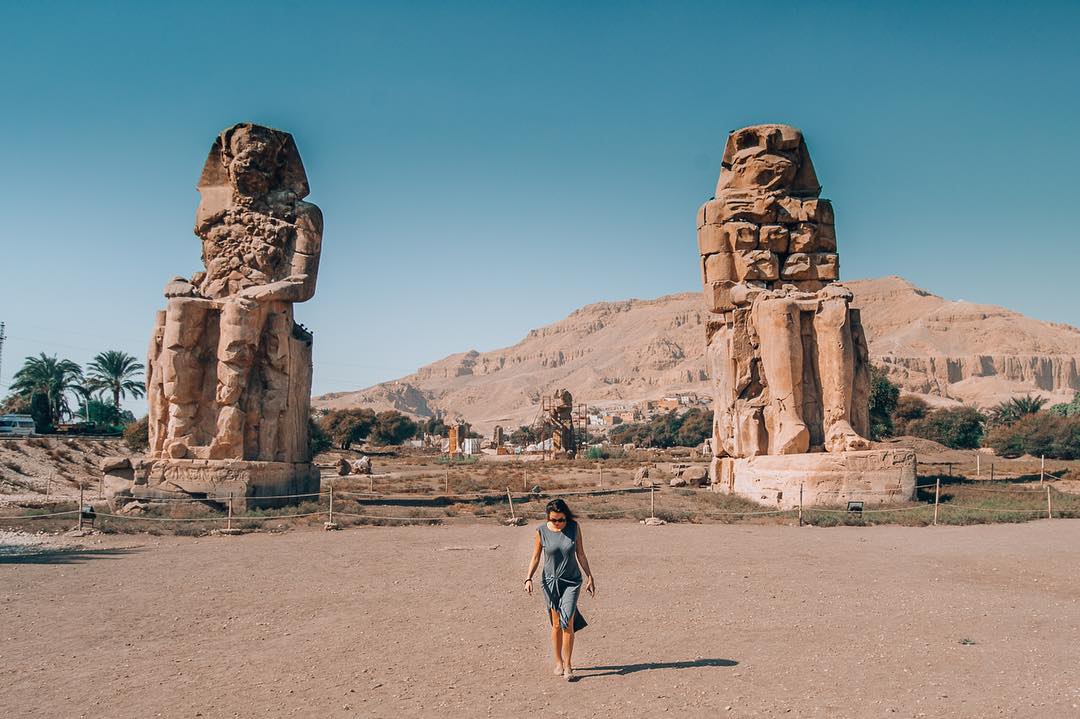 Passion for travelling is something that most people share, but not all of them decide to go the extra mile and do something about it.
Tranneta decided to turn down her 9 to 5 office job as a lawyer in pursuit of travelling and full-time blogging career about her adventures, one of the things she enjoys doing the most. Tranneta, French-Egyptian, established her own travel blog "Tranneta's Travels" in order to share with people her travels and experience with them the joy of exploring new places.
"When I turned down my job as a lawyer, I thought I should do something about my passion for travelling and hence I started my blog," Tranneta told Egyptian Streets.
Whether you are a planning guru or you go on unplanned trips to countries around the world, Tranneta's travel shares various tips and recommendations to lead you to the most exquisite spots in cities that you would never know about by reading a regular travel guide.
Tranneta's travel offers comprehensive reviews about hotels. It also gives people an idea about travel destinations and where to go on their trips, and even what to eat. With over 4,000 readers of her blog, Tranneta is persistent to keep on writing and upgrading her experiences.
Not only does Tranneta write reviews for her website, but she is also from the top one percent travel reviewers on Trip Advisor. "It goes both ways, I like to help people and write reviews for them just like they write reviews to help me," Tranneta added.
On Egypt, Tranneta says that it's safer than a lot of other places and it should be fine if people want to visit, even for solo trips. She further added that people in Egypt are friendly and very cordial, they always are willing to help.
It doesn't matter if you decide to visit the mainstream touristic attractions or go on a trip to explore the narrow street alleys, cities will always amaze you with their hidden beauty and unexpected adventures.
Tranneta concluded by saying that she plans on expanding Tranneta's Travels to be a company that people trust to go to so she could help them arrange their trips. Additionally, she wants to be a secret guest who can go to hotels and write comprehensive reviews about them.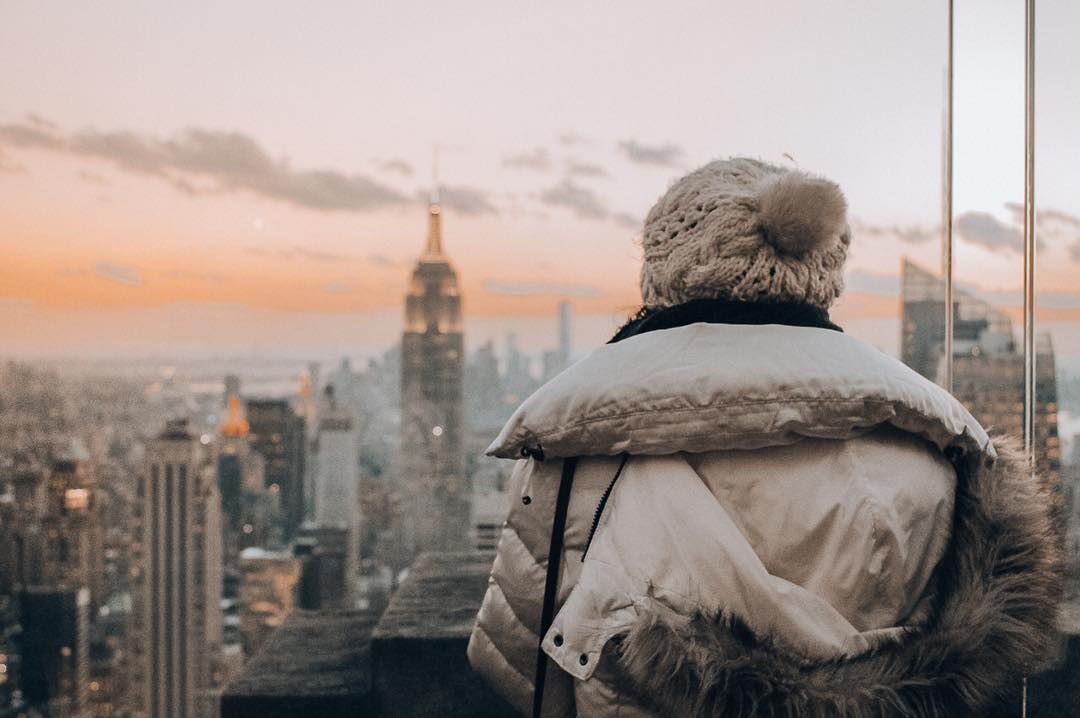 Check out Tranneta's Travels' Instagram account by clicking here.