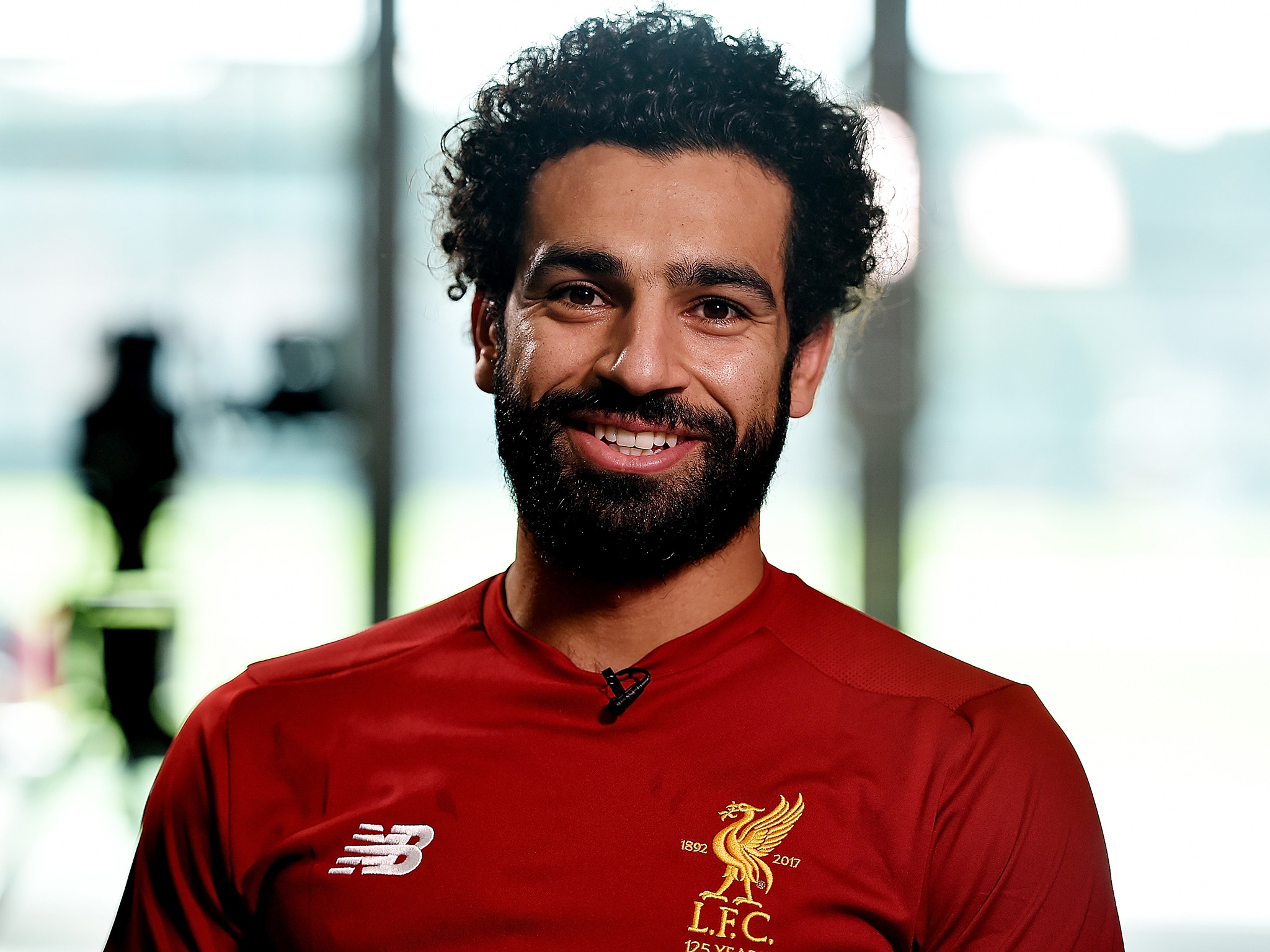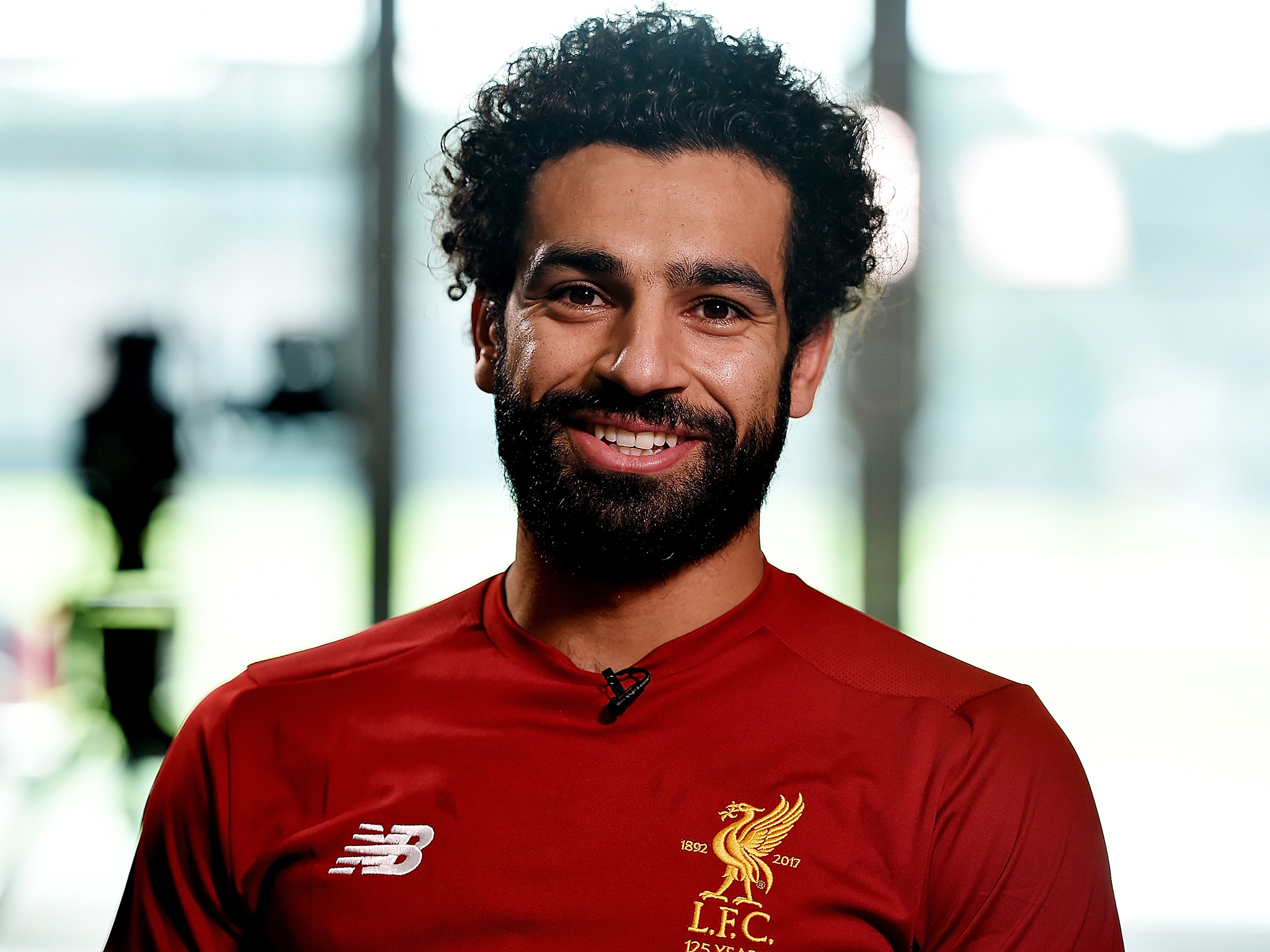 Ramadan is fast-approaching, and the traditional lanterns used to celebrate the fasting month have taken on a unique new form – that of Egypt's finest footballer.
The new lanterns have conveniently come in time for the commencement of the World Cup in Russia in June, for which Egypt has qualified. For vendors, this has become the perfect marketing tool, and they are capitalising on the excitement by printing photos of Salah holding the lantern. In addition, traditionally-shaped lanterns are being produced with Salah's face on them.
Lantern-sellers told Al-Watan that the new product is made in China, despite imported lanterns having been banned in the past.
Salah has become an intense source of national pride in Egypt, now considered one of the most talented footballers in the world, and has been the face of numerous marketing campaigns in the country since his rise to fame. The Ramadan lanterns come after he has helped to improve the image of Islam on the global stage, with Liverpool fans chanting, "if it's good enough for you, I'll be Muslim too."
---
Subscribe to our newsletter
---