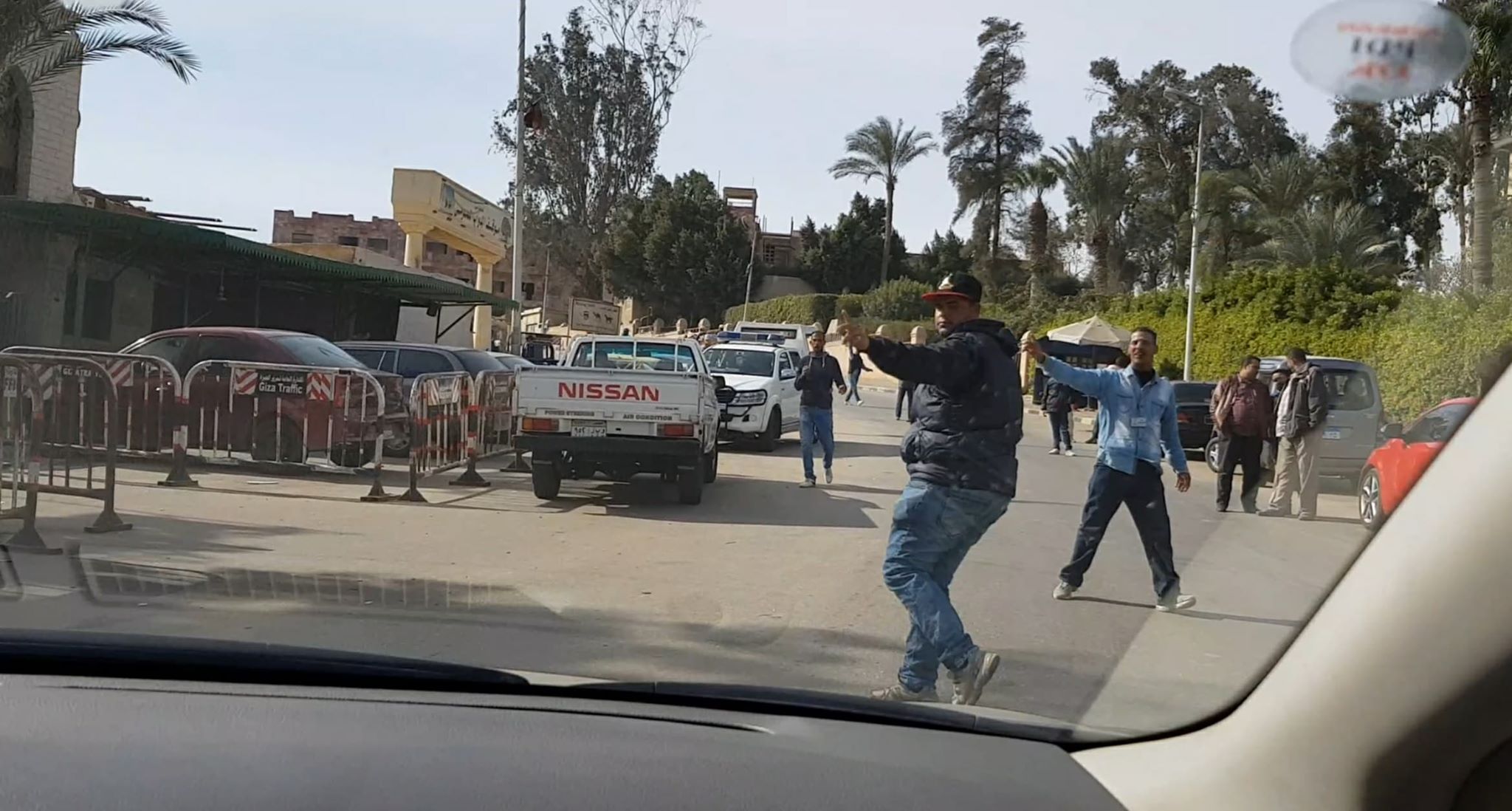 The Egyptian parliament has approved a law which allows authorities to fine anyone who harasses tourists "with the intention of begging or promoting, offering or selling a good or service".
The fine, which could reach up to EGP 10,000, was created in an attempt to protect the country's tourism industry by clamping down on people offering services and selling trinkets to tourists ahead of the summer season.
Some officials, however, have suggested the amount is not high enough, many arguing that it should instead be as high as EGP 20000. Former Minister of Antiquities Zahi Hawass, speaking on an Egyptian talk show, went one step further, arguing that there should be a prison sentence for "harm[ing] the income of the country."
On the other hand, as reported by The Guardian, there is concern among locals that the law would be harmful to ordinary people trying to support their families – who have already experienced crushing declines in revenue due to the lack of recent tourism.
Others are concerned that authorities have no real power to enforce any punishment at most major touristic sites. Locals who spoke with Egyptian Streets during a recent visit to the Pyramids said that authorities are "afraid" of vendors and camel operators.
"They can't do anything. These people live here and rely on this for their livelihood. Police will not be able to do anything," said one tour guide to Egyptian Streets.
An article by Egyptian Streets in January 2018 revealed how police are often standing by as tourists are harassed, and sometimes assaulted, by people outside the Giza Pyramids complex.
Nevertheless, the new law has been welcomed by many on social media as a sign that the Egyptian government is aware of the experiences tourists encounter at Egypt's most visited attractions.
For the first time in many years, tourism in Egypt is rising significantly, the country having seen a 30% increase in visitors in the first quarter of 2018.
In 2010, at its peak, around 14.7 million visitors were entering Egypt, providing nearly $12.5 billion in revenue. In the aftermath of the 2011 revolution, however, tourism declined by 37%, with a further reduction by 25% in 2014.
---
Subscribe to our newsletter
---