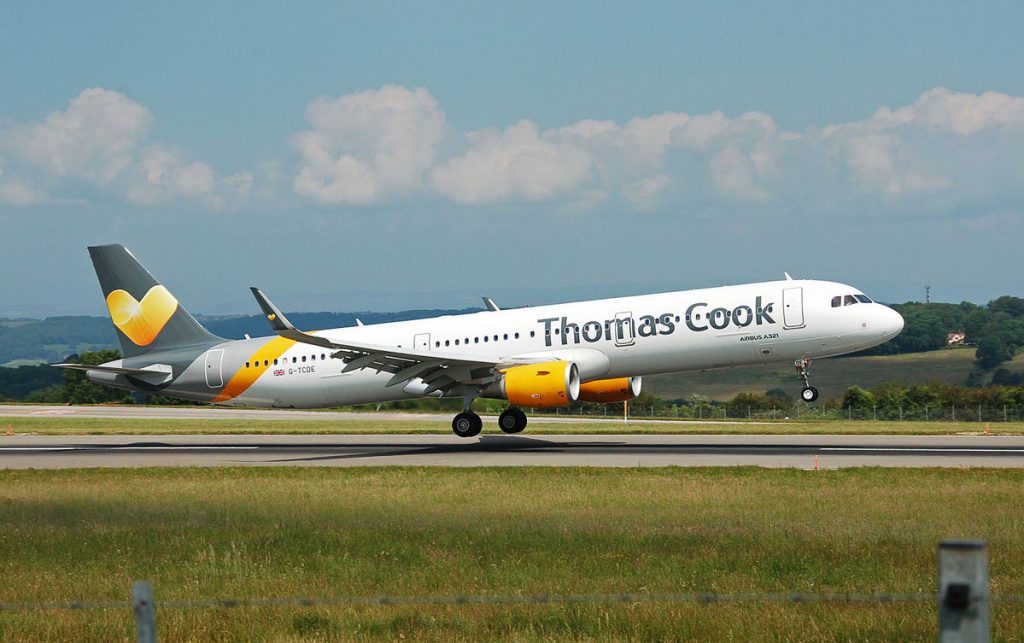 Egyptian Streets reported last week how Sharon O'Donague, 45, was arrested after drunkenly abusing fellow passengers and cabin crew on her flight from Hurghada to Birmingham, calling one man a "fat paedophile" and reducing an elderly woman to tears. This week, it has emerged that another flight to Hurghada – this time from Manchester – has been diverted to Athens on account of an abusive drunk man.
The Thomas Cook flight MT486, which left Manchester airport at 2.05pm, was forced to make an emergency landing at Athens International Airport following reports of a drunk passenger becoming abusive. Passengers claim that he was threatening the cabin crew.
Manchester Evening News reports that the man, having been restrained by the captain and crew members, was met by police on the tarmac and his passport was seized.
The incident caused a three hours delay as passengers waited for the man to be hauled off the aircraft and arrested by Greek police officers.
On our way to Egypt Hurghada from Manchester violent drunk restrained, emergency landing and he's removed by the police, currently on tarmac, pilot and member of cabin crew has had to go police station to make a statement, pic.twitter.com/YCLptv4yOE

— carole lamborn (@carolelamborn) May 8, 2018
---
Subscribe to our newsletter
---