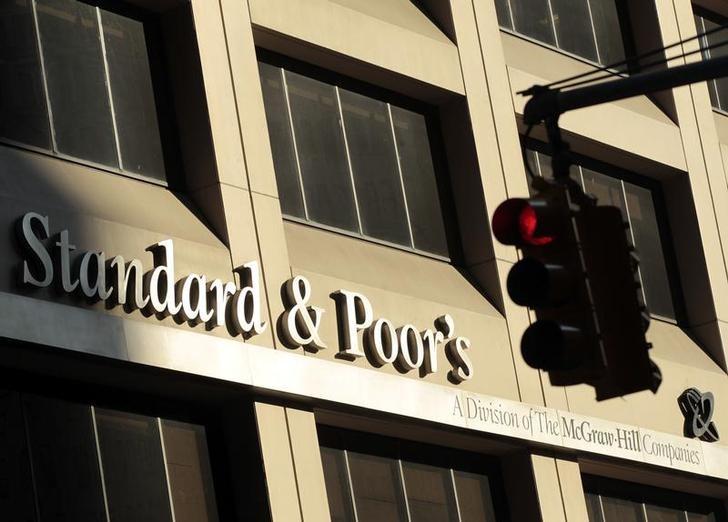 Egypt's sovereign credit rating was raised from (B-) to (B) by international rating agency Standard and Poor's (S&P) on Friday. The one notch changed the status of Egypt's rating from stable to positive.
In a report, S&P said that Egypt's long-term rating was lifted to B, and the floatation measure reduced the external imbalances and led to higher foreign reserves, according to Bloomberg, adding that the inflation has started to moderate.
In May 2017, the governor of Central Bank of Egypt (CBE) Tarek Amer announced that the Gross Domestic Product (GDP) has jumped to high rates in 2017 in comparison with 2016, promising that prices will see a significant fall in 2018.
This year, the inflation rates have dropped to its lowest since the flotation of the Egyptian pound in 2016, while it had struck a record high in July 2017 when the inflation rate hit 35 percent.
In November 2016, the Central Bank of Egypt (CBE) decided to float the Egyptian pound against all foreign currencies, as part of the economic reform program undertaken by Egypt to receive a $US 12 billion loan from the International Monetary Fund (IMF). Accordingly, the Egyptian pound lost nearly half of its value.
The Egyptian government gradually cut the subsidies on multiple services including electricity, fuel, and the latest decision was to raise the price of the metro tickets to be based on the length of the commute.
---
Subscribe to our newsletter
---