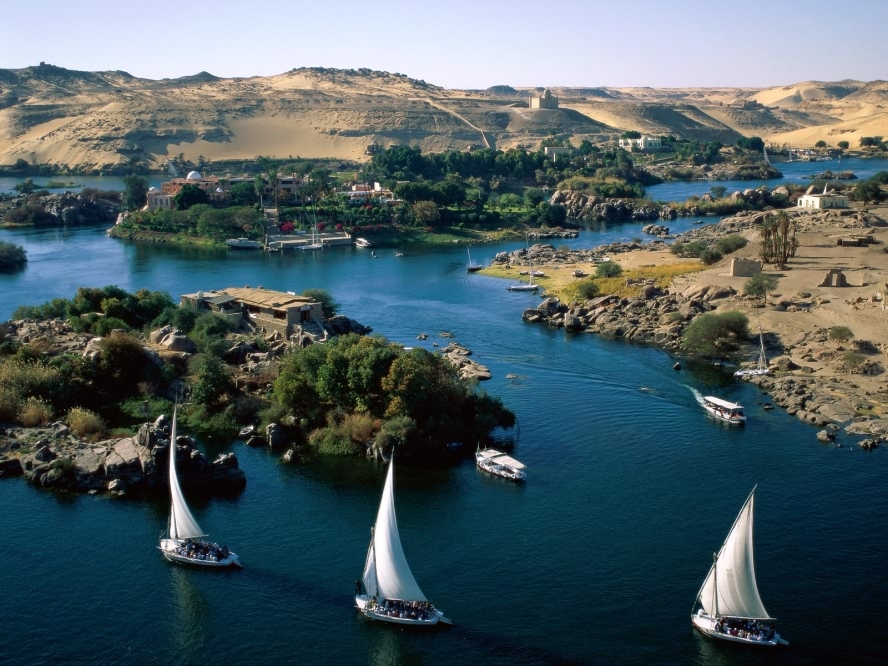 Aswan University's Deputy Dean of the Faculty of Law committed suicide on Saturday by jumping from the fifth floor of the faculty's rest house.
The university hospital sent a report to the university's Security Directorate, Fatah Allah Hosni, stating that the professor was brought in in critical condition. The 46-year-old passed away during attempts to resuscitate him.
Egypt Independent details that an investigation into the scholar's death was begun by Brigadier General Osama Helmi. Preliminary findings show that the professor suffered from mental illness and seizures, which drove him to commit suicide. The Aswan prosecutions service has been notified of the incident, and his family has been summoned to provide testimonies.