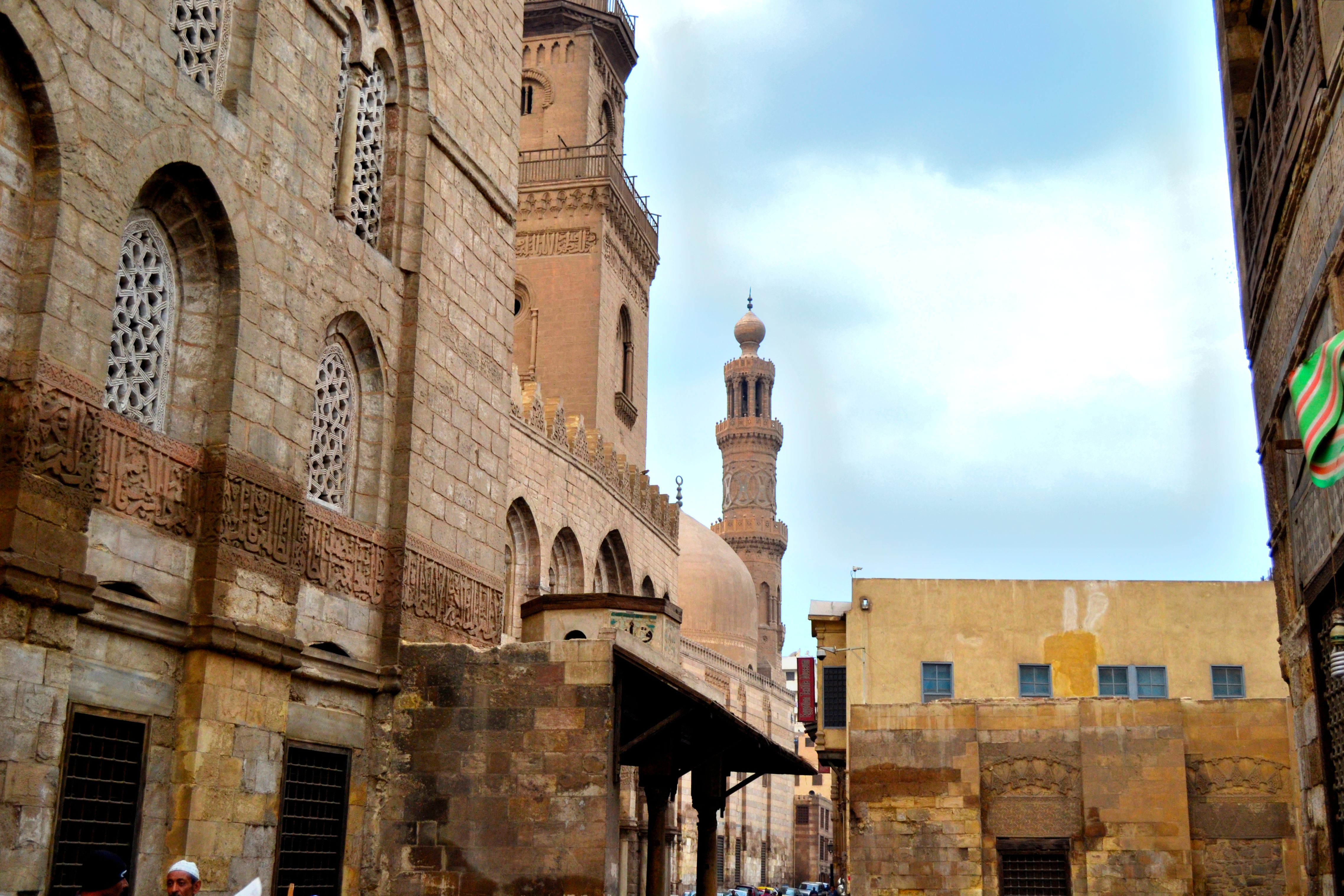 The British ambassador to Egypt John Casson shared a video on his Twitter account of the embassy staff while they were wandering around Islamic Cairo, buying products and riding a Tuk-Tuk for transportation.
The well-produced video featured foreigners and locals from the embassy's staff while they were shopping for Ramadan decorations, including lanterns, that garnish the majority of Egyptian households in the holy month of Ramadan.
موظفين السفارة سابوني في المكتب ورايحين الخيامية والغورية من غيري #العيال_كبرت#العيال_هربت#رمضان_كريم pic.twitter.com/TPGYd1z2Ri

— British Amb in Egypt (@FCOJohnCasson) May 21, 2018
The video garnered a lot of positive comments on Twitter and Facebook after it had gone viral. Casson has been known for his sarcasm, fluency of the Arabic language, and relaxed tone through his comments and tweets.
"The embassy stuff left me in the office and went to al-Khyamiyya and al-Ghouriyya," Casson said in his tweet.
The district of al-Ghouriyya is known for its several shops and vendors who sell authentic Egyptian clothes and products. It receives lots of tourists throughout the year and generally visitors who are on a quest to seek originality. In 2015 , the government launched an initiative to renovate old districts after many had accused it of neglecting heritage sites in Old Cairo's neighbourhoods for decades. The districts included parts of Islamic Cairo — listed as a UNESCO world heritage site — and are home to some of Egypt's most renowned Islamic monuments.
Casson was appointed as the ambassador of Egypt in August 2014, and he is not labelled as a typical politician due to his high engagement of Twitter with a slang Egyptian language with a sarcastic tone that secured him about one million followers.
---
Subscribe to our newsletter
---