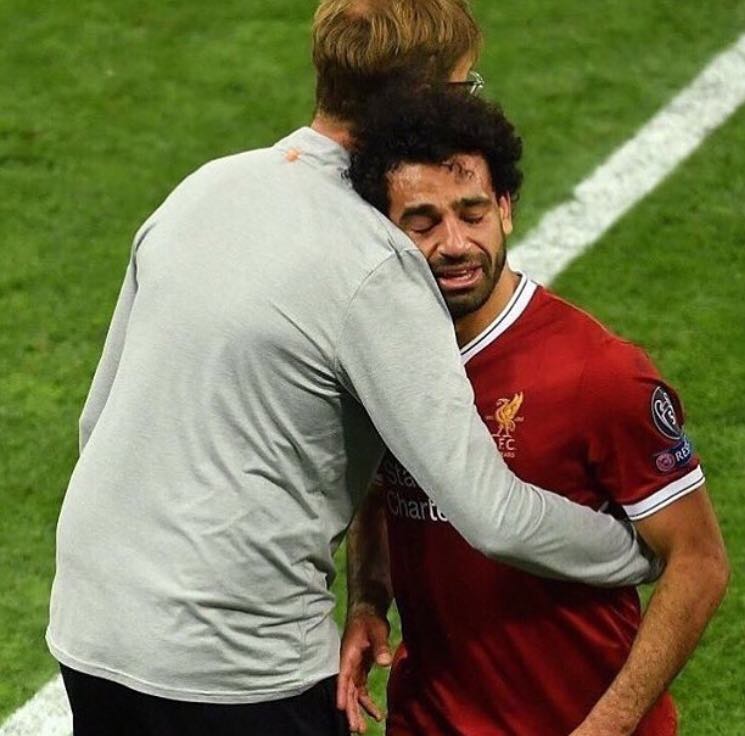 UPDATE: Egyptian officials have commented on Salah's injury, stating he is still expected to participate in the World Cup. Read the update here.
The BBC just reported that Mohamed Salah is suspected to have suffered from a dislocated shoulder, which could take weeks to heal, depending on the severity of the injury.
The injury took place the first half of the Champions League final game.
This jeopardizes Salah's World Cup participation, which is taking place in Russia starting June the 14th.
To many Egyptians' disappointment, Mohamed Salah, the popular Liverpool forward and Egyptian superstar, had to leave the football field in tears during the first 30 minutes of the first half of the UEFA Champion's League final, after suffering a shoulder injury, preventing him from resuming the match.
The tackle, done by Sergio Ramos caused online outrage, especially after a video circulating of him smiling after pulling him down.
---
Subscribe to our newsletter
---