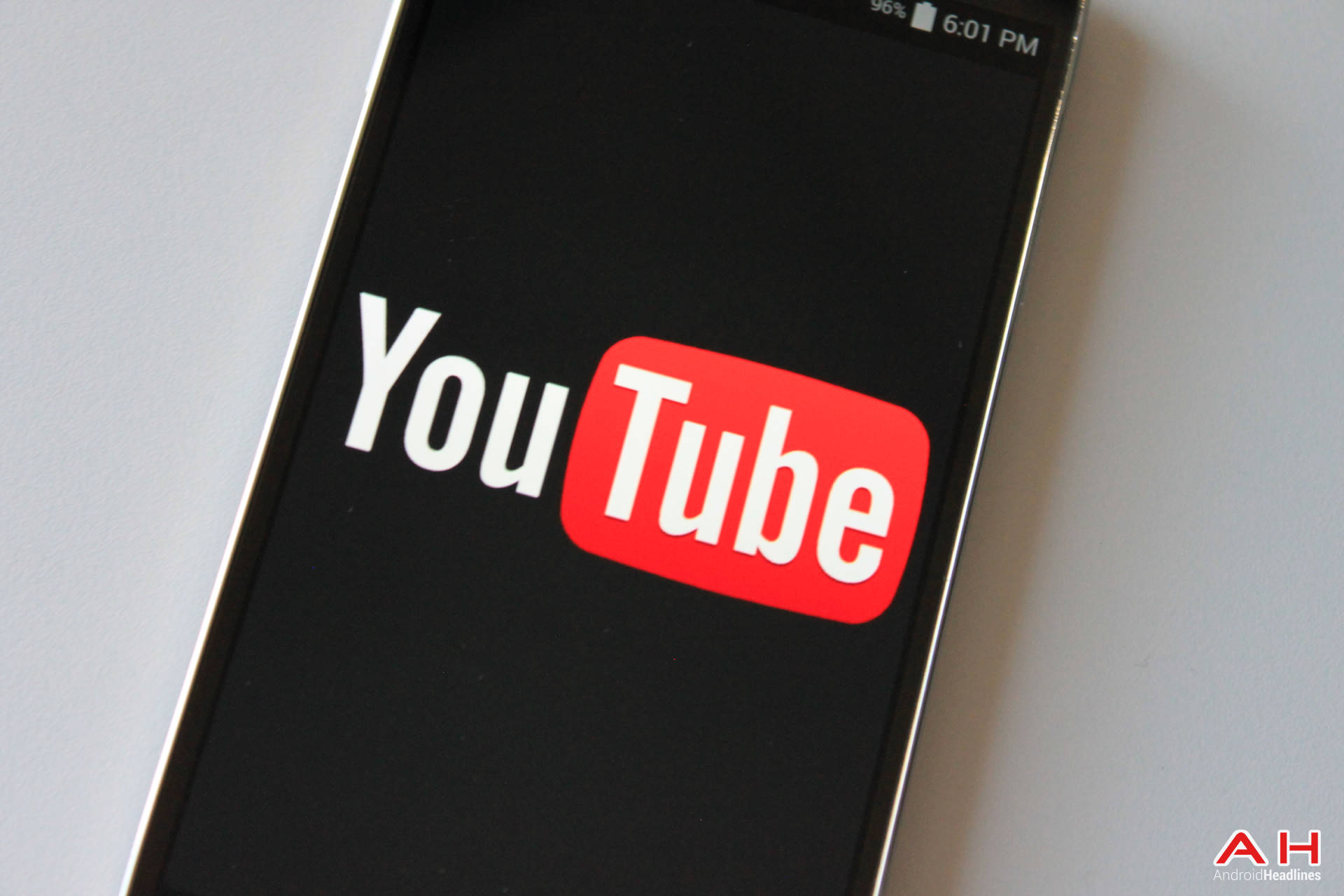 Egypt's Supreme Administrative Court has upheld a ruling on Saturday to ban "YouTube" for one month in Egypt after the social network had a film titled 'Innocence of Muslims' uploaded on its channels, according to media reports. The religious film is considered 'disrespectful' towards Muslim Prophet Mohamed.
The decision which was previously issued by an administrative court cannot be appealed following Saturday's ruling. A similar ruling was issued in 2013 to ban YouTube; however, it wasn't implemented citing technical difficulties. At the time, Google stated that the Egyptian government can delete the content that it believes to be inappropriate without having to ban the website altogether.
It's unclear whether the decision will be implemented this year or not after the definitive ruling.
Lawyer Mohamed Hamed Salem filed a case to the court in order to ban YouTube and all other websites that are "Anti-Islam". Salem believes that similar publishing are targeting Muslim youth and trigger sectarian acts through provocation. He further added that the "enemies of Islam" produced the improper film that featured prophet Mohamed in inappropriate ways in order to offend Muslims.
It also remains unclear when the decision will be effective.
Since May 2017, an anonymous authority in Egypt has been banning hundreds of websites, including News websites, citing links to terrorism. The banning measure has received severe backlash from rights organizations including the Association for Freedom of Thought and Expression (AFTE) and international bodies.
---
Subscribe to our newsletter
---