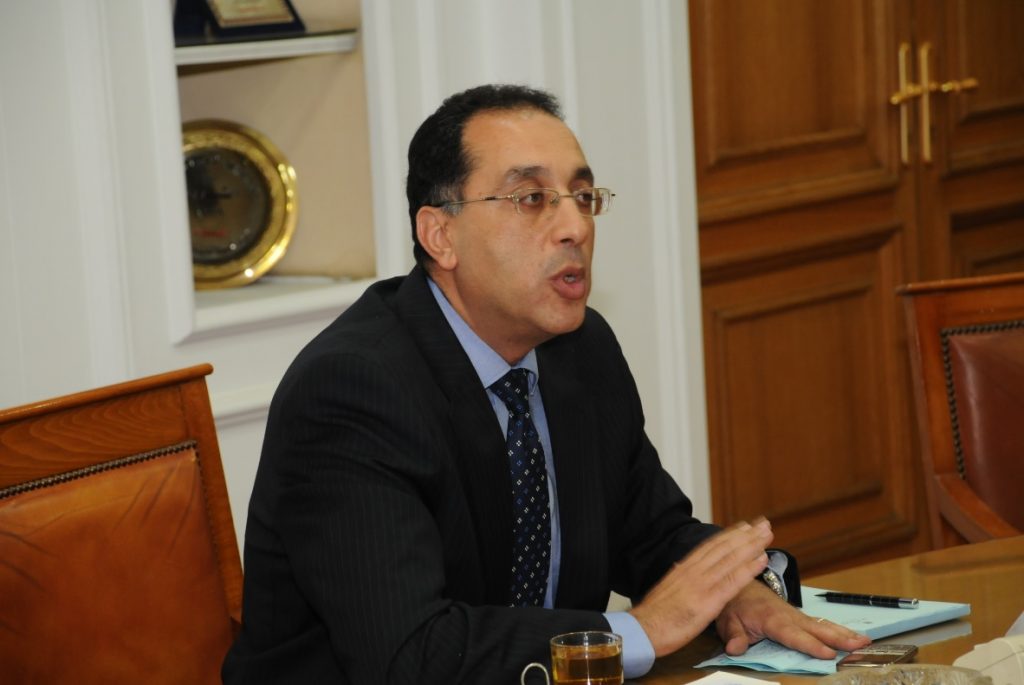 Egyptian President Abdel Fattah al-Sisi appointed Mustafa Madbouly as the new Egyptian Prime Minister on Thursday, three days after the former Prime Minister Sherif Ismail submitted his resignation to the president. The move comes after El-Sisi was sworn in for a second term last Saturday.
Madbouly's fascinating portfolio and achievements prepare him for the tough tasks that await as the newly appointed Prime Minister; his first task being the formation of a new cabinet for El-Sisi's second term. Egyptian Streets lists some of the lesser-known facts about Egypt's new Prime Minister, Mustafa Madbouly.
1. This isn't his first Minister position
Mustafa Madbouly had been the Minister of Housing, Utilities and Urban Communities since February 2014 in Ibrahim Mahlab's cabinet. He also sustained his position in Sherif Ismael's cabinet.
2. Involved with Egypt's new capital project
During his run as Egypt's Housing Minister, he was highly concerned with decongesting Greater Cairo and decentralization. According to Egypt Today, Madbouly noted that the government was working to build 13 new cities in 2017, in addition to 25 new cities built over the preceding few years. More distinctly, he was one of the main catalysts for the New Cairo project, which is aimed to be the new administrative and financial capital of Egypt.
3. Housed thousands of unprivileged citizens
One of his main accomplishments as a Housing Minister in Sherif Ismail's cabinet is the establishment of 185,000 housing units for low-income citizens, as reported by Egypt Today. Furthermore, the government had completed 70 percent of the projects that aim at improving sewage systems in 67 villages across Egypt. 
4. Supported small industries
In 2015, he finalized the 1,000 factory project in New Cairo, and he "directed the New Cairo City Authority to coordinate with the Ministry of Social Solidarity to resolve small industry investors' problems and remove any obstacles they face," according to Daily New Egypt.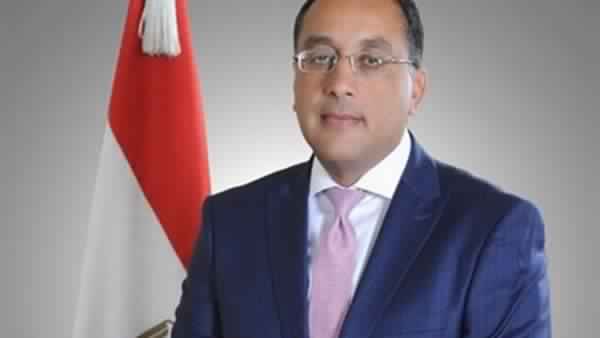 5. Second time as Prime Minister
This isn't the first time Mabdouly was assigned the position of prime minister. He served as an interim Prime Minister from November 2017 to the end of January this year, while Ismail received medical treatment abroad.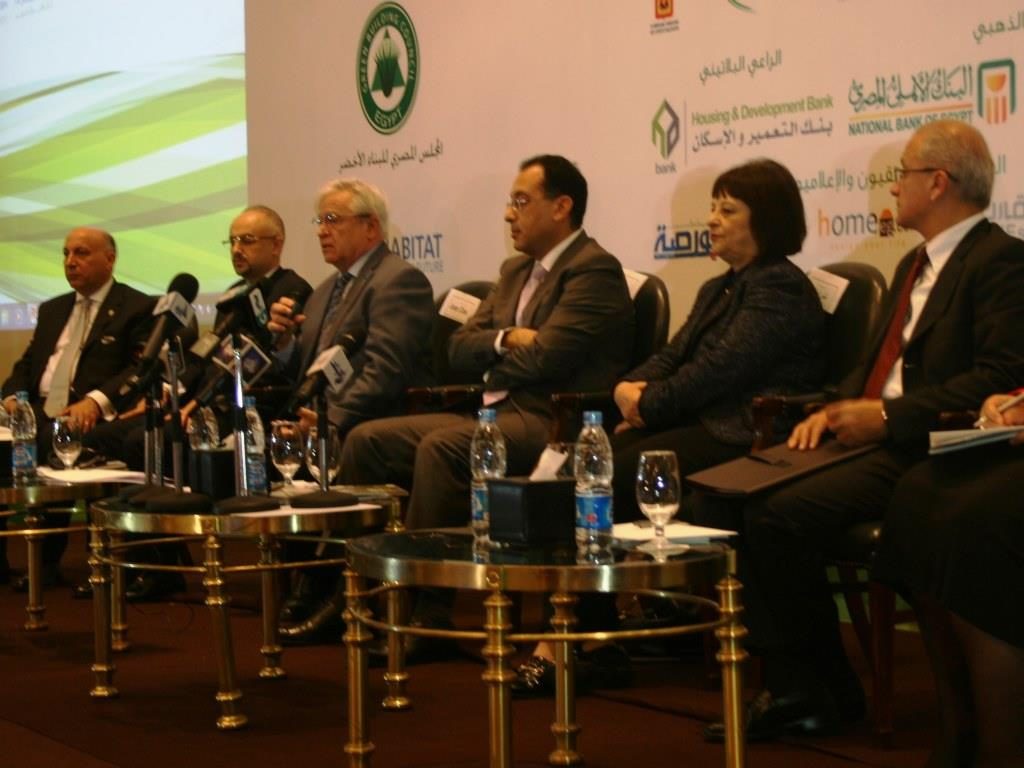 6. His position in UNHABITAT covered urban planning in various Arab states
 Madbouly served as the director of the UN's HABITAT Regional Office for Arab States from 2012 until 2014. He managed all on-going programs and projects run by UNHABITAT in the Arab states, directed sustainable urban development projects ranging from city urban plans, housing policies, up to slum upgrading projects.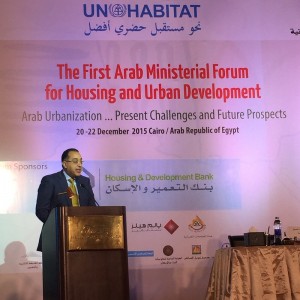 7. Inaugurated first urban planning in Arab countries
Prior to UNHABITAT, he served as chairman of the General Organisation of Physical Planning for almost four years. He inaugurated the first urban planning meeting in Arab countries in 2010. The UN Habitat-hosted exchange event aimed at "taking stock of common urban planning practice, share information and identify challenges pertaining to the current state of urban planning processes, methodologies and application."
8. A PhD Holder and Urban Planning Academic
He has years of extensive experience in the field of urban planning, along with a strong academic career. Madbouly holds a PhD in urban planning from Cairo University and a postgraduate diploma in urban management from the Institute for Housing and Urban Development Studies in Rotterdam. His experience is concentrated on technical and policy aspects of sustainable urban development, housing, land management and infrastructure, informal settlements upgrading in Developing and Arab countries.
---
Subscribe to our newsletter
---