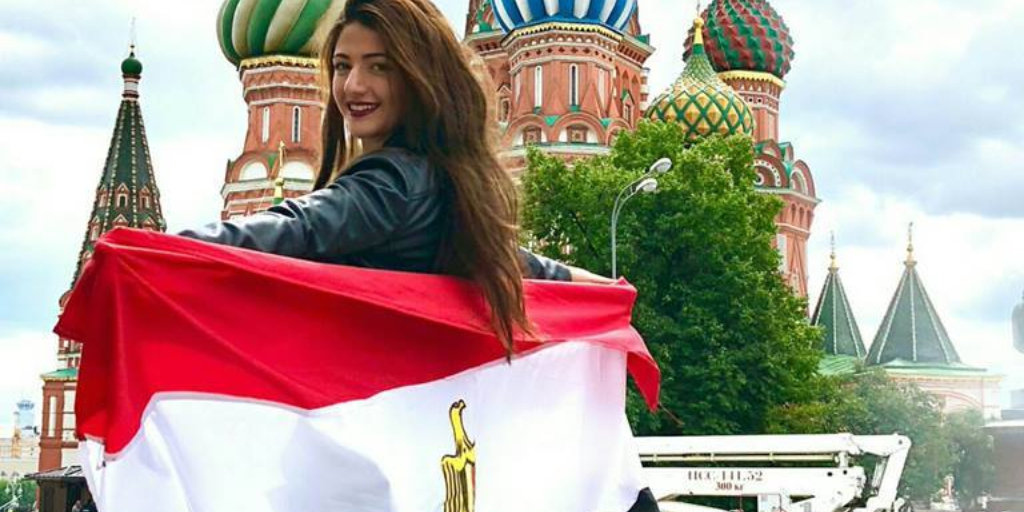 The Egyptian obsession with football drives Egyptians to take unprecedented steps just to support their national football team in the 2018 FIFA World Cup in Russia.
Egyptian expatriates and Egyptians living in Egypt have done all they can to guarantee their presence at Russia's stadiums where Egypt will be playing at the World Cup for the first time since 1990.
Engie El-Shafey, a 25-year-old Egyptian flight attendant who is living in Dubai, expressed her overwhelming happiness with the unique lifetime experience of travelling to Russia just to see her country playing in World Cup.
"Since I was four I have been a football enthusiast so," said Engie.
"When I knew that Egypt had finally qualified for the World Cup, I blindly reserved my seat tickets on FIFA's website. It's like a dream came true for me. I'm so enthusiastic to watch my country participating here. Although I'm a solo traveler in Russia, the excitement that I feel from having Egyptians around me makes me forget that I came here alone".
Meanwhile, Asmaa Ahmed, an Egyptian postgraduate student in Germany, is thrilled that she has finally found a seat in the second round of tickets released on FIFA's website,
"I chose to attend Russia vs. Egypt match in Petersburg rather than the two other matches that Egypt will play in Moscow and Yekaterinburg, because Saint Petersburg is close to German borders. I was very keen to do that. I spent all of my savings just to support my national football team," said Asmaa.
As Egypt is reputable for being the "Brazil of Arabs" since winning the African Cup of Nations three consecutive times in 2006 and 2008 and 2010, Egyptians consider Egypt's qualification to World Cup as an event that should not be missed.
Mahmoud Adel, a 27-year-old expatriate engineer in Saudi Arabia, was fired from the company he was working at after the company refused to provide him with leave so that he could watch Egypt play in Russia.
"I insisted – I had to support and chant the name of Egypt inside the stadium no matter what price is," said Adel.
"It has been my childhood dream. I reserved flight tickets to Moscow and when my company noticed my absence, its owner fired me".
Some married couples living in Egypt have also decided to travel and support the Pharaohs in Egypt. One couple who work as journalists in Egypt said that they started saving for the unforgettable trip since Egypt qualified for the World Cup in 2017.
Despite their low income, the couple, who wished to remain anonymous, said they are ecstatic to be in Russia.
"We are journalists. We appreciate the historical moments like this, so we were very keen to come to Russia and stand behind our team," said the couple.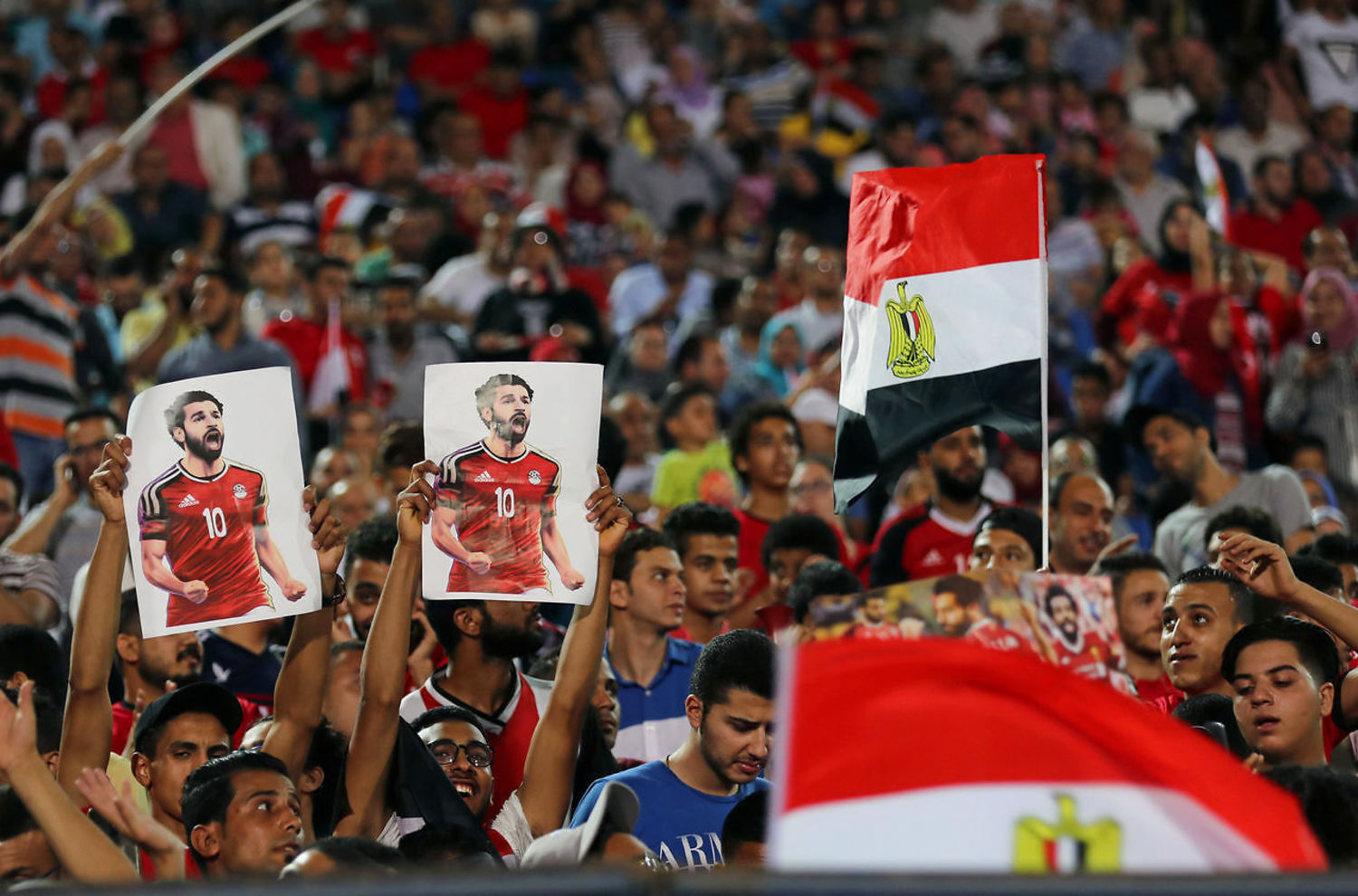 Egypt's first match at the World Cup will be on Friday 15 June 2018, which also marks the first day of Eid Al-Fitr. Egypt will be hoping to secure a victory against South American rivals Uruguay, who in 2010 reached the semi-finals of the World Cup.
Whatever the outcome, one thing is certain: tens of thousands of die-hard Egyptian football fans and Egyptians who are proud of their country's achievements will be there to support the Pharaohs as they embark on their journey.
---
Subscribe to our newsletter
---