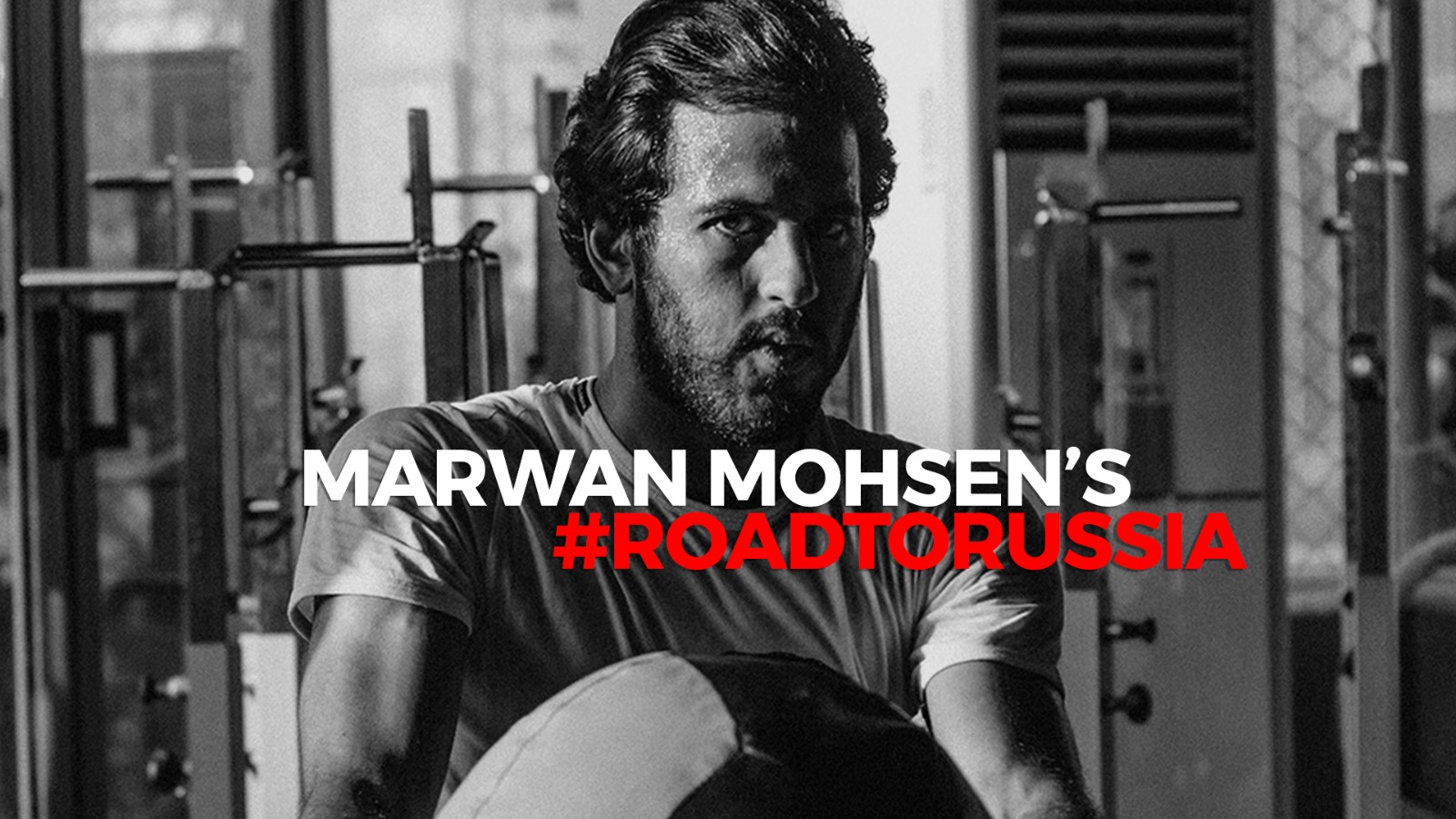 Marwan Mohsen was a player who seemed to be struck by a chain of unfortunate setbacks in his career.
From Hepatitis C (from which he was cured), to a severe hip injury, to a torn ACL, the odds seemed stacked against the 29-year-old player.
A short film by filmmaker Tamer Shaaban explores Mohsen's road to the 2018 World Cup in Russia. While making the film, Hussein Abdeldayem and Hussein Bassioni, Mohsen's training specialists, were determined that Mohsen, who has featured in 22 international games representing Egypt, would represent the Egyptian team at the World Cup.
That belief became a reality: with a strong display coming off the bench, Egyptian national team coach Hector Cuper selected him as a forward.
With all eyes on 'the Egyptian King' Mohamed Salah at the World Cup, Mohsen may prove to be the dark horse that can manufacture plays and finish goals for the national team at this World Cup.
Watch the short film by clicking here or below.

---
Subscribe to our newsletter
---