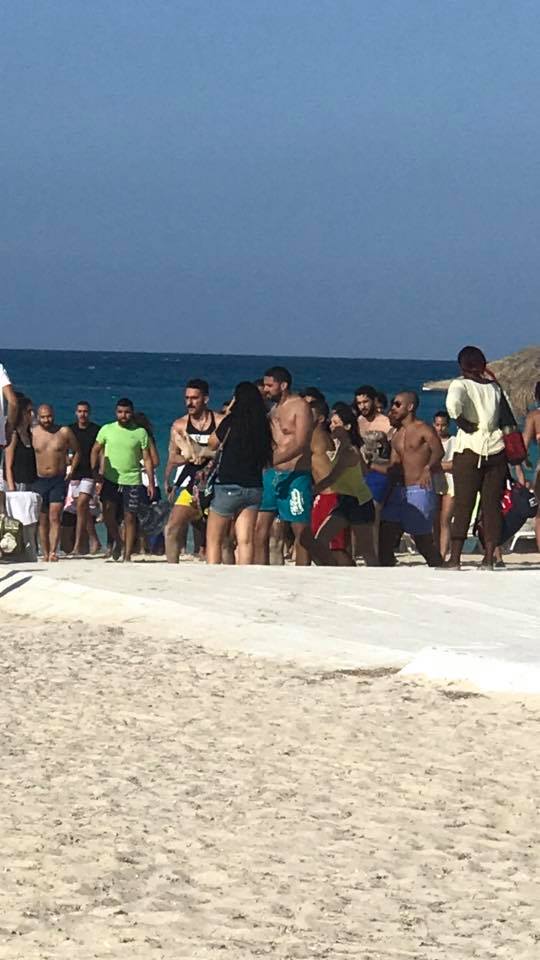 It has been reported that a 28-year old man died while swimming in Hacienda Bay, a luxurious Palm Hills Development North Coast resort, after getting sucked in an uncovered circulation system which is deemed unsafe for civilians.
Several reports state that there were insufficient lifeguards on duty at the time of the incident, and that it took over 15 minutes to shut off the circulation system to allow those present to pull the victim's body out.
Multiple sources also confirmed that there was no ambulance nor adequate medical equipment at the site of the incident. Medical professionals, who happened to be present at the scene, attempted to respond to the victim before an ambulance arrived more than 30 minutes later. However, their attempts proved to be unsuccessful.
Bystanders took to social media to express their frustration at what they described as negligence, poor safety practices and no emergency preparedness from Palm Hills Development.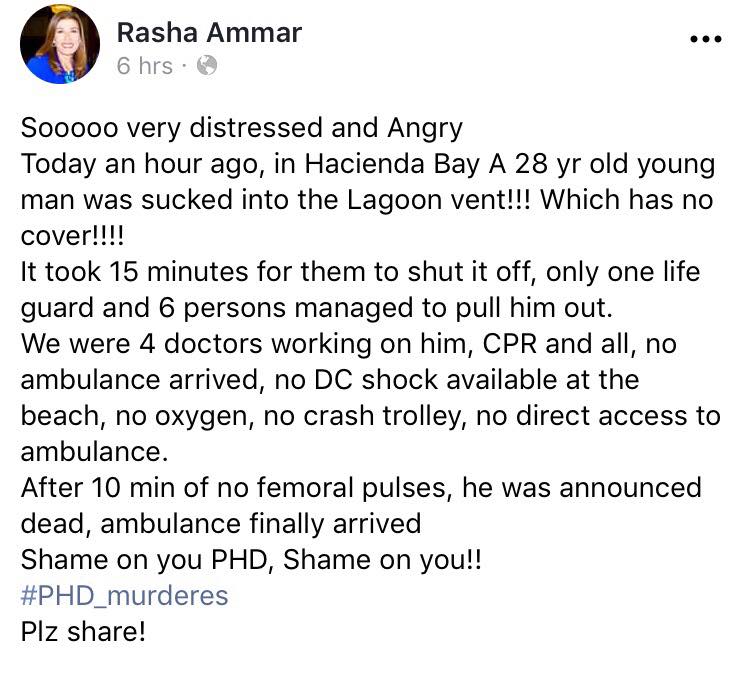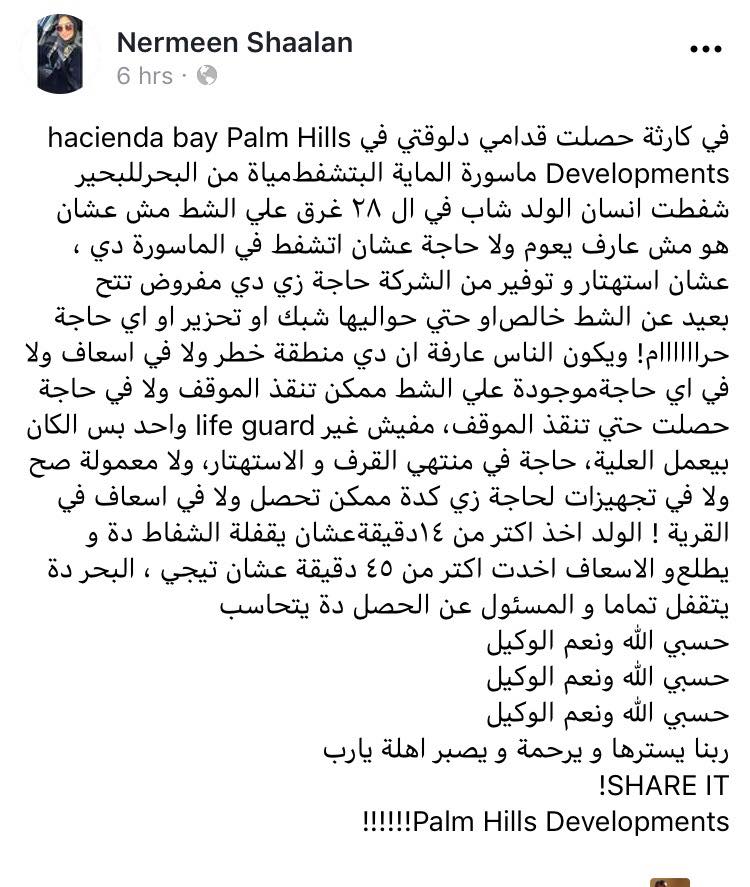 ---
Subscribe to our newsletter
---