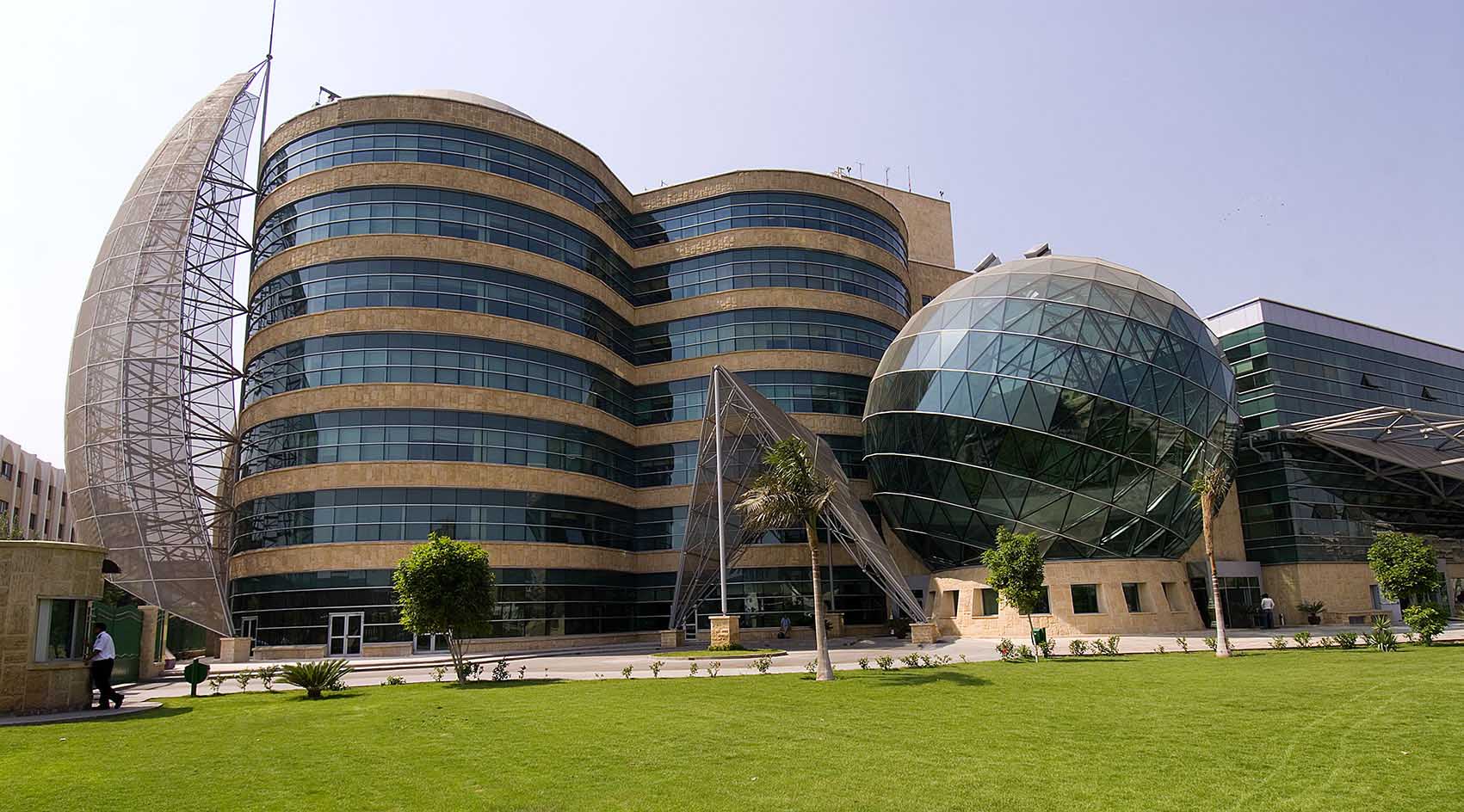 The Egyptian minister for Social Solidarity, Ghada Waly, announced on Tuesday that the government has formed a committee to investigate the spendings and operations of the 57357 hospital.
The committee formation comes two weeks after a strongly-worded article in Al-Masry Al-Yom by the famous screenwriter and columnist Wahid Hamed, accusing the hospital administration of mismanaging its finances. The article broadly criticized the hospital superfluous expenses on advertisement campaigns.
Throughout his piece, Hamed expressed dismay at how children's suffering has been used in 57357's advertisement, as well as their parents'. He wrote that the hospital's "main mission is to collect money regardless of what's ethical, humane or even religiously allowed."
Wali said, in a video published through Yom7, that the governmental committee will include people from the anti-graft and supervisory bodies, as well as representatives of health and solidarity ministries. According to her statement, the committee will conclude its findings after 10 days.
The new health minister, Dr. Hala Zayed, was presiding over the 57357 Academy of Health Sciences before her appointment.
In his article, Hamed asks if the "Academy of Medical Sciences has obtained the necessary permissions from the Ministry of Scientific Research before its establishment,
Part of Hamed's criticism targeted the hospital's administration, writing that the top management is mostly dominated by one family, which is Dr. SherifAbou el-Naga's. Hamed also added that the hospital gave 37 million EGP to the Drainage Authority, even though the hospital expenses "according to the establishing rules of the hospital are not allowed to be directed to any purpose other than treating children,"
According to a 2017 report by the Comptroller, Hamed claims that the donations that 57357 received surpassed the 1 billion EGP while the expenses pertinent to the children's treatment varied between 160 million to 200 million EGP. Meanwhile, advertising campaigns cost 136 million EGP.
Two days after Al-Masry Al-Yom published Hamed's article, Sherif Abo el-Naga's lawyer filed a lawsuit against Hamed accusing him of spreading false information regarding the hospital. The lawyer also claims that Hamed's claims are unfounded. In retaliation, Hamed filed 3 lawsuits against Sherif Abo el-Naga. The case has been transferred to the General Prosecutor, Nabil Sadek.
The 57357 hospital was founded in 2007, entirely through donations, enabling them to treat children suffering from cancer and has gained public prominence ever since.
---
Subscribe to our newsletter
---