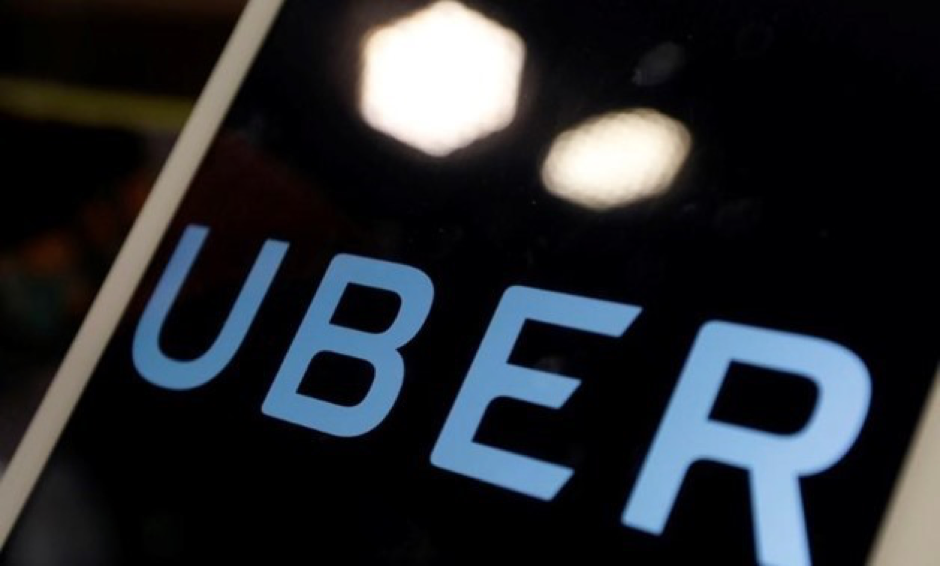 Uber approached Careem with the tentive plans of merging in the Middle East, to reduce a costly rivalry between the ride-hailing moguls, according to a Bloomberg article.
Despite the talks taking place in a private setting, Bloomberg sources, who chose not to disclose their names, revealed that the two companies were discussing the deal details.
Despite Uber selling its operations in Southeast Asia, China and Russia to local competitors, Uber said that in any merging plan, Uber would either own 50% of the merge or right out acquire Careem.
Both companies' spokespeople have yet to comment on the proposition.
This news comes in light of the latest governmental efforts of banning or regulating the ride-hailing platforms in response to taxi drivers' outcry; Jordan attempted to ban the services all together while Egypt ended up imposing regulations on the two companies.
However, Egyptian governmental regulations raised privacy concerns amongst critics. As the new laws passed in May requires the companies to share customer's data upon request, leading critics to believe that it would open the door for misuse and abuse by government or judiciary officials.
According to 2017 a New York Time's report, the two companies were approached by the government to share the clients' data pertaining to their rides and itineraries. While Uber has refused to its data base containing its customers' information, called 'Heaven', sources according to the article said that Careem considered the offer in return for preferential treatment from the government. But the government's offer ultimately didn't reach any conclusion.
---
Subscribe to our newsletter
---