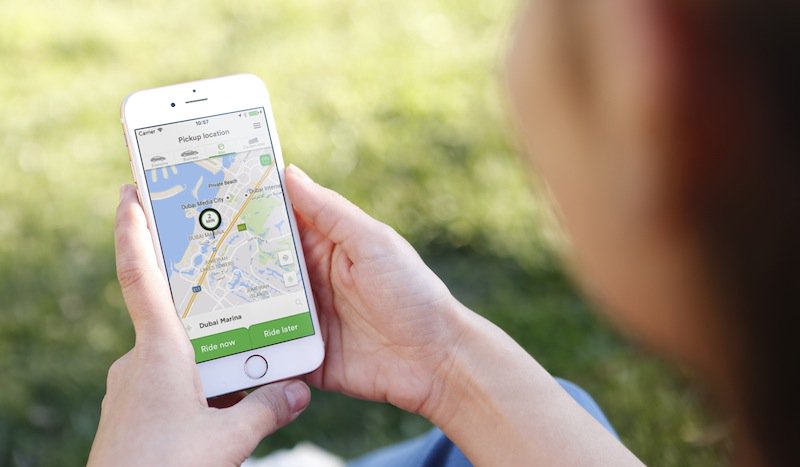 Egypt's parliament has given Uber and Careem six months to adhere to a new law regulating ride-hailing apps in the country on, according to media reports.
Article 2 of the new law, approved by MPs on Sunday, states that ride-hailing services that use private vehicles or mass transport systems must legalise their status pursuant to the provisions of the law within six months. They must pay a fee to regulate their status, though it does not exceed the yearly licensing fee as determined by the prime minister.
Article 3 states that the prime minister will put the regulations needed to enforce the provisions of the law in place based on suggestions by the cabinet or authorised bodies within two months of the issuance of the law. One such decision is that the licensing fee for drivers does not exceed EGP 1000.
Penal articles included in the law will not be enforced before the six-month period is up. A fine of between EGP 200000 and EGP 5 million is set to be imposed on anyone who operates a ride-hailing service without a license.
Voting on several articles has been postponed by parliament following a disagreement over the annual cap of EGP 10 million for the licensing of operations and licensing fees paid by the company in cash. In addition, Article 9, which says that the companies are obliged to provide information on users to national security bodies, has also been postponed.
As in many other countries across the world, private ride-hailing services have received intense backlash from taxi drivers – especially in Egypt, where they argued that Uber and Careem were causing "strife between Egyptian drivers and riders" by creating a media campaign against them, arguing that they were unsafe and overcharging. A case was filed against the two companies (and the government, which affirmed its support for the companies during the 2016 taxi protests) by traditional taxi drivers in February 2017, accusing them of violating traffic law by using privately-owned vehicles for commercial purposes.
In March, speculation arose as to whether the services would be banned after Egypt's administrative court ordered them to be shut down, though both companies were able to resume operation in the country. Shortly after this, the draft law aimed at regulating the services was 'approved in principle.'
Uber, launched in San Francisco seven years ago, came to Egypt in late 2014 and is operating in more than 80 countries. It's rival, Careem, came to Egypt in the same year and provides its services in 13 countries and over 90 cities in the Middle East and Asia.
---
Subscribe to our newsletter
---