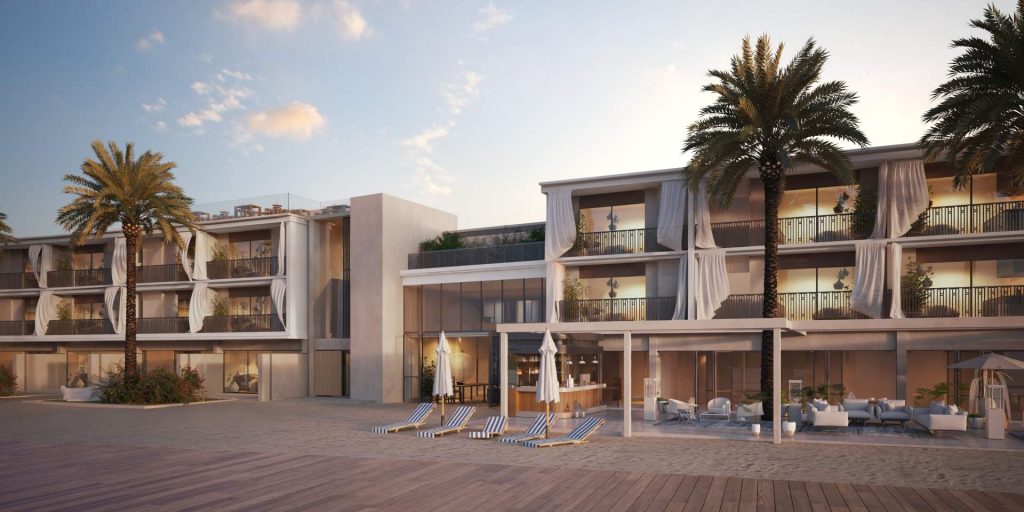 Emaar Hospitality Group has invested an astounding 1.5 billion into the Al-Alamein hotel in order to mold into one of the finest resorts in the North Coast.
The hotel is situated in Marassi, a compound in the Sidi Abdel Rahman bay, and its style will be a throwback to 1960s Egypt. Its vintage setting is still complete with modern affinities. The idea behind the retro-style is to evoke images of the golden age of music and cinema in Egypt.
As evidence of the style adopted by the hotel, those staying there will be able to see black and white photos of Egypt's celebrated actors and singers adorn the walls in the lobbies of the hotel.
There are a wealth of artistic creations within the hotel, notably, a sculpture by Greek artist George Zongolopoulos with steel umbrellas reaching up to the sky.
The chairman of Emaar, Mohamed Alabbar, was hopeful of this hotel's success, adding that "The refurbishment of Al-Alamein Hotel provides an example of our determination to offer a hotel that is on a par with, or rather superior to, world-class resorts." He went on to talk about the depth of the renovations that took place, saying that "We strive for nothing less than the highest global standards for our customers and our developments in Egypt including Al Alamein hotel, which its total renovation costs summed up to EGP 1.5 billion."
Alabbar proclaimed his enthusiasm in investing in places with a historical background. As such, this new tourist destination, and more in the possible future, hopes to achieve luxury with a nationalist twist.
Egypt's North Coast is a popular and old, favourite destination among Egyptians, particularly during the summer. It is near Alexandria; the North Coast's shorelines are punctuated with compounds and resorts.
---
Subscribe to our newsletter
---