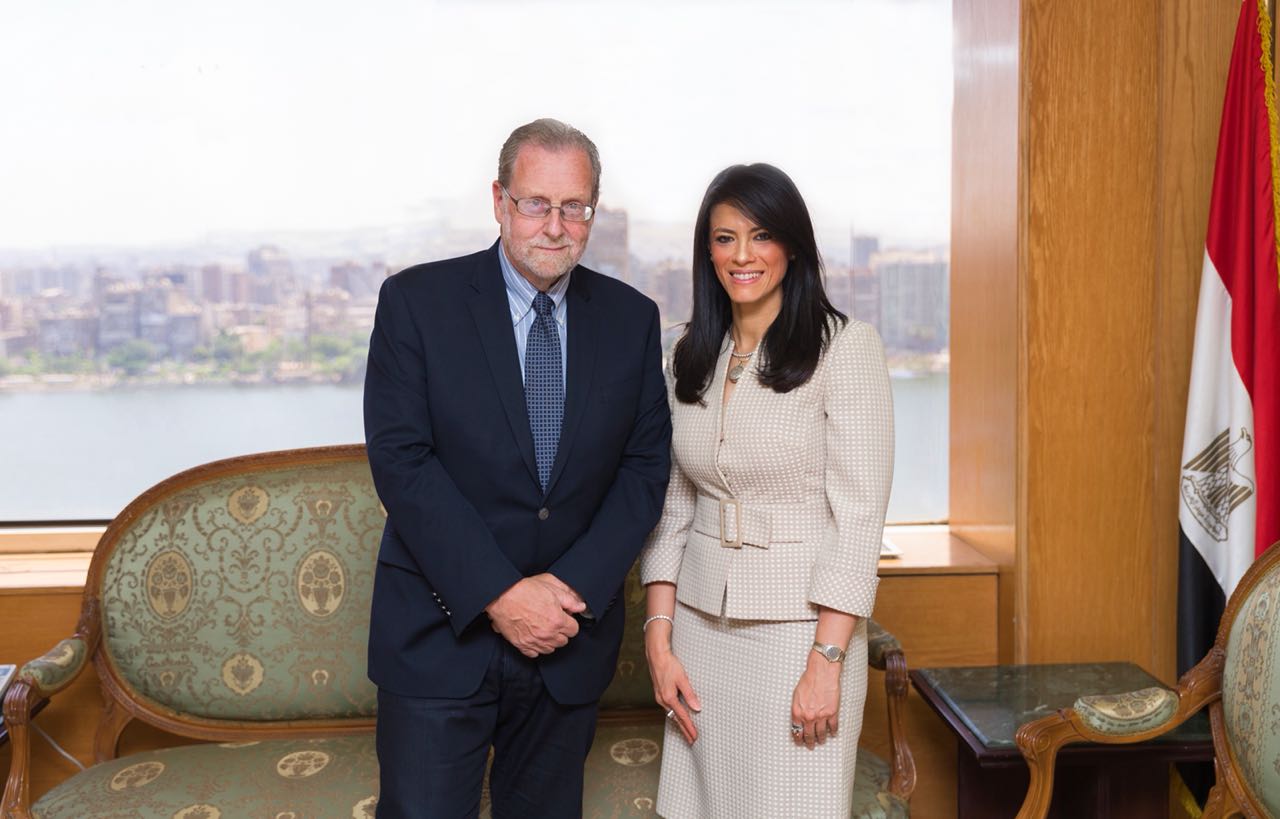 Swiss International Air Lines (SWISS) will be running a direct flight between Geneva and Hurghada for the 18/19 winter season, as reported by FTN news. Additionally, EasyJet flights will resume its Milan-Hurghada flights, following a three year suspension of flights to Sharm El Sheikh.
The flights will run on Saturdays from the 13th of October to the 15th December, and then on Sundays from the 23rd of December until March 30th. The flights will be run by the Bombardier-CS300, which can hold 145 passengers.
This development is a sign that tourists are less anxious to spend their holidays in Egypt, with airlines no longer fearful of running flights to Egypt's most popular tourist destinations. Airlines stopped certain flights to Egypt after the grave Metrojet flight crashed in 2015, leaving no survivors. Indeed, tourism in Hurghada in particular is on the rise, with hotels in the region recording an occupancy of 100% back in June.
Additionally, Egypt's Aswan welcomed tourists arriving on the first flight direct from Madrid to Aswan in nine years.
Egypt Independent reported that this current season is the most active since 2010, before the revolution. Additionally, employment is on the rise, with many who found themselves structurally unemployed following the revolution due to a lack of interest in tourism, returning to work. Khaled al-Sayyed, the marketing director of a tourist resort in Sagafa said that most cruise offices have reinstate former employees following the uptick of tourism in the region.
This news is especially exciting, as it appears that tourism will once again return as a staple of the Egyptian economy, as foreigners trust in the region and the security is building up again.
---
Subscribe to our newsletter
---