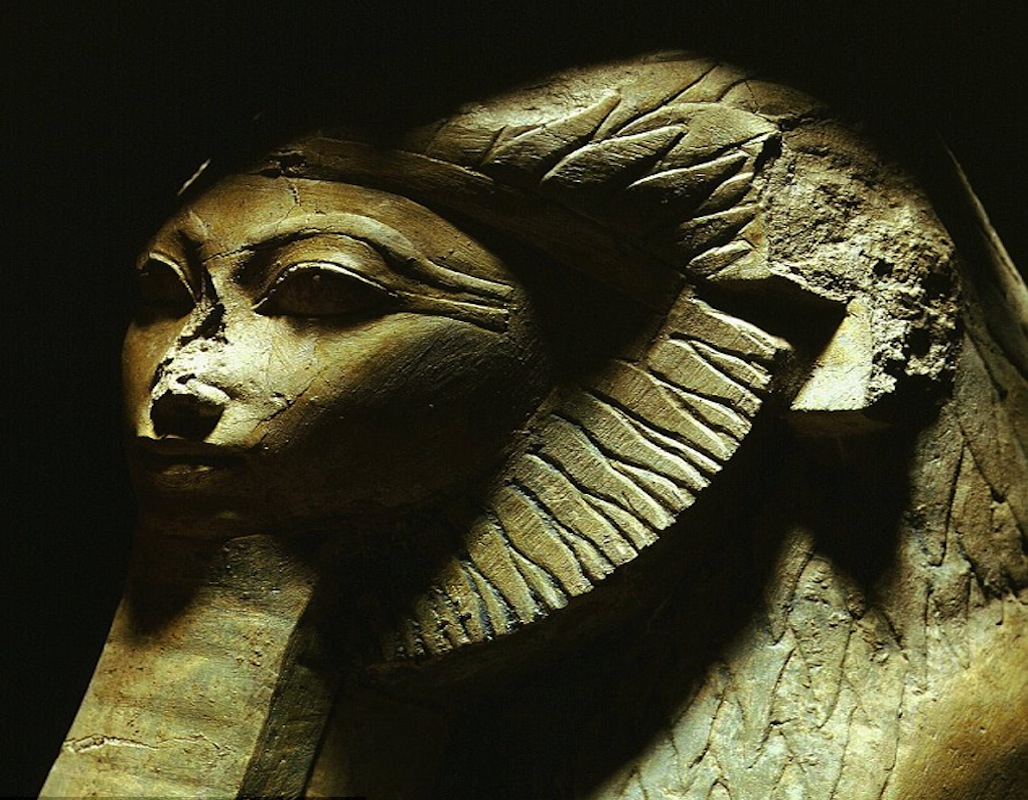 General Director of Luxor Antiquities Mohamed Abdel Aziz announced on Sunday that a second ancient Egyptian sphinx, dating back more than 4,000 years, was discovered during the development of Al-Kabbash Road project.
The latter is located between the ancient temples of Karnak and Luxor.
Abdel Aziz added that the statue will be lifted and extracted when the environment is more suitable, yet he urged tourists to visit the Al Kabbash road to take the first glimpse of the remarkable discovery.
The statue is described to have a "lion's body with a human's head", which is different from the smaller statues that usually have a ram head.
The Al Kabbash Road Project, which connects the Luxor Temple with the Karnak Temple, would be finished by the end of 2018 and is aimed to allow easier access for visitors and to transfer electricity and water.
Last month, the world witnessed the opening of the large black sarcophagus, which was found in the area of Sidi Gaber.
Similarly, a hidden mummy workshop that dates 2500 years was discovered in a necropolis south of Cairo.
Ancient Egyptians thought of the sphinx as a symbol of royalty and divinity. Pharaohs would carve their head into stone to mark their connection with the lion which was thought to be connected to the solar deity Ra-Horakthy.
In 2017, some historians and ancient Egypt aficionados speculated that the Great Sphinx of Giza was an entrance to a secret underground city concealed by the Egyptian authorities.
---
Subscribe to our newsletter
---