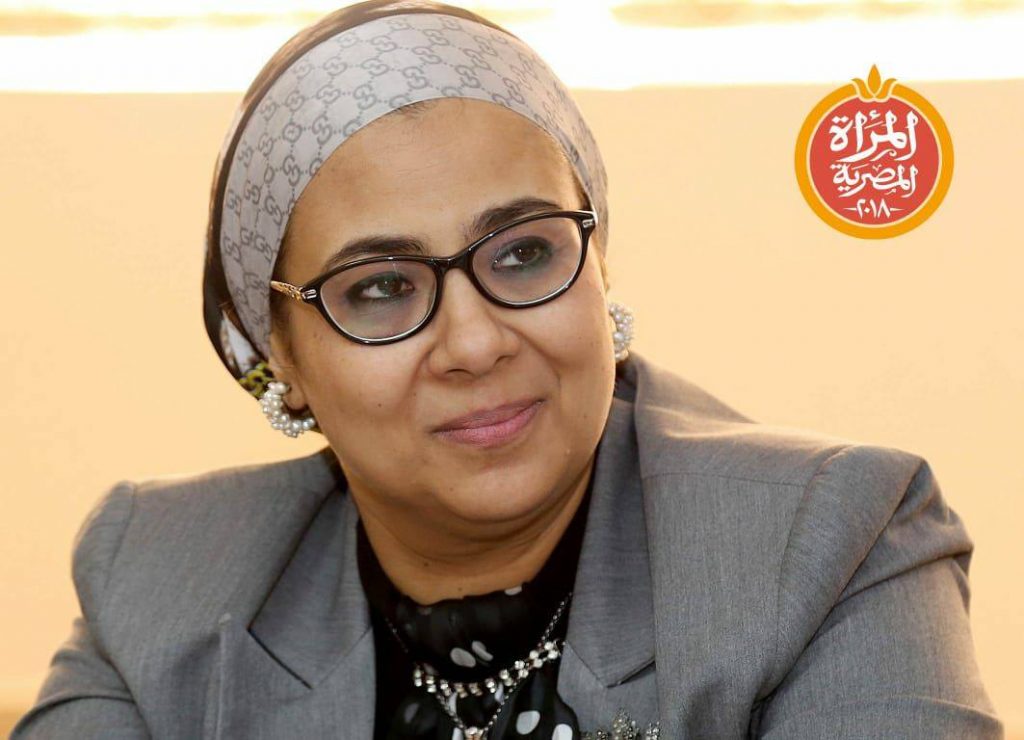 The Egyptian National Council for Women announced on Wednesday that the Supreme Council of the Judiciary promoted 16 female judges into higher positions within the judiciary service.
In an official statement, the Egyptian National Council for Women expressed its deep conviction in the ability of women to perform exceptionally well in their new positions and that they would play an important role to uphold the justice in the country.
Among them is Judge Amal Ammar, who became president of the Qena Appeal Court and is also a member of the Egyptian National Council for Women.
Judge Hassan Shaaban was also appointed head judge of the Tanta Economic Court.
Currently, there are 66 female judges in the Egyptian judiciary holding various positions, with first ones being promoted in 2007.
In 2015, Judge Ghada El-Shahawy became the first female assistant to the minister of justice on women and child affairs, while Judge Susan Abdel Rahman became assistant to the minister of justice on human rights.
According to the World Economic Forum's Global Gender Gap Report in 2015, Egypt was ranked among 10 worst countries for gender equality in terms of economic participation, educational attainment, health and survival and political empowerment.
Nevertheless, there are some positive trends taking place, as Global Findex Database reported a rise in women's formal account ownership between 2011 and 2017, from 7% to 27%.
In June, Mostafa Madbouly, the newly appointed Prime Minister, alongside his cabinet, took oath and appointed two more female ministers to his cabinet. For the first time in Egyptian history, the cabinet has a total of eight female ministers.
---
Subscribe to our newsletter
---