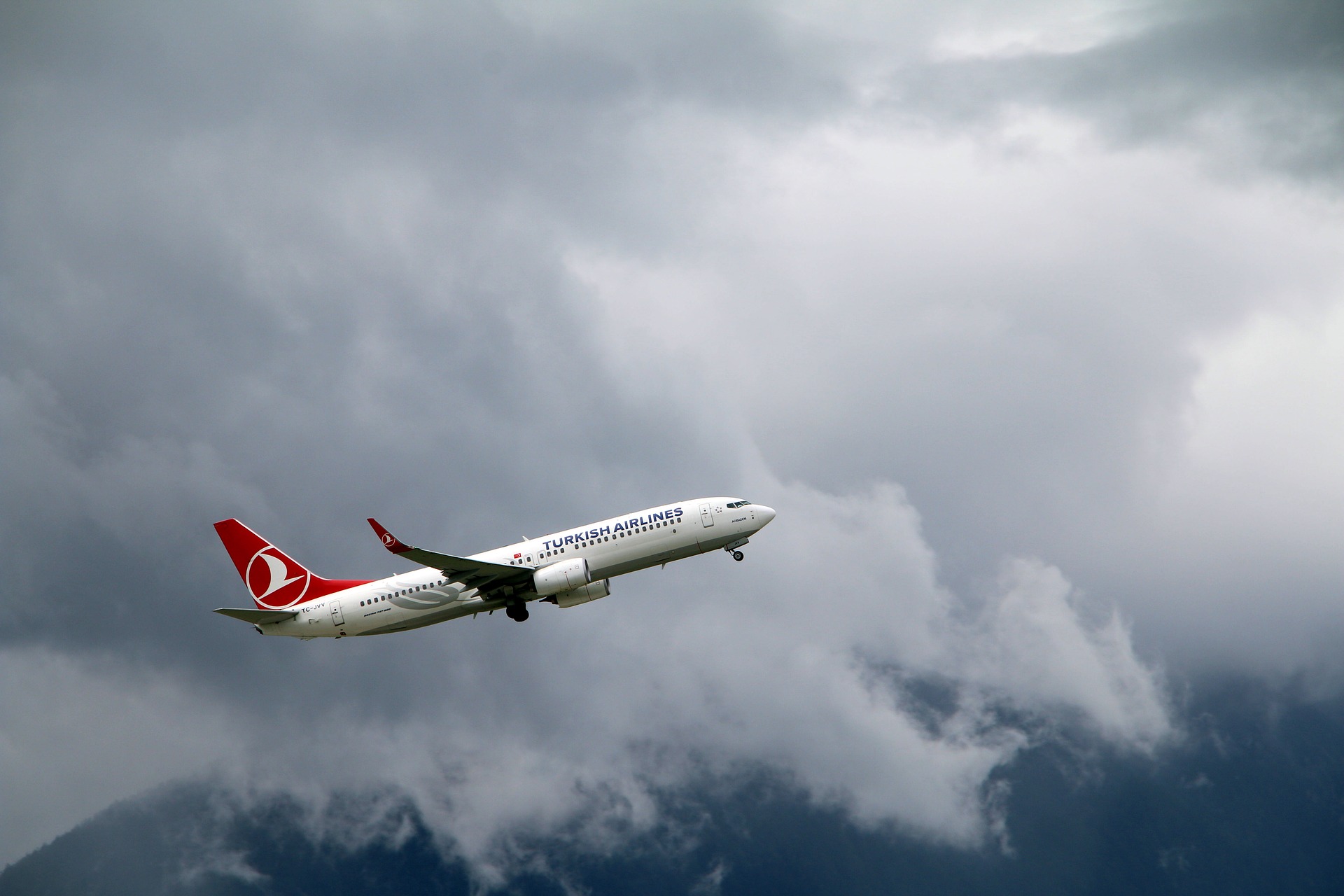 As of October 2019, Turkish Airlines will has direct flights to Luxor.
The news was announced by Tharwat Al Ajami, the tourism advisor to tourist companies in Luxor.
The airline aims to have four flights per day to start with the hopes of doubling it to eight flights by January 2020. The flights will be arriving from across the world via Turkey as a layover destination.
Al Ajami told Egypt Today that he and a group of representatives from Turkish Airline based in Hurghada and Istanbul have visited Luxor to examine the local tourism industry.
Turkish Airline has already introduced a direct line that flies out tourists from Istanbul to Hurghada which was deemed successful. Not to mention, Turkish Airline's offers cost-friendly travel options.
Luxor is one of Egypt's top destinations for foreign tourists given is long archeological history. To facilitate the transportation process for tourists, Turkish Airline's plan has made the commute more accessible and hassle-free.
Although the airline has previously suspended its flights to Sharm El-Sheikh in 2015 as a result of the Russian Jet bombing incident, Turkish Airline was one of the carrier to resume its flights in Egypt post the incident. Now, it hopes to encourage other airlines to pursue similar agreements while Egypt's tourism industry is slowly coming back to life.
In 2016, the United Nations World Tourism Organization (UNWTO) reported that number of tourists coming into Egypt has dropped by 41.% with 4.8 million tourists.
However, Egypt's tourism slowly recovered by welcoming 7.5 million tourists by November 2017 and witnessed a 170% increase in tourism profits as a result of many efforts by the Ministry of Tourism and the private sector.
---
Subscribe to our newsletter
---