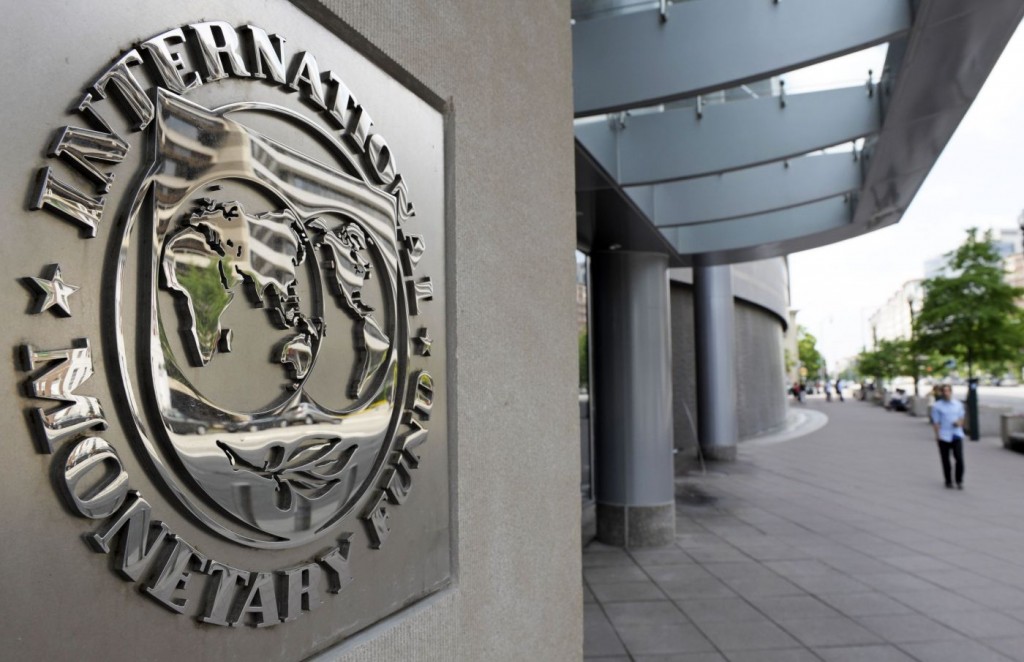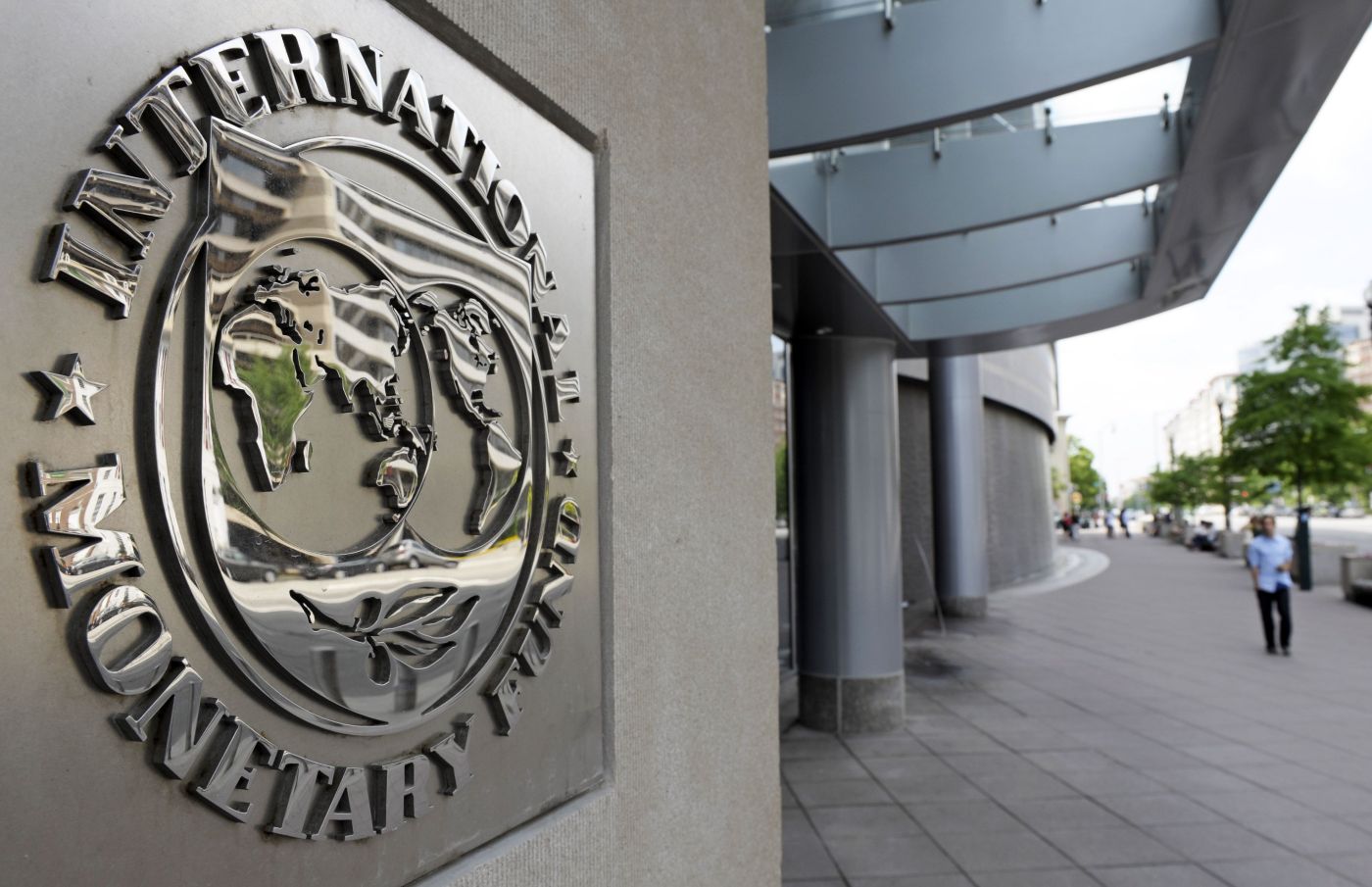 Egypt will start the repayment of the International Monetary Fund (IMF) loan in May 2021.
According to Egypt Independent and Al Masry Al Youm government sources announced the decision on Saturday, clarifying that it would begin with a US $2.75 billion tranche.
This would be followed by equal installements that would end by 2026.
Mohamed Maeet, the Minister of Finance, stated that the IMF loan would conclude next year with no plans of extension or further loans.
Maeet also explained that the economic reforms, aided by the IMF loan, put in place by the governmemt have improved the economy. He also said that the loans needed to be paid without delay.
The Minister added that these reforms aid the government in providing social protection, infrastructure and public services.
In exchange for issuing the $12bn loan program, Egypt devalued its currency in November last year and cut down on state subsidies. Following the currency devaluation, the value of the Egyptian pound halved against the greenback and inflation skyrocketed, reaching record levels of over 30 percent.
Prior to the flotation measure, which was a key demand from the IMF, there had been a wide gap between the value of US dollars in banks and in the parallel market. Following the flotation, the lender agreed to loan Egypt $US 12 billion in an attempt to restore its economy.
So far, Egypt has received $US 8 billion out of the 12 billion. It received its first instalment in 2016.
In return, the government has been slowly removing its subsidies from gas, water, electricity among other services.
The country is to receive its next tranche following review and approval of the Executive Board in Washington.
---
Subscribe to our newsletter
---