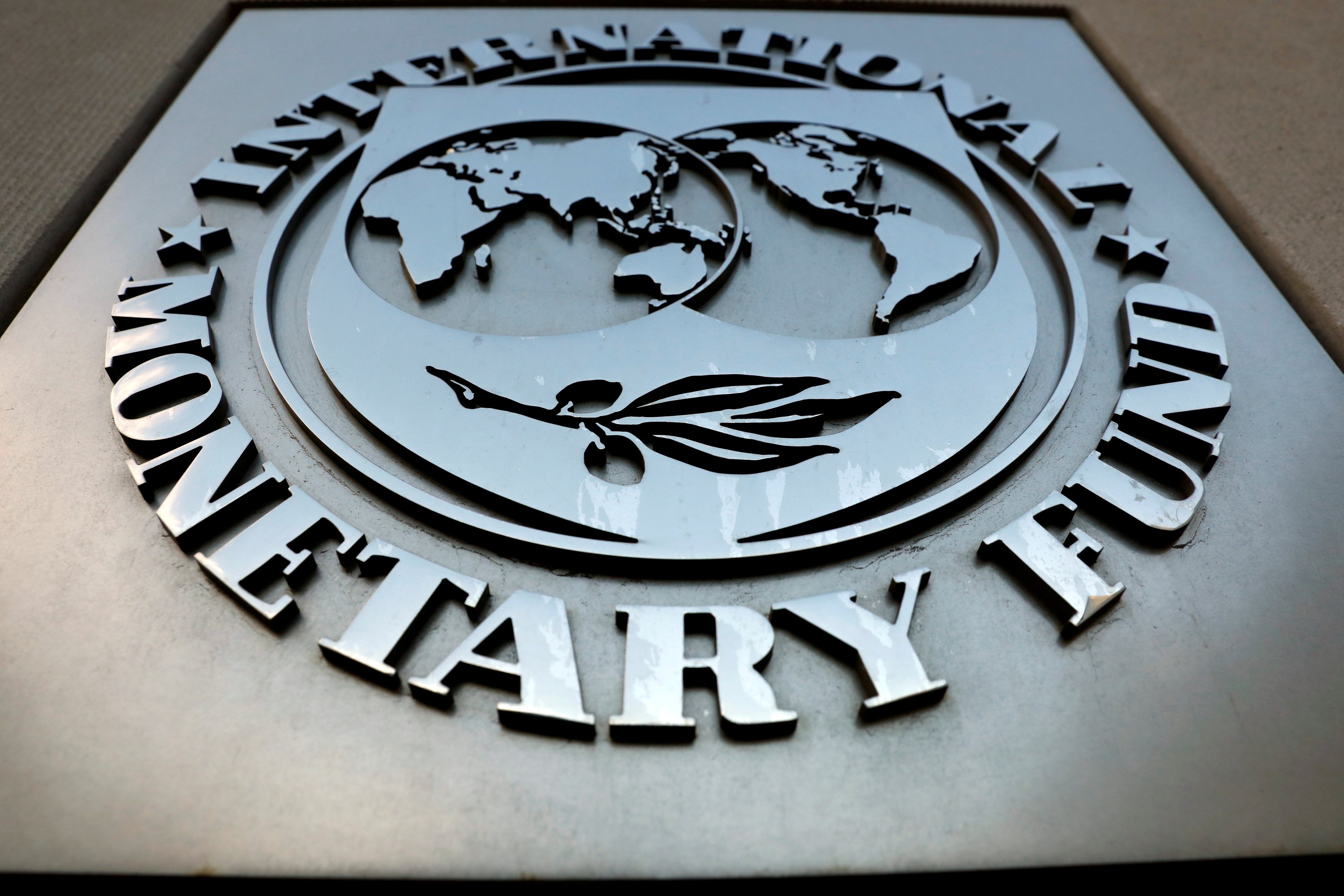 Earlier today, the International Monetary Fund (IMF) revealed that an agreement has been made to review the last installment of USD 12 billion loan given to Egypt to help with the country's economic reform program.
The last installment worth USD 2 billion is currently awaiting the approval of the IMF's board.
The statement said that "completion of this review would make available SDR 1,432.76 million (about US$2 billion), bringing total disbursements under the programme to about US$12 billion."
An IMF delegation visited Egypt on 5 to 16 May to conduct the review.
Beginning 5 May until 16 May, an IMF delegation will visit Egypt to assess the economic situation. Nonetheless, Egypt has been able to achieve the goals set by the reform program which include macroeconomic stabilization, growth and an improvement in the business climate post the implementation of the reform programme.
"GDP growth accelerated from 4.2 percent in 2016/17 to 5.3 percent in 2017/18; unemployment declined from 12 percent to below 9 percent; and the current account deficit narrowed from 5.6 percent of GDP to 2.4 percent," the statement added.
It is expected that Egypt's government debt will drop to 85 percent of GDP in 2018/19 as opposed to 103 percent of GDP in 2016/2017.
"International reserves increased from USD 17 billion in June 2016 to USD 44 billion in March 2019," proving that Egypt can cope with risks " in the external environment."
"The Central Bank of Egypt (CBE) monetary policy stance has been appropriately calibrated, helping to reduce inflation from 33 percent in July 2017 to 13 percent in April 2019 despite occasional supply-side shocks and excessive volatility in some food prices," the statement continues.
The goal of the CBE is to reduce inflation in the country to a single digit number by mid-term.
"President Sisi and I discussed the good progress under Egypt's economic reform program supported by the IMF's USD 12 billion Extended Fund Facility," said IMF's managing director Christine Lagarde last September.
The managing director  reiterated the IMF's support to Egypt.
"We agreed on the importance of capitalizing on Egypt's macroeconomic gains to advance the authorities' home-grown structural reforms. These reforms will help achieve more sustainable, inclusive and private-sector led growth which will help create jobs for Egypt's young population, while also ensuring adequate resources are available for social protection," she also stated.
A report released by Centre for International Development in Harvard University classified Egypt as one of the world's fastest growing economy in the coming decade, coming in third place after Uganda and India.
In exchange for issuing the USD 12 billion loan program, Egypt devalued its currency in November last year and cut down on state subsidies. Following the currency devaluation, the value of the Egyptian pound halved against the greenback and inflation skyrocketed, reaching record levels of over 30 percent.
Prior to the flotation measure, which was a key demand from the IMF, there had been a wide gap between the value of US dollars in banks and in the parallel market. Following the flotation, the lender agreed to loan Egypt USD 12 billion in an attempt to restore its economy.
At the end of August, Egyptian authorities announced that the country will start the repayment of the International Monetary Fund (IMF) loan in May 2021, starting with a USD 2.75 billion tranche.
This would be followed by equal installments that would end by 2026.
By 2028, the working age population in Egypt will have increased by 20%  to a labor force of 80 million Egyptians who will all be needing jobs, said the IMF in May.
"Egypt needs to build on its recent economic success by deepening reforms. The bottom line is a focus on job creation," says David Lipton, First Deputy Managing Director of the IMF who also explained that creating jobs will be Egypt's biggest economic challenge.
* Cover photo credit: IMF
---
Subscribe to our newsletter
---