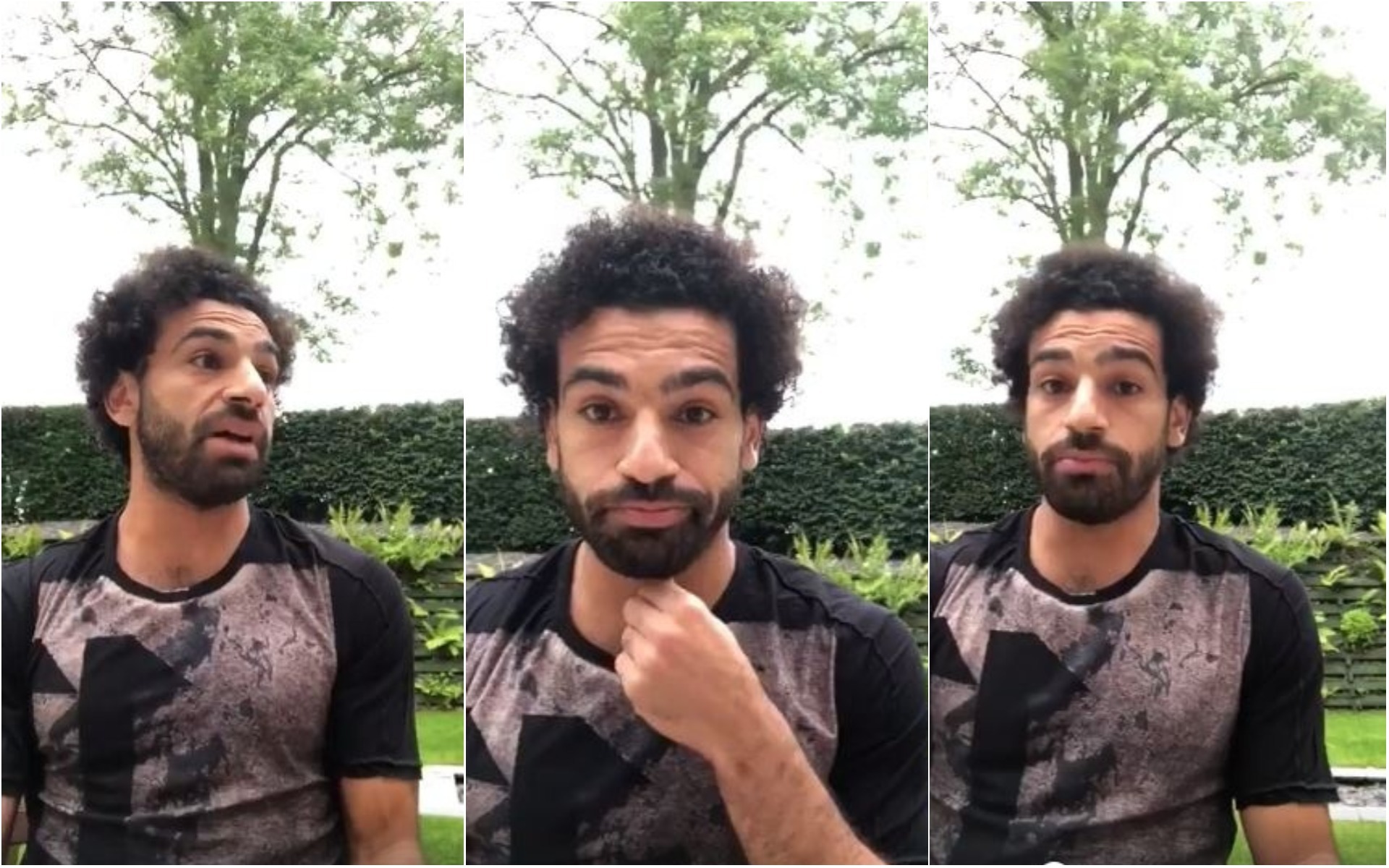 Mohamed 'Mo' Salah released three videos on Monday evening revealing a string of embarrassing failures by the Egyptian Football Association (EFA).
The latest controversy occurred after Salah publicly tweeted that the EFA was not responding to his emails sent through his agent Ramy Abbas.
"Don't you have time to answer us?" pondered Salah on Twitter.
In response, the EFA leaked private emails sent to it from Salah and his agent, threatened legal action against Salah's agent, and publicly claimed Salah was seeking preferential treatment.
In three videos released on Monday evening, Salah revealed exactly how the EFA has failed him, the entire national Egyptian football team, and the Egyptian people as a whole, possibly contributing to Egypt's shocking performance at the 2018 Russia World Cup.
EFA Allowed 'Fans' to Visit Salah's Hotel Room at 4AM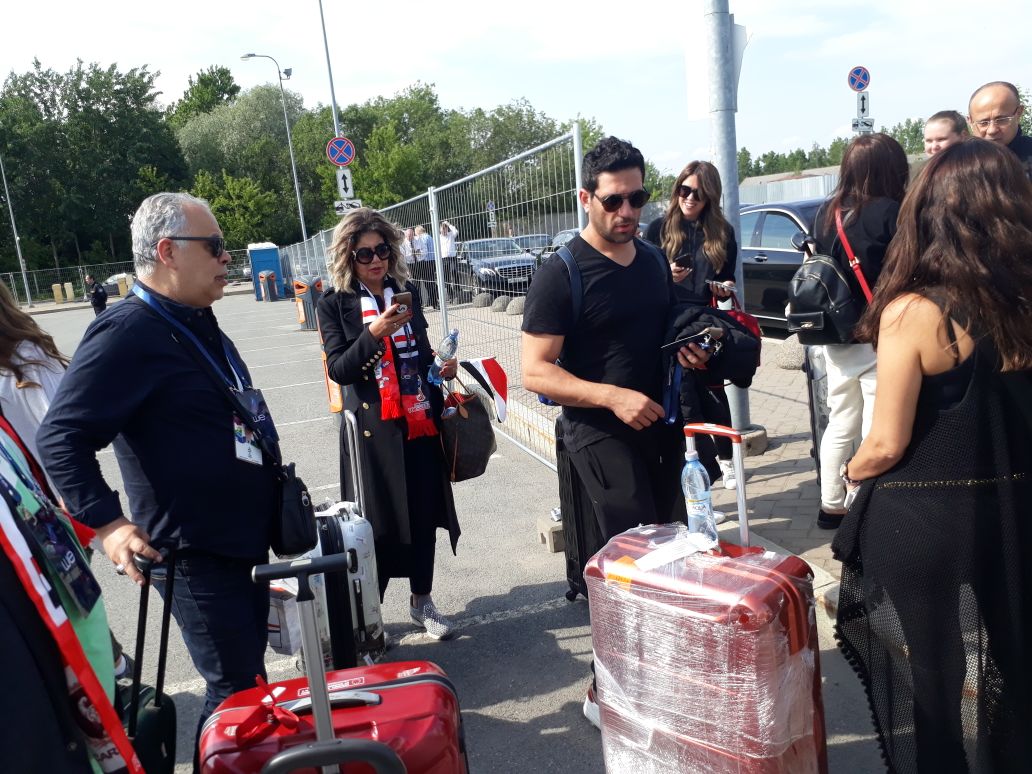 Salah confirmed rumours that arose during the 2018 Russia World Cup that Egypt's national team was not afforded the necessary rest or privacy that would allow them to perform well on the football pitch.
"I asked for increased security for all players, not only for me. We had many disturbances at the team's camp during our participation at the World Cup in Russia," said Salah in the first of three videos he released on Monday evening.
"I couldn't go to the restaurant [for breakfast and lunch] twice during the tournament as they told me you won't be able to go there for your own safety due to the crowd inside the hotel," added Salah, confirming reports from the 2018 Russia World Cup that the Egyptian team was bombarded by a delegation from Egypt of celebrities, media personalities, and others who were provided access to the team's hotel by the EFA.
"The players had a problem moving easily in the hotel or sitting in the reception due to the crowd. The EFA denied these facts but they were obvious and you can ask the hotel management. We are not asking for something extraordinary; it is something that is provided by any team [in the world] to make players comfortable and able to focus."
Salah also confirmed reports that people were allowed to knock on his hotel room door for photographs and autographs in the middle of the night.
"Also they said that nobody knocked my room door at 4AM to take pictures with me, anyone is free to ask the hotel or the players," revealed Salah in his statements, which his agent added happened multiple times throughout the night during the 2018 Russia World Cup and meant he often could not sleep until 6AM.
"I don't think there are any players [that would accept] anyone to bring someone to come to my room, to take photos with me, to talk with me, I'm not being anal. I'm a player…how can other people just come and sit with me in my hotel room? I am being negatively impacted by this," said Salah, adding this never happens during his stint overseas.
"Abroad, they give me this [protection] without me even asking for it. In Egypt, when I ask for it, there isn't even a response…you have all the capability to do these things, not for me as Salah, but for the entire team…it allows the player to concentrate on the match," continued Salah.
"I didn't ask for much, just to be comfortable in my room, not for anyone to come up to my hotel room at any time, not for anyone to knock on my hotel room and come in at any time. That is all I've asked for…my requests are normal requests."
EFA Travels in Private Jets while Players Suffer in Economy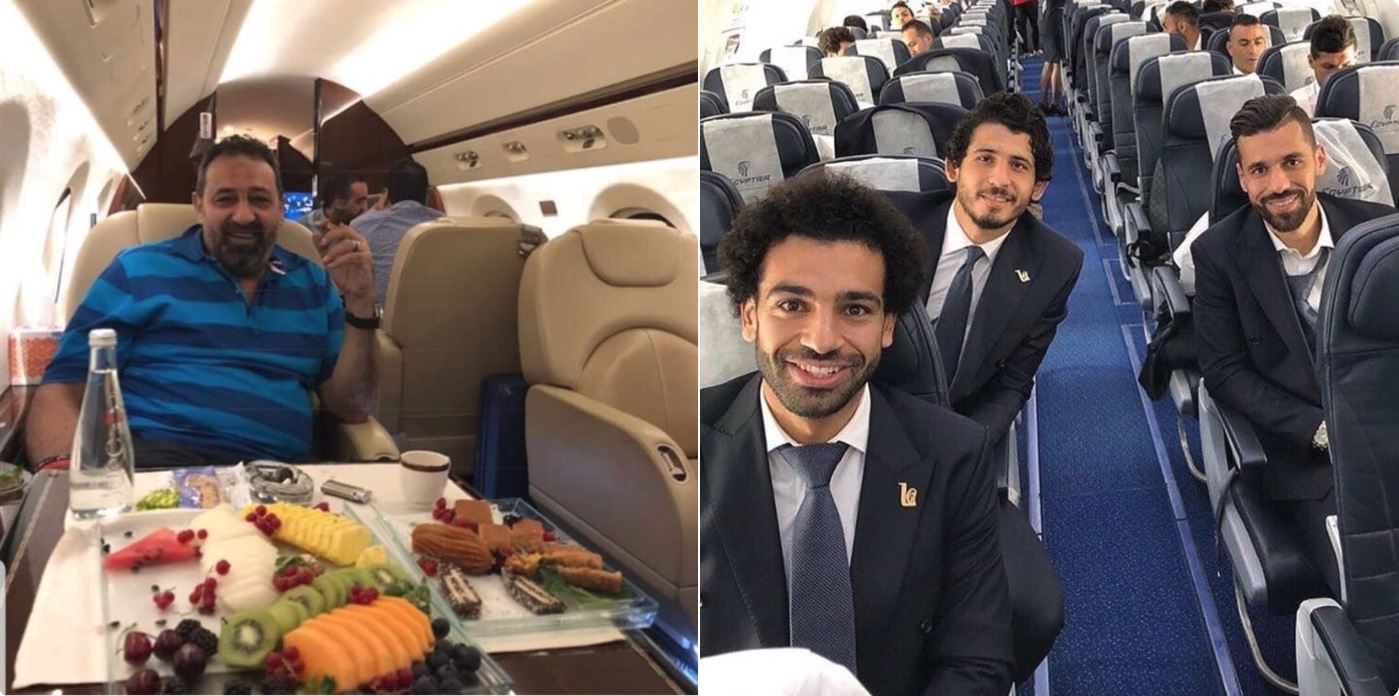 On the first day of the 2018 Russia World Cup, EFA board member Magdy Abdelghany released a video on social media of him sitting in a large comfortable chair in a private jet, where he was treated with a large fruit platter and refreshments.
In contrast, Egypt's football players were forced to sit in the cramped economy seats of an EgyptAir plane, with some players harassed mercilessly on the way home from Russia after the end of Egypt's World Cup appearance.
"They make us travel in economy class, which is exhausting for every player; all the other African teams fly in business class," said Salah, adding that even if players have multiple seats in economy, it isn't enough to ensure they are capable of playing important matches especially after many hours of flight.
The EFA was criticised for choosing Grozny as the home base for Egypt's national football team during the 2018 Russia World Cup. According to the Wall Street Journal, the total distance Egypt's team travelled for each match during the tournament was 8,510 kilometres (5,288 miles).
In fact, out of all teams participating in the World Cup, Egypt's team had to travel the most. The second closest team in terms of travel distance was Nigeria, which had to travel 6,897 kilometers) 4,286 miles) – nearly 2,000 kilometers less than Egypt, highlighting why, especially during the World Cup, it is important for Egypt's team to travel comfortably.
"The players need to be going [to the match] comfortable. There are small things, very small things, that make a big difference with players," explained Salah.
"The player when he's travelling 5, 6, 7, or 8 hours and is has his leg on three chairs. I don't understand. The players aren't comfortable…I don't want to sit business while the others sit in economy. I want this for all the players," added Salah.
"The EFA has plenty of income and has all the capabilities to achieve this. I am asking this for myself and for the entire team."
In his final words of the second video, Salah slammed the EFA for attempting to smear his reputation and make it seem like he hates Egypt and is too 'big' for Egypt.
"You tried, in your press conference, to say everything and make it seem like I hate my country," said Salah with a stern face. "Thank God, the people know otherwise."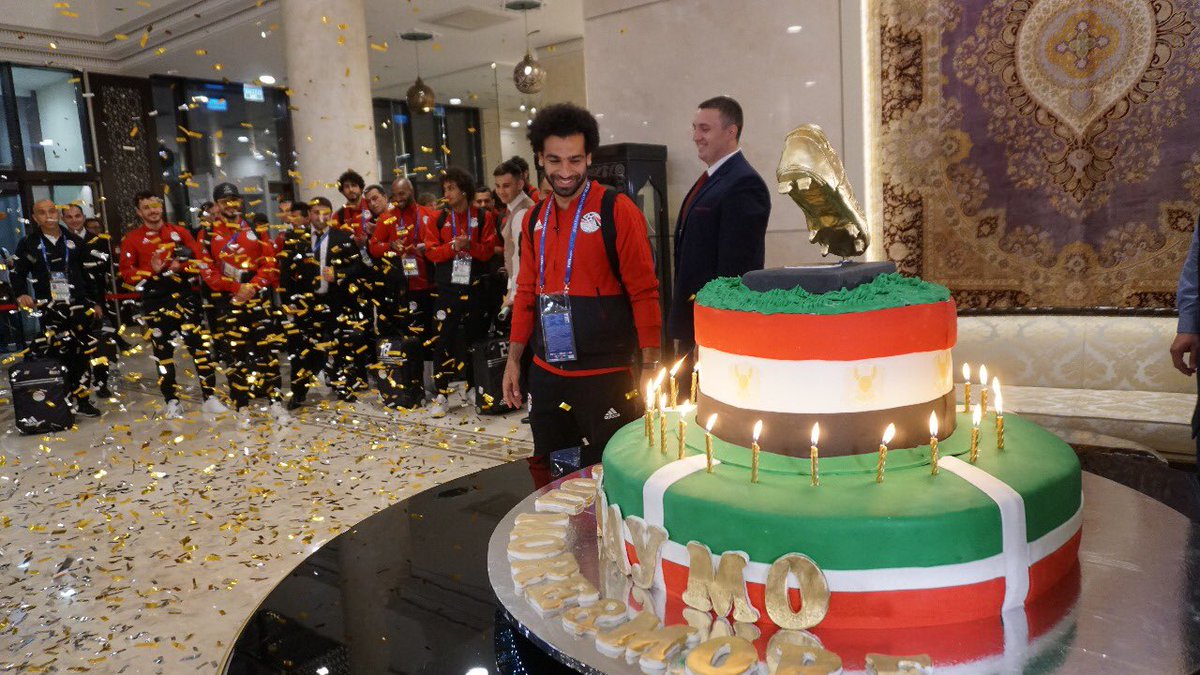 EFA Leaks Private Communication
In response to Salah's tweet, the EFA leaked private emails between it and Salah's agent Abbas in what Salah says was an attempt to smear him.
The EFA also stated that Salah did not "directly communicate" any requests to it, and therefore it was confused by Salah's tweet.
"There isn't anything called that there is direct communication between you and your player," explained Salah in his third and final video.
"Naturally, the player's agent is the one who communicates with you," continued Salah, referring to the fact that football players, and especially world stars, do not have time outside their training and professional duties to communicate directly on administrative matters.
"The agent is not a third party – he is the agent of Mohamed Salah…he needs to be treated like you treat me, it doesn't matter if he's Colombian or whatever," said Salah, slamming statements by the EFA that the agent is 'a foreigner' who disrespects Egypt.
"Not every problem that happens between us, you say oh he's a foreigner, not Egyptian, he's Colombian"
"To leak our communications and to leak everything just to see the reaction of the people," continued Salah, "I don't think this is a solution for us or for the Egyptian national team."
Watch the videos yourself
Egyptian Streets embedded Salah's three Facebook videos below. If they do not appear on your phone, click here to watch the first, second and third videos.
First Video
Second Video
Third Video
---
Subscribe to our newsletter
---