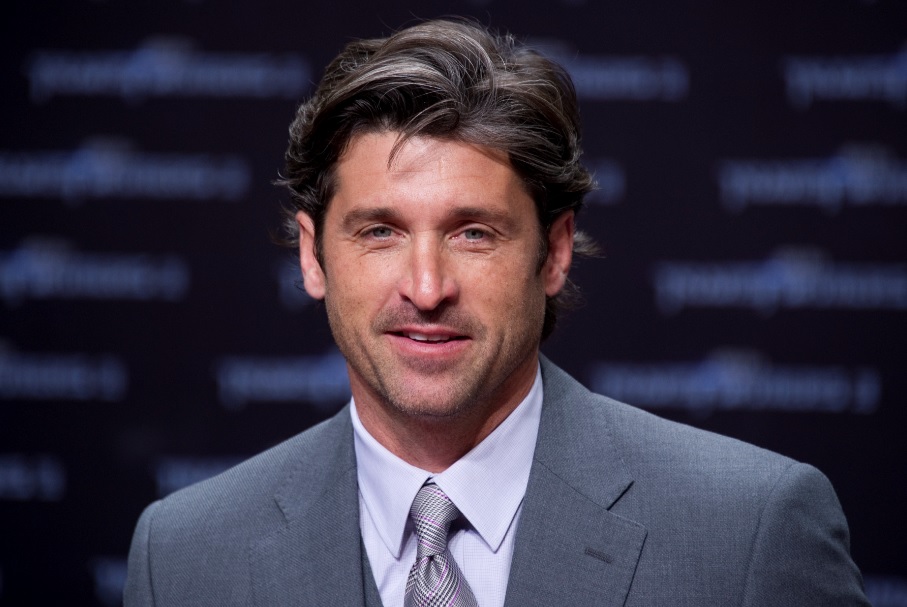 According to  the Gouna Directory, Grey's Anatomy superstar Partick Dempsy will be attending the 2018 Gouna Film Festival as the guest of honor.
The news was shared on the festival's official website following a press conference where actress Boshra (the festival's co-founder) made the announcement.
Dempsey will be participating in the second edition of the Gouna Film Festival, which takes place from September 20 to 28.
"I have an announcement that I bet will be interesting, especially to the lady attendees of the festival! This year we will be having doctor McDreamy!" said Boshra according to Egypt Independent.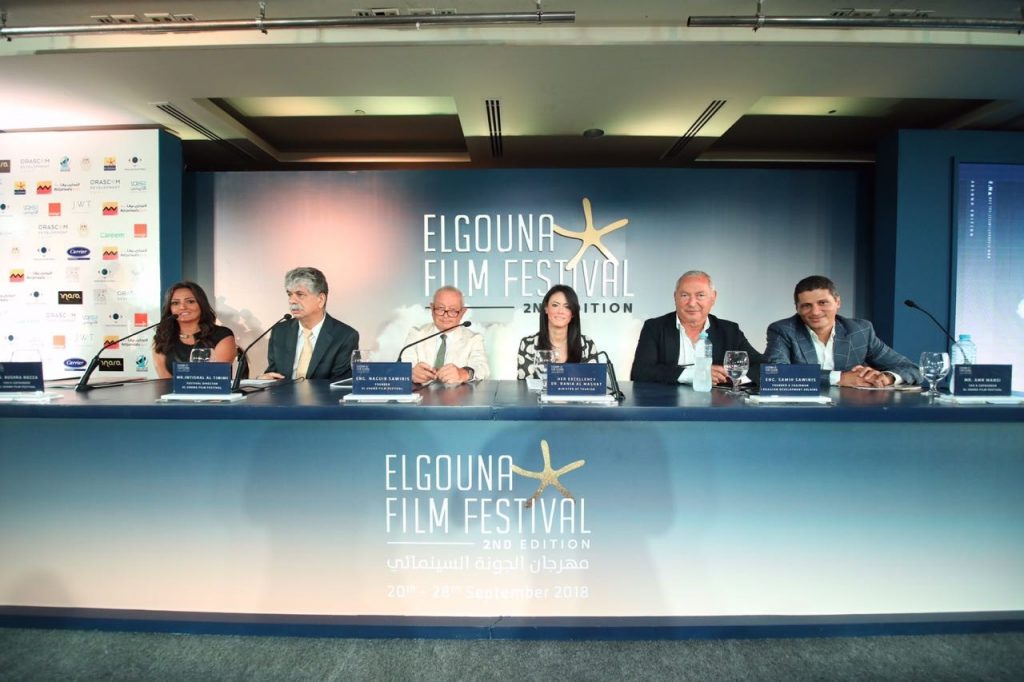 The famous actress, who expressed her wishes for Dempsey's presence to put the festival on the international map, also added that the beloved actor will also be bringing along "a sneak peek" from his new series The Truth About the Harry Quebert Affair, directed by Jean-Jacques Annaud.
Among the featured films will be Abu Bakr Shawky's "Yommedine" will be participating in its Feature Narrative competition.
Yomeddine is both written and directed by Egyptian-Austrian director Abu Bakr Shawky and his partner Dina Emam. It is recognized as the first Egyptian movie to ever be invited to the Cannes' main competition.
Prior to its screening in the Gouna Film Festival, the movie will be having a limited release starting September 23rd in Scape Minya Cinema.
The movie will then be widely release throughout on September 26th.